Thank you to everyone that linked up last week. I know it was a long holiday weekend, and I appreciate everyone that came to the party. I really do my best to visit each link, and try and leave comments at each one too. I hope you all know how much I appreciate your talent. As always I am going to share a few of my favorite links. Well maybe more then a few. I am horrible with making decisions, and had a very hard time as always narrowing it down. Let's put it this way, I would wear a t-shirt that said I heart each and every one of you! You all rock in my book. I even pinned a few of my favorites on Pinterest!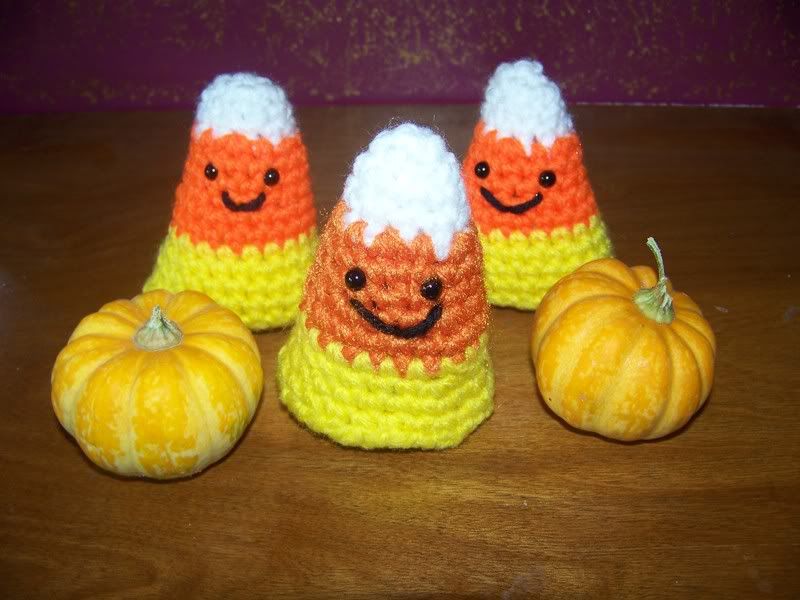 The Creative Paige
linked up their bright and fabulous coffee canvas art! As a momma that runs on coffee and diet coke, I just love this.
Hungry Homebody
shared their tomato basil tart. Living in northern Cali we have a late harvest, but now I know what I will be doing with our tomatoes that are almost all ripe.
Joyful Baker
shared a very creative recipe for what I am going to call a zucchini whoopie pie!
Modern Wivelyhood
shared some fun shark cupcakes.
Kitchen Fun with My Three Sons
shared their sweet pizza pops made with those fun store bought mini short cakes.
Craptastic
shared this fabulous wall art they made from an old door.
She Calls Me "Mama Leisha"
shared this lovely body art tutorial (just kidding). Have we not all found our kids proud as can be, looking something like this, at one time or the other, I know I have. I wanted to let you all know that "Mama Leisha" is one of my favorite new reads, it will make you cry and laugh, check it out.
Love these Mini Polaroid Magnets linked up by
Domesticated Nomad
. They would make a fab stocking stuffer for grandparents. Like it or not, Christmas will be here before we know it.
The Seven Year Cottage
shared these fabulous apple pops. These are perfect for a back to school treat or maybe that Twilight themed party!!!
Well you are welcome to button up if you have been featured.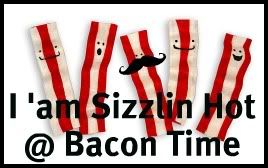 Hope to see what you have all been up to at this weeks linky starting Friday morning.
I would love to have you all join the new monthly linky at Bacon Time called
"Desperate 4 Date Night" too!