I have added several new items to my shop and at clearance prices too!
Check it out...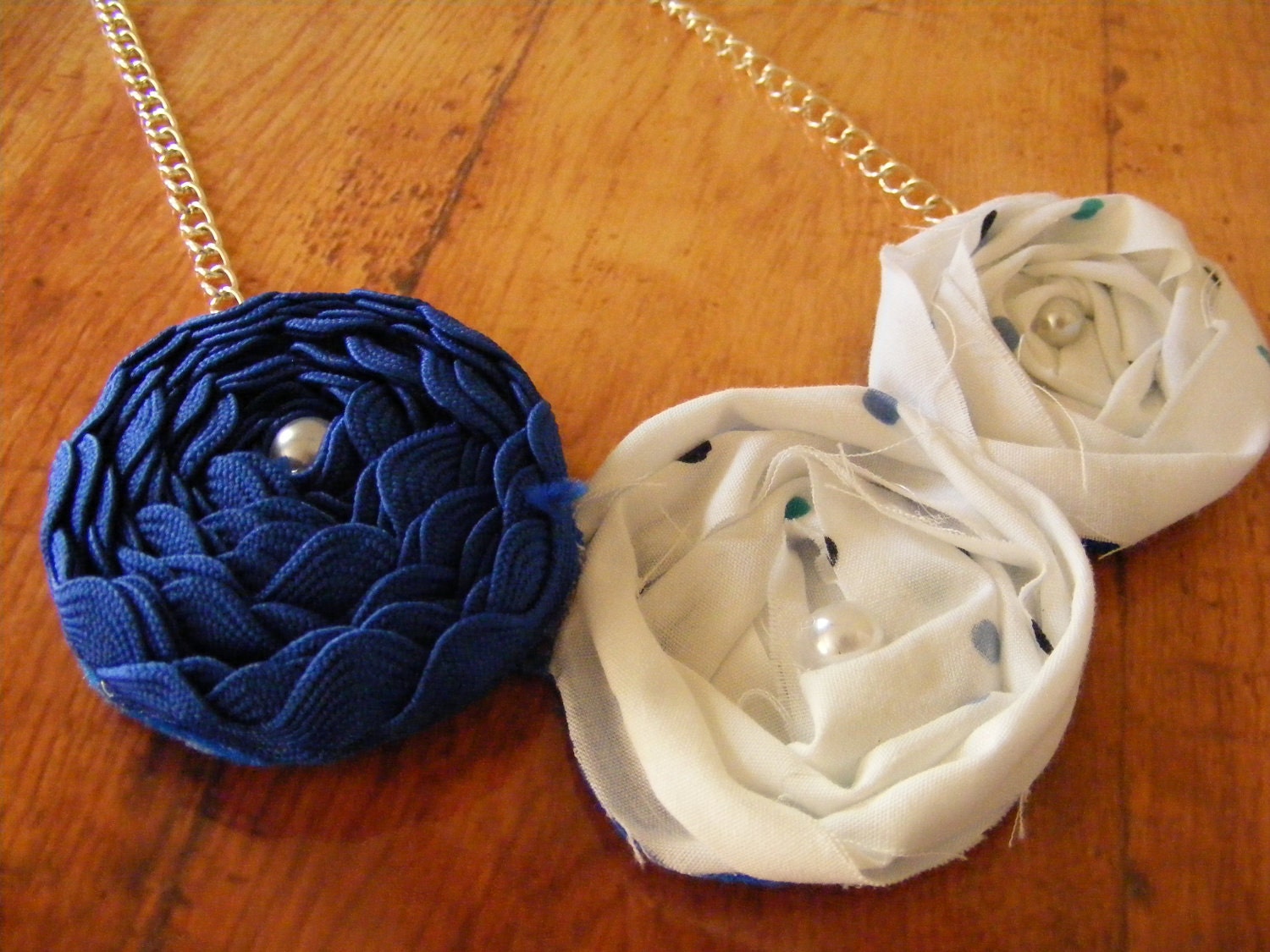 Bib style necklaces starting at $1.95!!!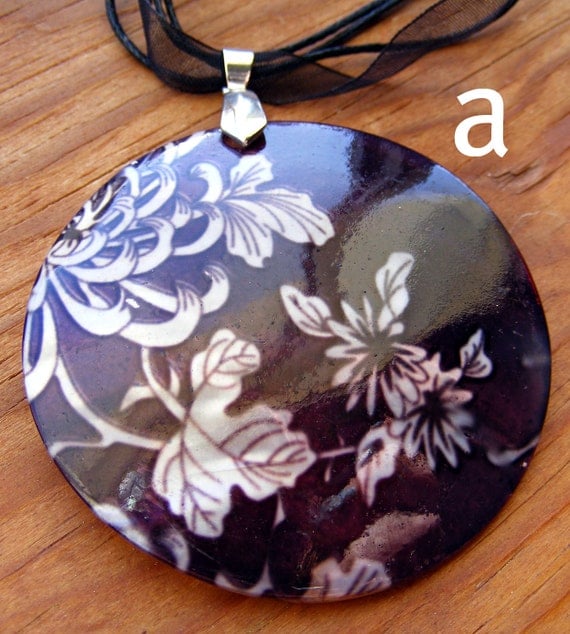 Shell pendant necklaces for $4.99!!!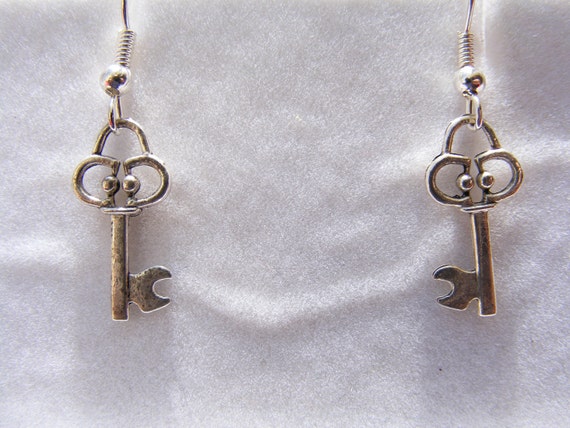 A wide selection of earrings starting at 99 cents!!!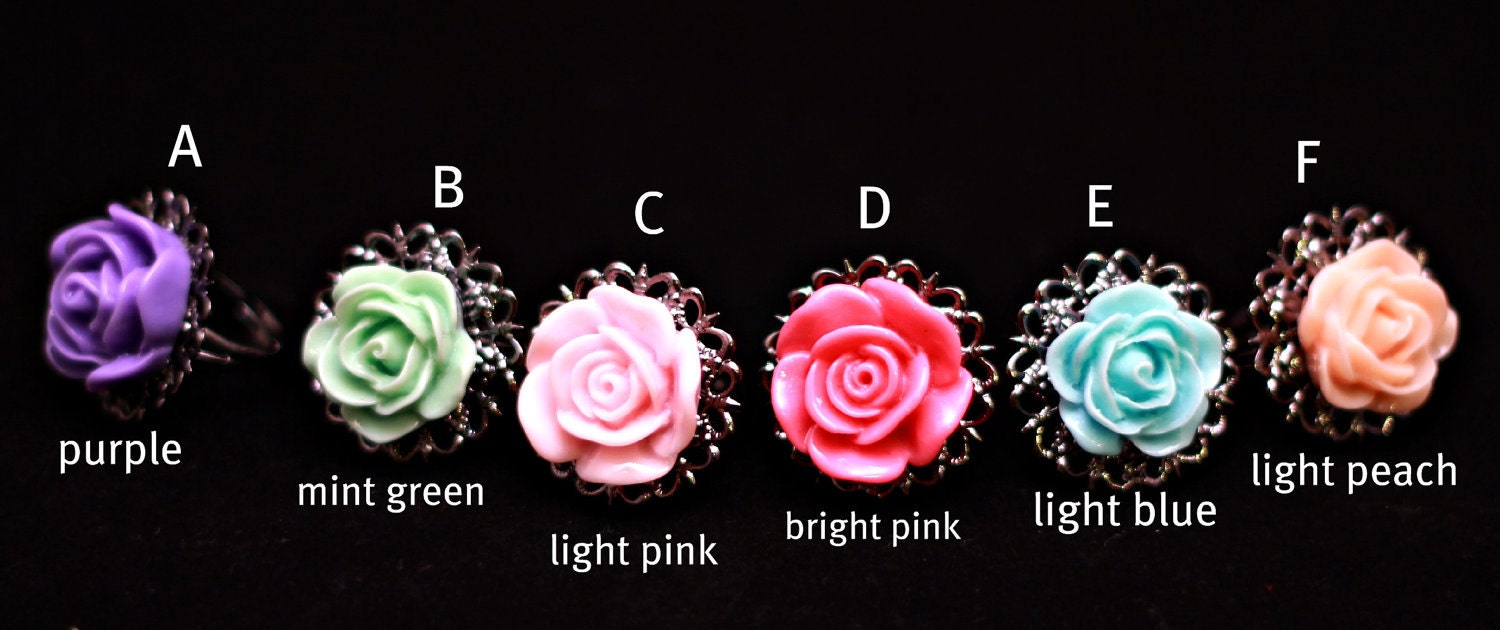 Fashion rings starting at $2.99!!!
My shipping prices are very low too! You will always receive a huge discount for shipping on additional items.
These prices are so low, feel free to spread the word. In fact anyone that blogs about my store wide clearance will receive a coupon code to use on their next purchase for 50% off!!!!
What does that mean, you could get a new pretty pair of earrings for less then 50 cents or a bib style necklace for less then $1
(plus shipping)! Hurry, before I stop drinking wine and come to my senses, just kidding, why would I ever stop drinking wine ;)
If you do share a post on your blog about my shop, and would like the 50% off coupon code, just private message me on Etsy with your post link, and I will give you the secret coupon code.
PS... just kidding about the wine, but I did get a flu shot yesterday, so that might explain this madness :)