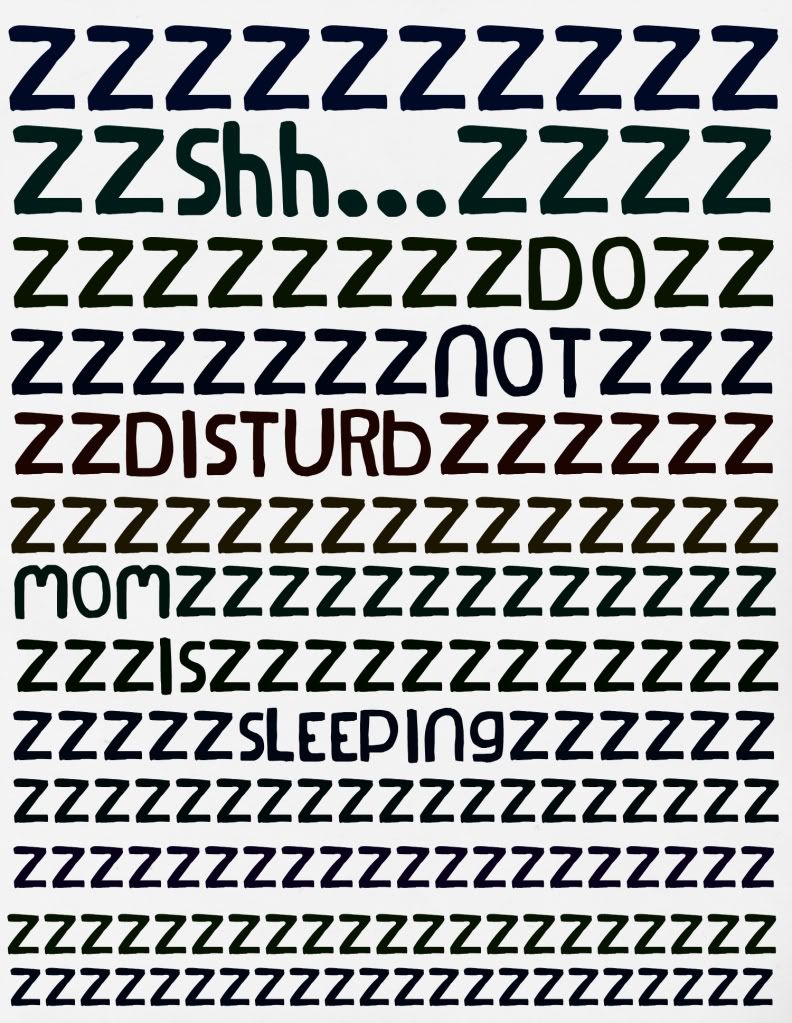 I love all the cute "do not disturb" signs for babies, and decided it would be funny to have one for mom. As if mommy ever naps, lol, dream on. At least now we might get some work done.
It is sized to fit standard office copy paper ( 8 1/2 x 11). The direct link to my printable at photobucket is
HERE
Happy Printing!
While you are here please enter my $180 value Blogmania give away and Karma Crochet give away ending soon.
See my linky love page for the places I party.