Patricia owner of
Karma Crochet
is sponsoring a fabulous give away at Bacon Time!
One lucky winner will get to pick out a set buttons and a scrabble pendant
(excluding custom orders). I ordered myself a set of Scrabble pendants a while back from Karma Crochet, and I was more then pleased with my order. I know you will just love this shop.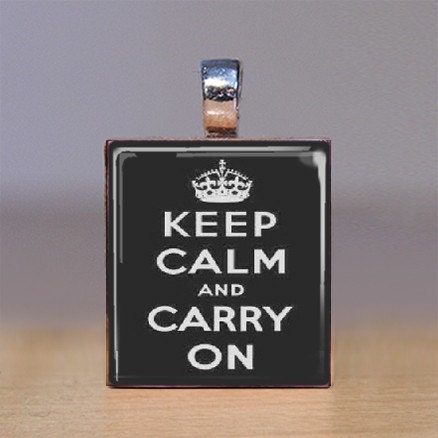 Keep Calm and Carry On (more colors to choose from too!)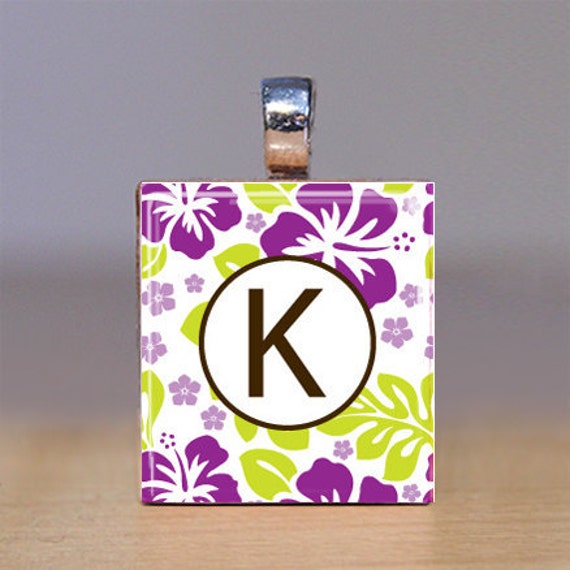 Several styles to choose from for your Initial Tiles!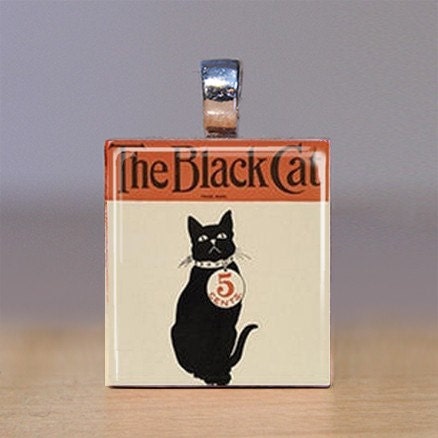 This would be so fun to wear especially this Halloween.
Big sis and little sis tiles to choose from.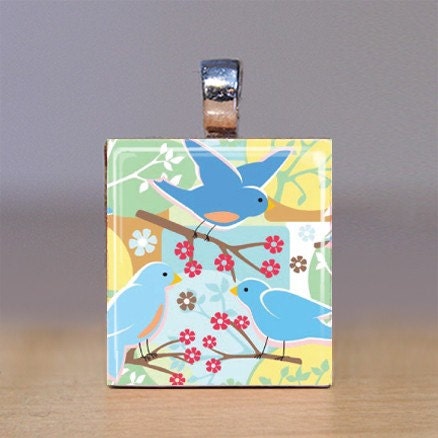 Karma Crochet has over 550 tiles to choose from, truly something for everybody at this shop.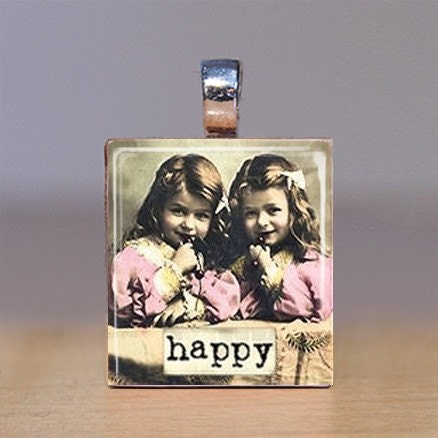 Here are just a few more of my favorites.
Items for the owl lover.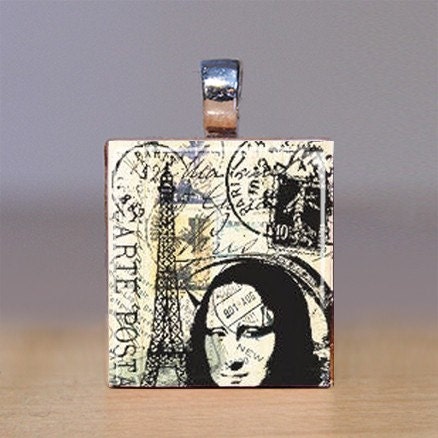 So many great tiles.
Karma Crochet also welcomes custom orders. Here are the ones Patricia made for me.
I ordered my blog button tile pendants and turned them into earrings!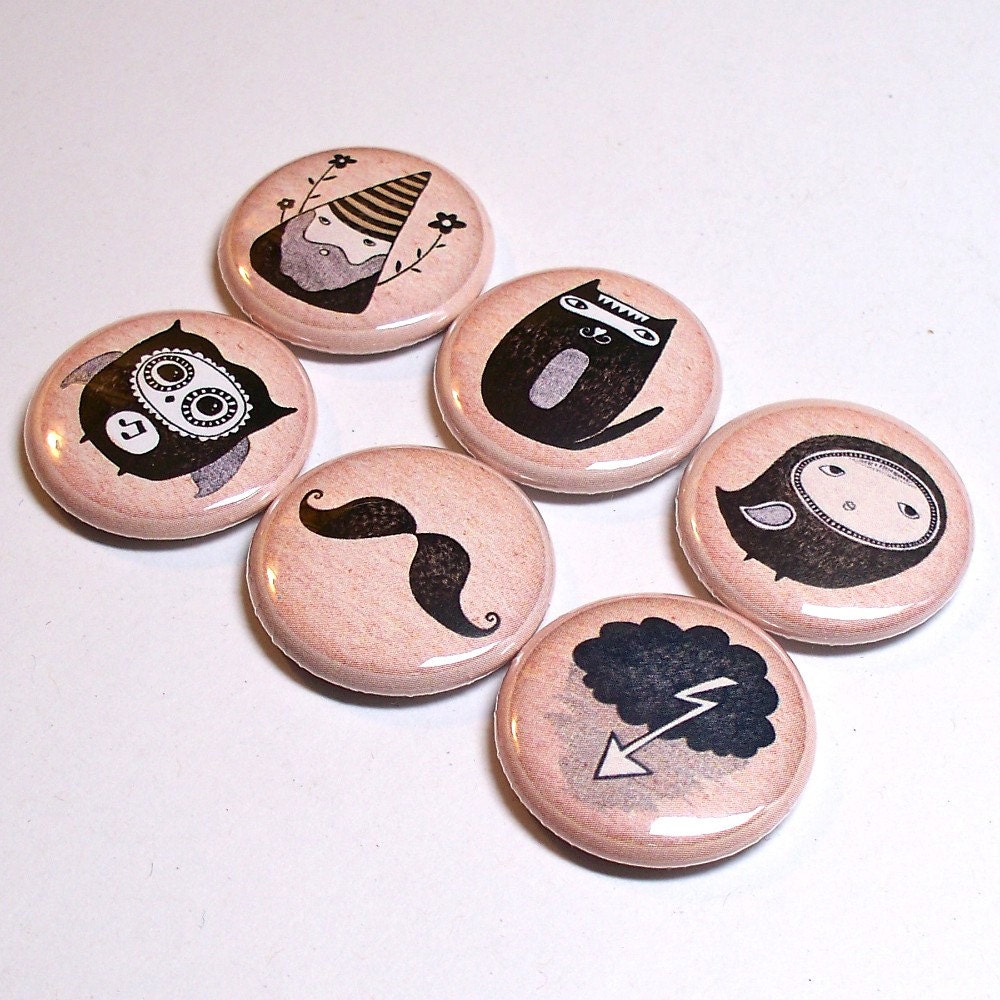 You will find an extensive collection of buttons too!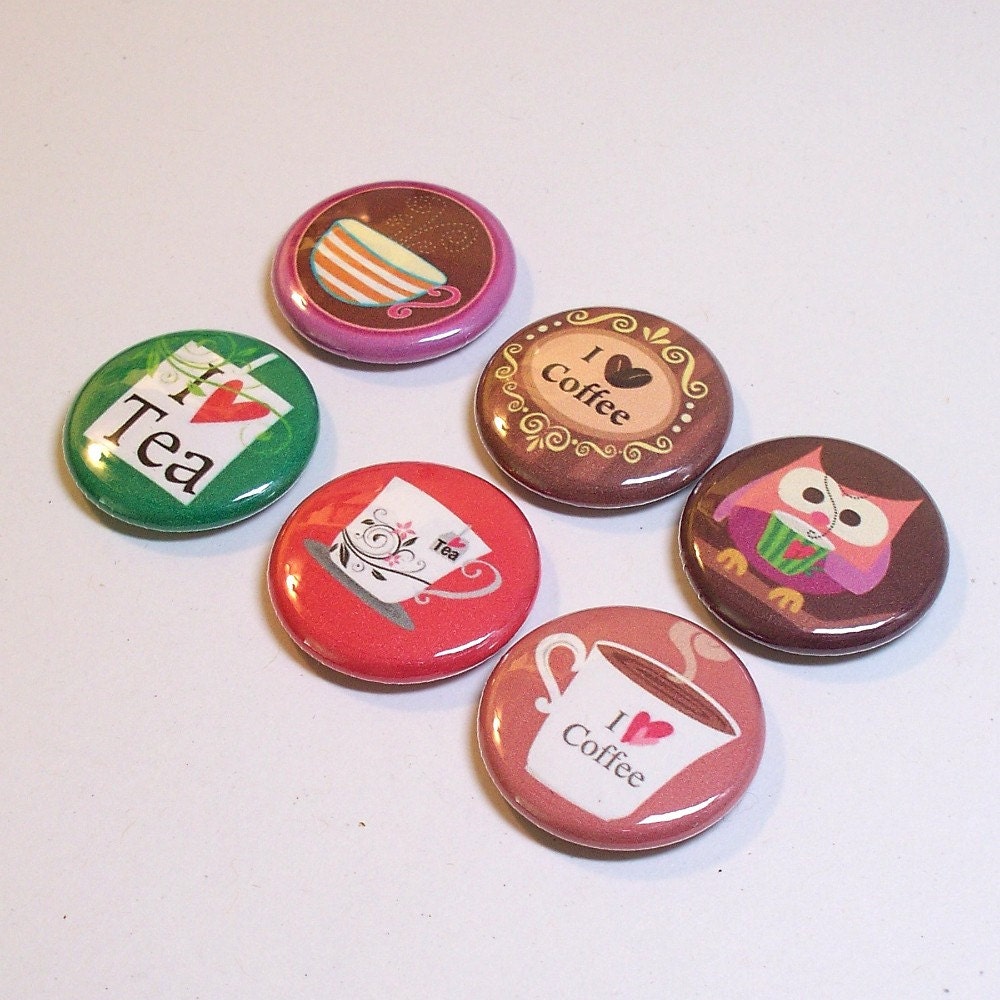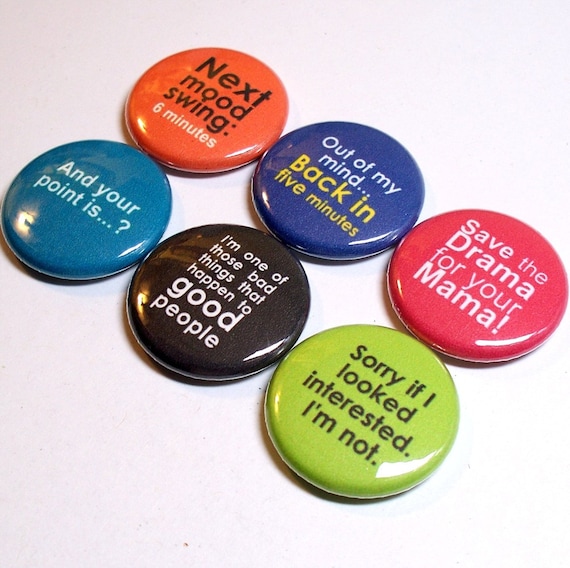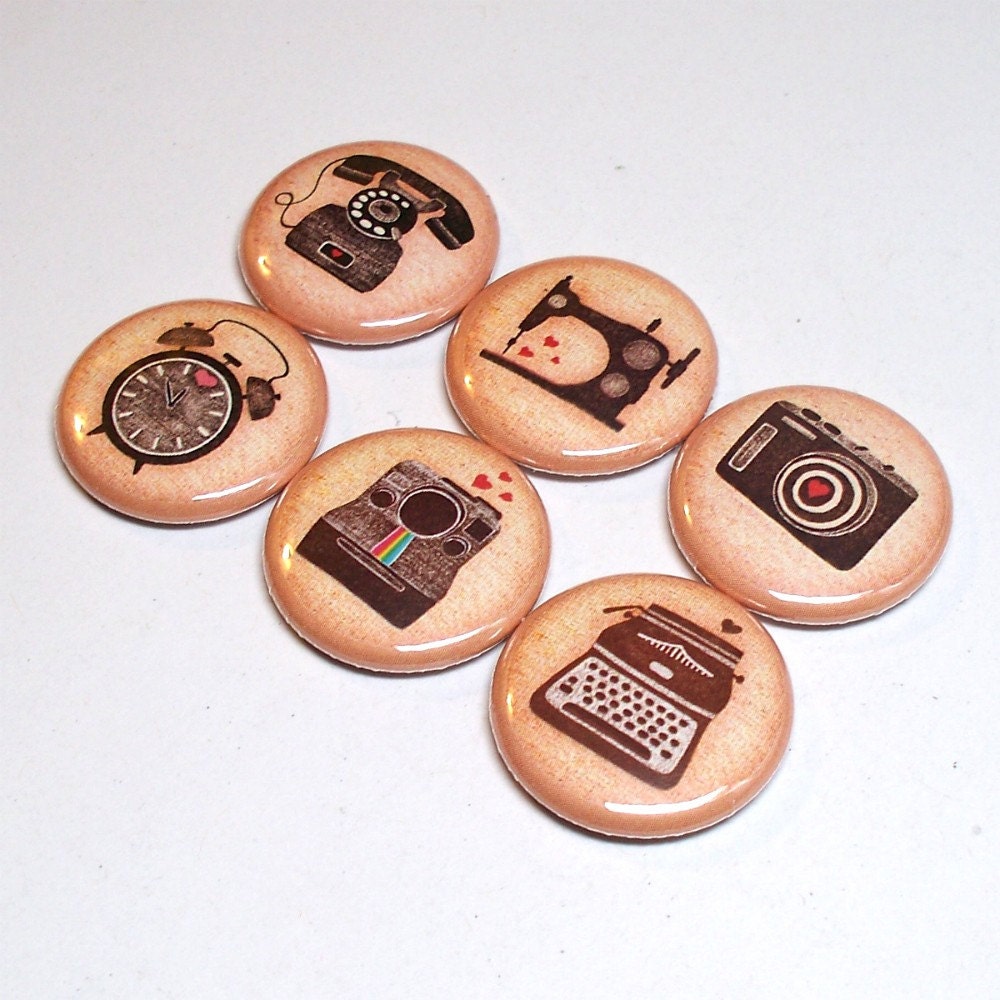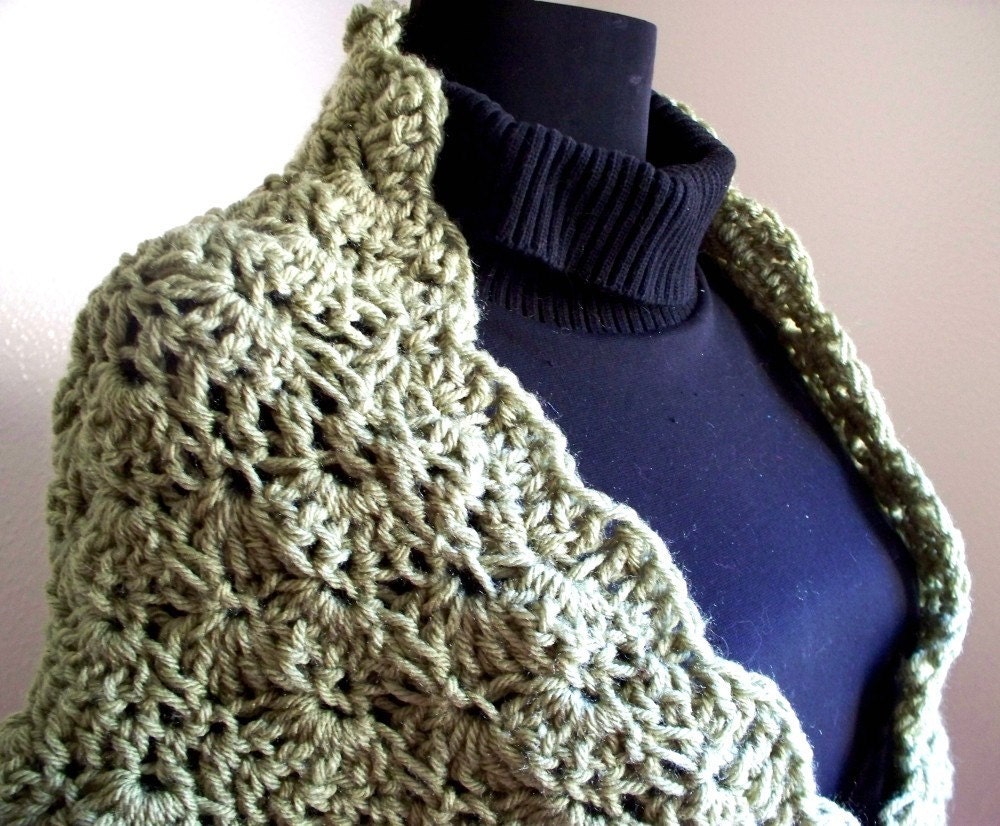 Of course you can find beautiful crocheted items as well!
Mandatory follow this blog Bacon Time for a chance to win.
Then leave a comment for each of the things you do below.
1) Follow Karma Crochet on Twitter
Here
, (1 entry).
2) Like Karma Crochet on Facebook
Here
, (1 entry).
3) Heart Karma Crochet on Etsy
Here
, (1 entry).
4)
Heart your favorite item from shop
Here
, (1 entry).
5) Like the Bacon Time and TLC Creations fan page on facebook
Here
, (1 entry).

This give away is open world wide, and will end at noon on Wednesday Oct. 12, 2011.
A winner will be announced on this blog that same day.