Well it's that time of the week when I share what I have been wearing.
This time I am sharing my turquoise and brown Fall fashion. This is actually a beach cover up dress from Walmart, that I am wearing as a skirt, with a top over it. We needed layers this week, already getting into the low 30s in the morning, and having to use our wood stove to stay warm. My accessories are from Walmart, except for my earrings which are from my shop. I know what you are thinking, why is everything from Walmart. I must admit, I do most of my shopping online or at Walmart, since we have no other department stores to shop at locally. The boots are from Scheels (are you tired of seeing them yet?). I promise I will wear a different pair next week, these are just so comfortable.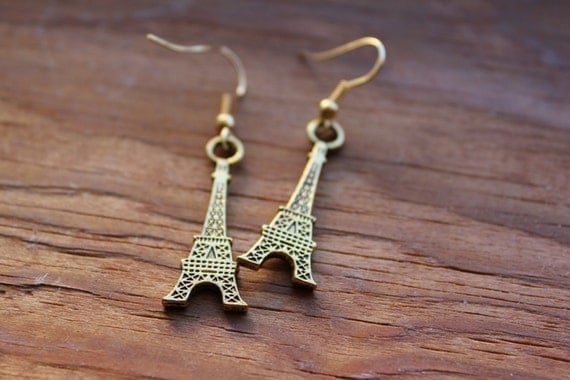 Find earrings
HERE
only $6.99
I also played around with some crazy nails this week. These are my own nails, yes far from perfect, but it was fun painting them using candy corn colors. All I did was put drops of yellow, orange, and white polish on my nails, then while it was still wet, I smeared and swirled the paint with the tip of a needle. Then covered with a clear top coat.
I also felt a little silly with these super easy Halloween ghost nails. White polish with two dots of black for the eyes, and then a clear top coat. Not sure I will do these ones again, but my boys thought they were fun.
So what have you been wearing?

Make sure to check out my Linky Love page to see where I party.