See, I told you I would switch the boots up, and I did. These were on clearance online at Alloy.
I was pretty casual this week. Next week I should hopefully have some wedding digs to show you all. This week I enjoyed wearing some of my new Fall accessories. I also wore the long lace skirt for the first time. It was handed down to me by a friend, with a tag of $80 still on it! It's an Anna Paul design, I know I have good friends ;) I am not sure if it's the most flattering skirt to wear, but all that lace was a lot of fun.
With the second outfit, I am wearing my Fall Felt Leaf Necklace and pin, you can find the tutorial
here

.
With the last outfit, I am wearing my owl earrings, you can order them
here
.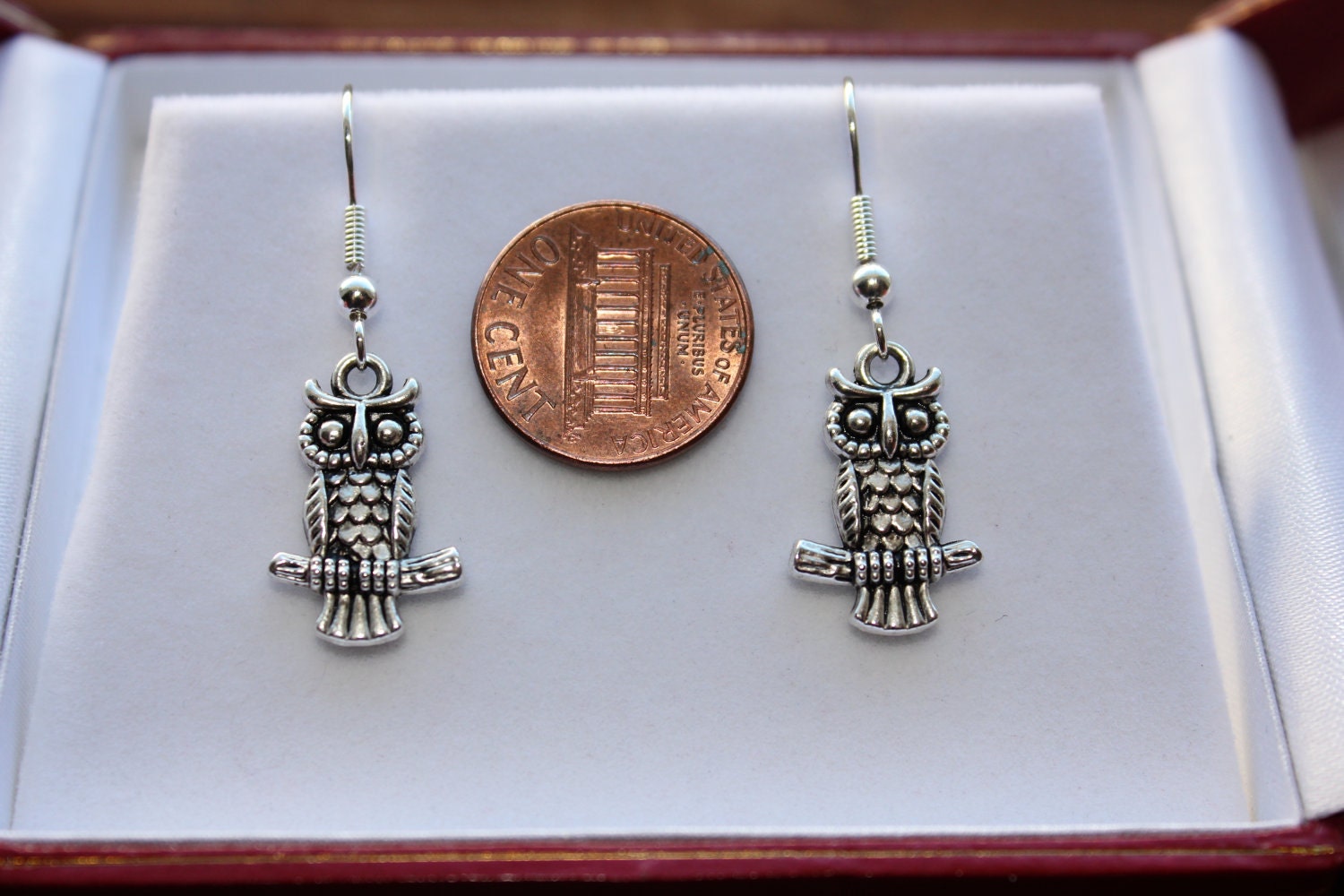 I love this ring, I think I found it at Charlotte Russe. I wore it with my lace skirt.
The little guy saw Mama playing in the leaves, and wanted some of the action. At least it was pretty warm in the sun that day. I can't keep clothes on this one, my little streaker. Are you all as thankful as I am, that it wasn't me streaking LOL!
So what have you all been wearing, or not wearing ;) that is the question?
Have you joined our weekly anything goes linky, or checked out our give away page?
Check out my LINKY LOVE page for where I party!