I wanted to share some sponsor love today for
Creative Honey NY
. If you want a great t-shirt or onesie, that is more then just a graphic t, but a work of art, with hand bleaching, then check this lovely shop out.
Tis the season to "deck the halls walls" they also carry some beautiful wall art!
Here is one of my favorite pieces of art from the shop. I love the festive red, and only $15!
A few more great items!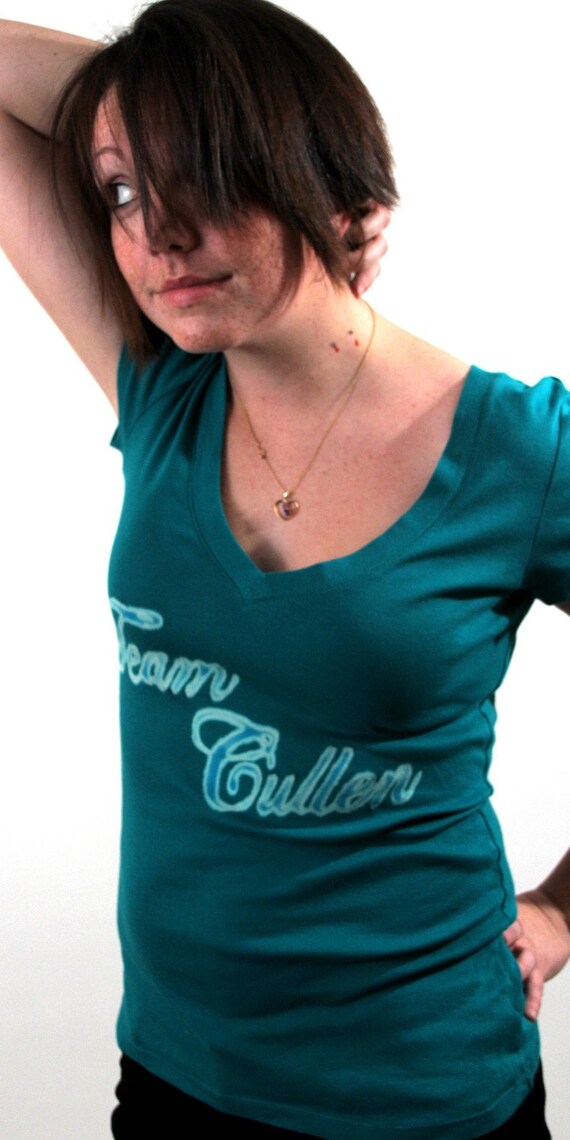 My ultimate favorite, yes you probably all know by now that I would like to sink my teeth into Edward Cullen.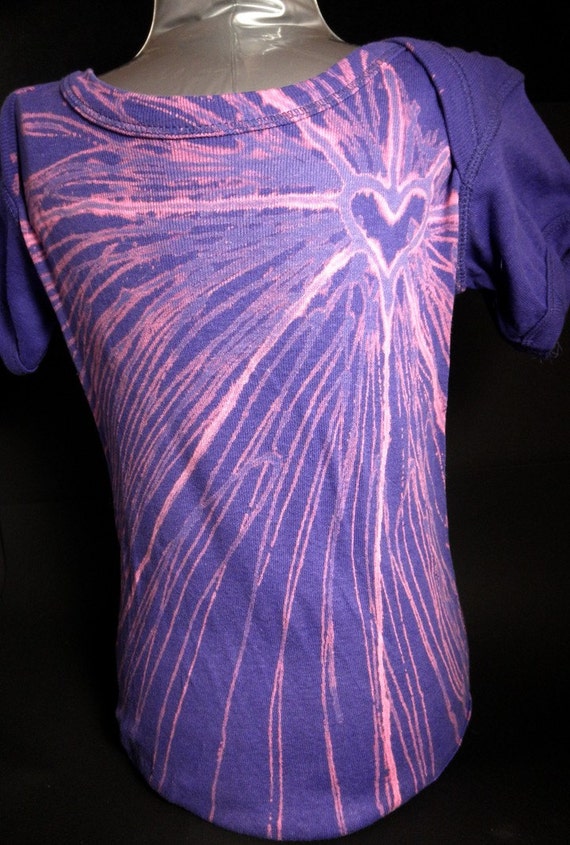 Don't forget the little ones, they have some lovely onesies to choose from!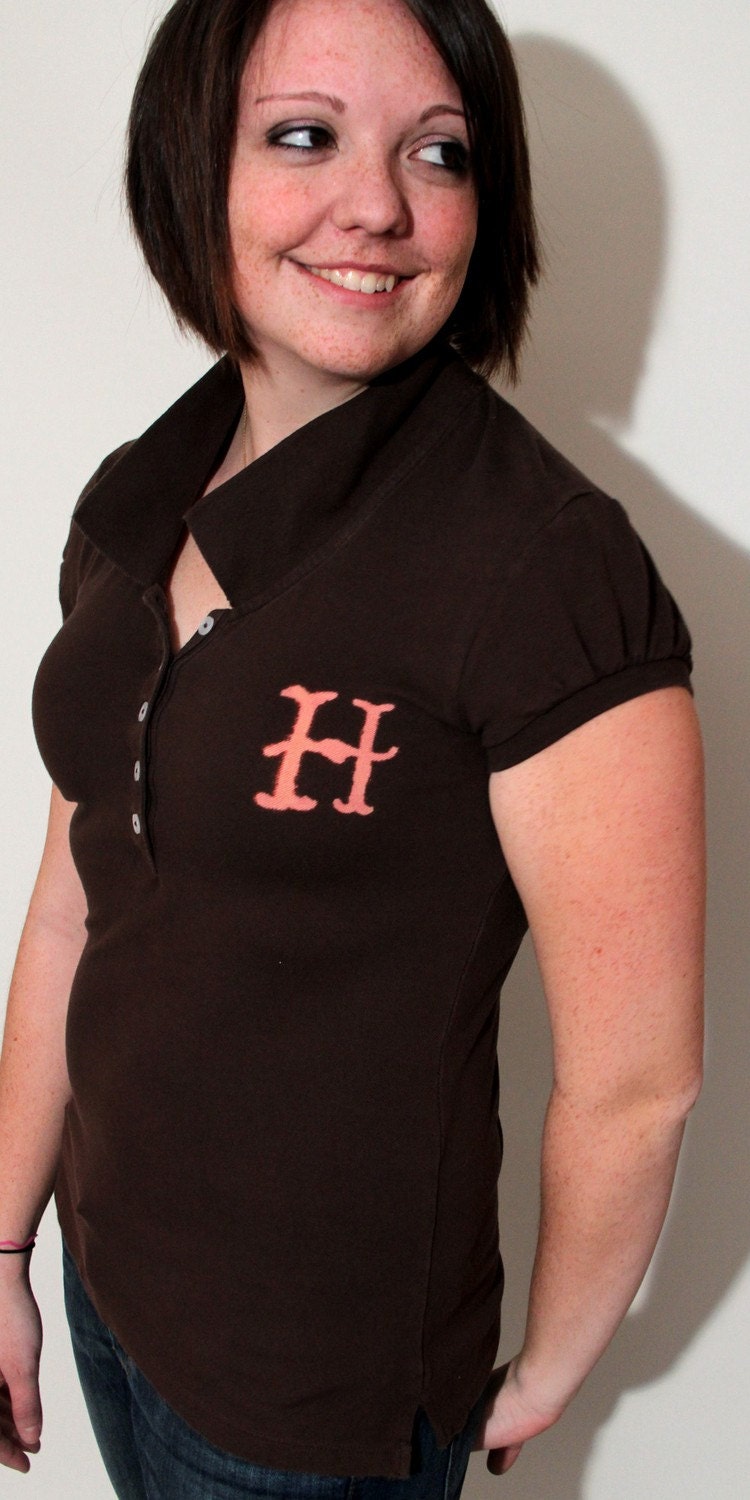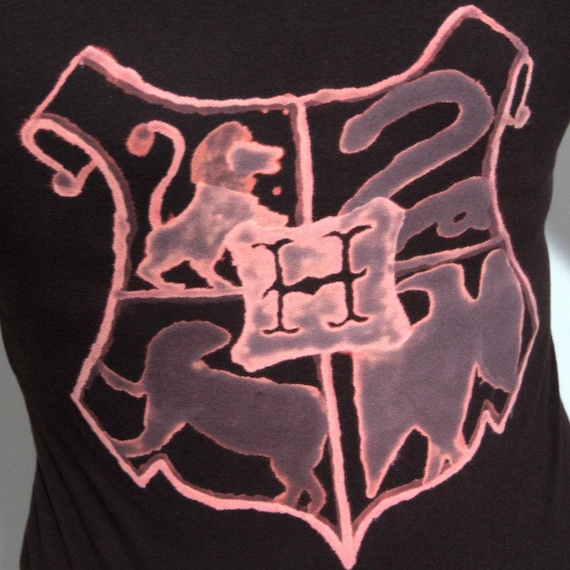 For those Harry Potter fans, they have you covered too!
No matter what team you are on, Creative Honey NY can make something just right for you.
They welcome custom orders, so if you see something you love, but it's not your size, don't hesitate to message the shop.
Creative Honey NY has also offered up a sweet 30% discount to Bacon Time readers, so grab those pencils, and write down this
coupon code
:
BREAKINGDAWN2011
for 30% off your entire purchase!!!
HAPPY HOLIDAY SHOPPING ONLINE
(my favorite way to shop)
@