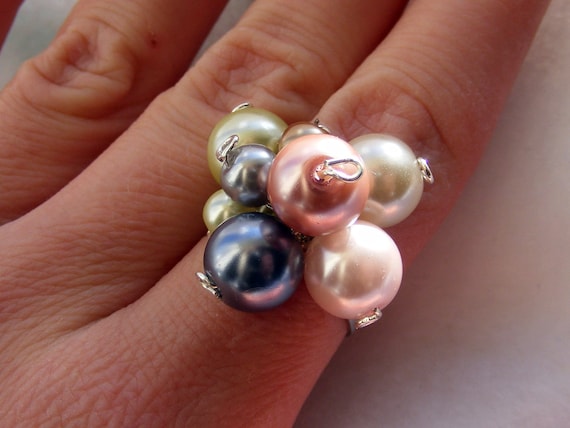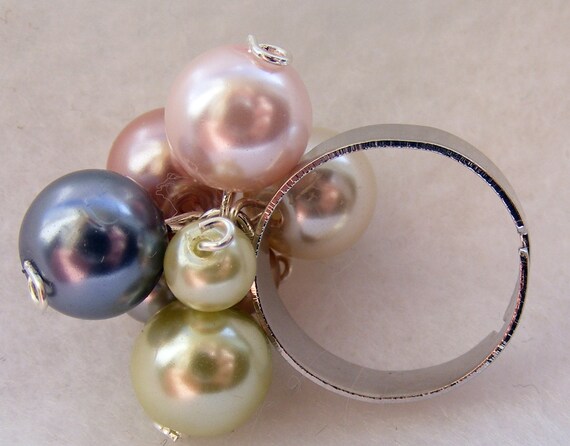 Pearl Shake Ring only $4.99
Here
.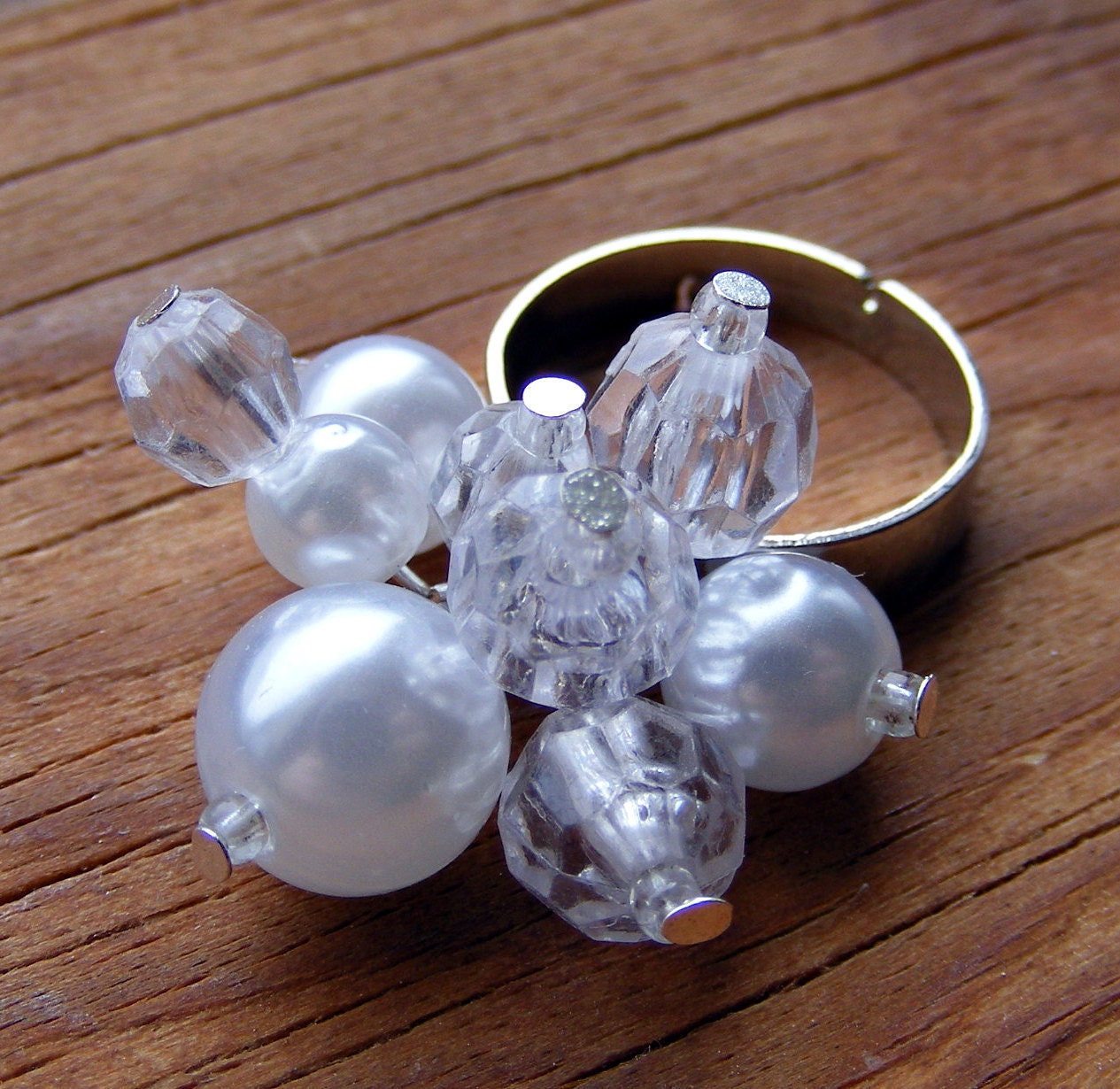 Snowflake Ring only $3.99
here
.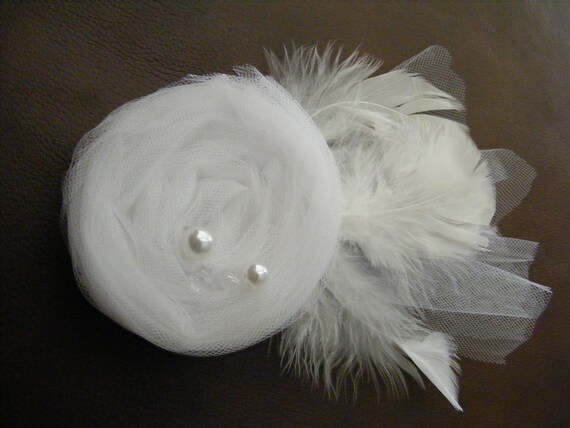 Angel Feather Pin and Clip only $4.99
Here
Also available in fuchsia!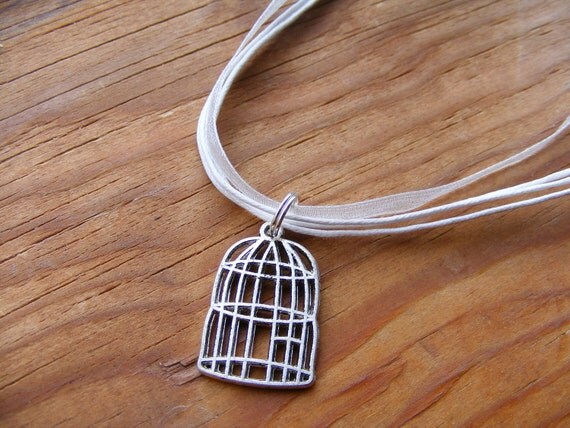 Several new ribbon necklaces to choose from, this one is only $2.59
here
.
If you need multiples of an item, don't hesitate to ask. I always offer a discount when you do.
Happy Early Christmas Shopping!