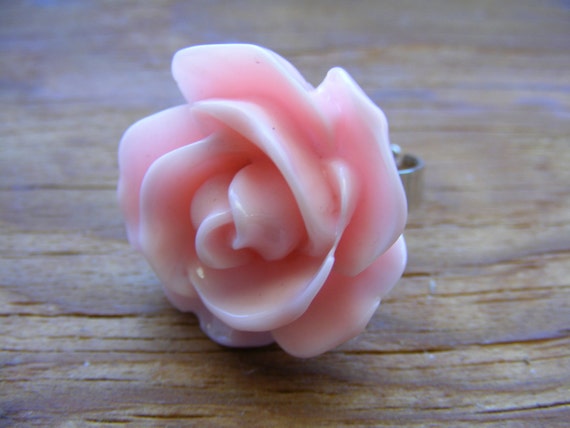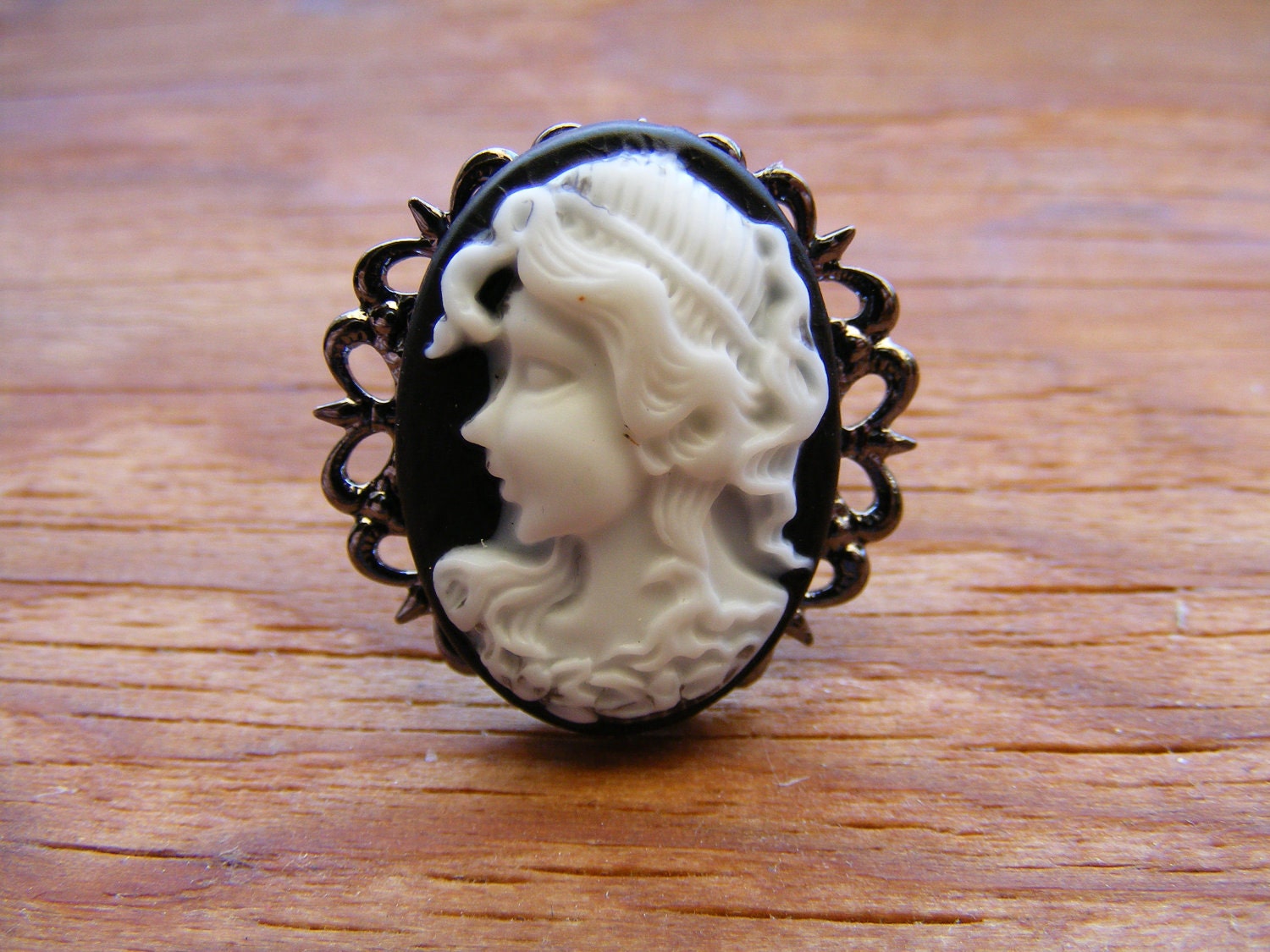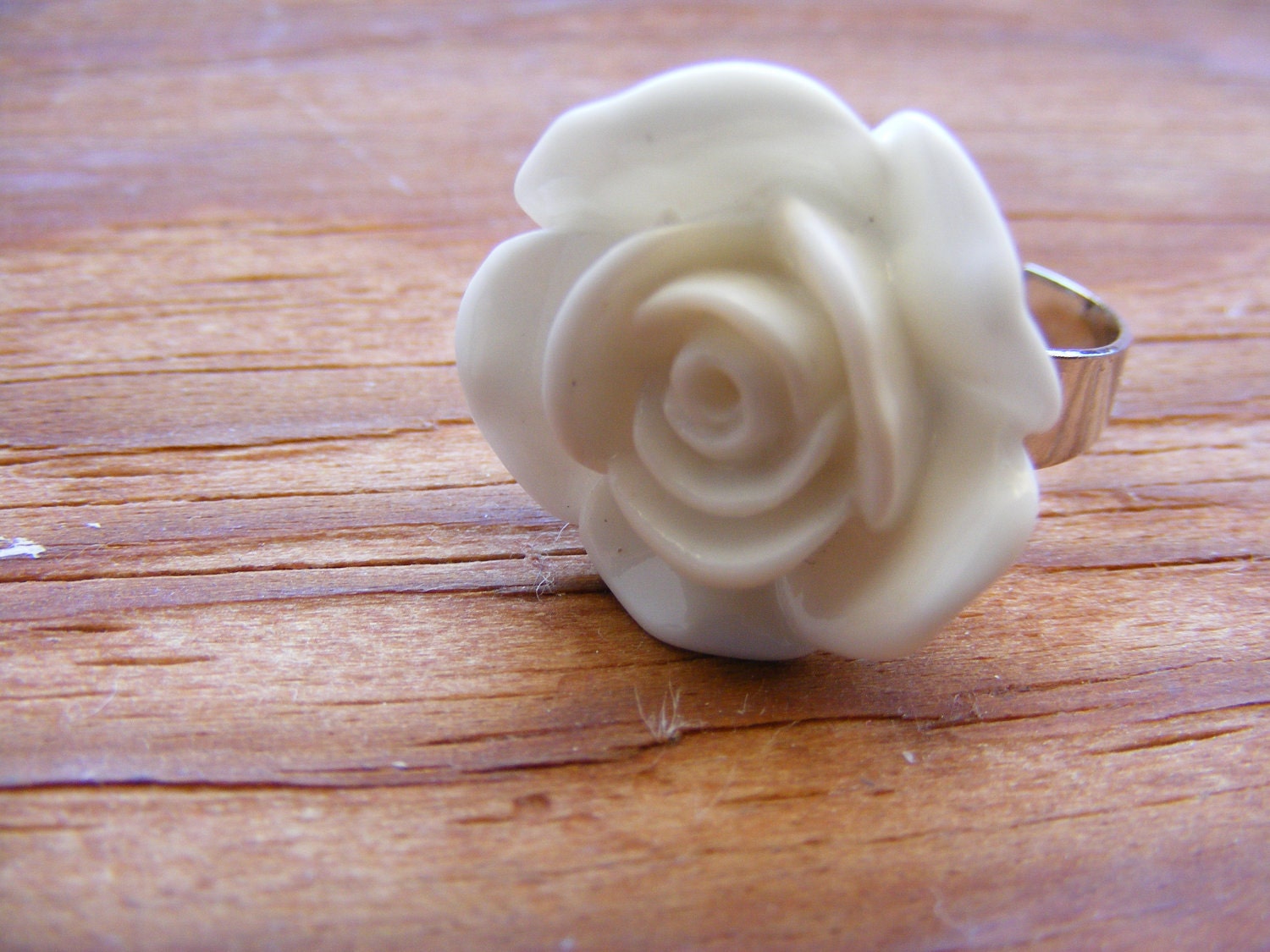 Rings $6.99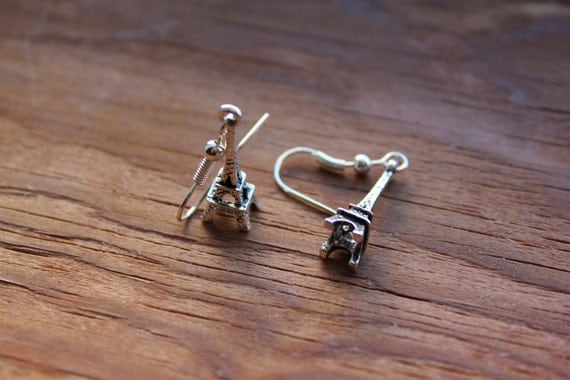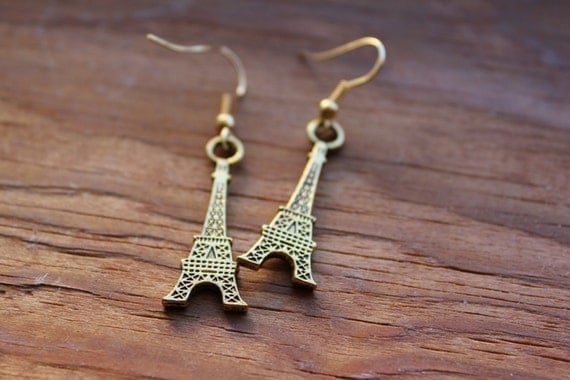 Tower earrings $2.99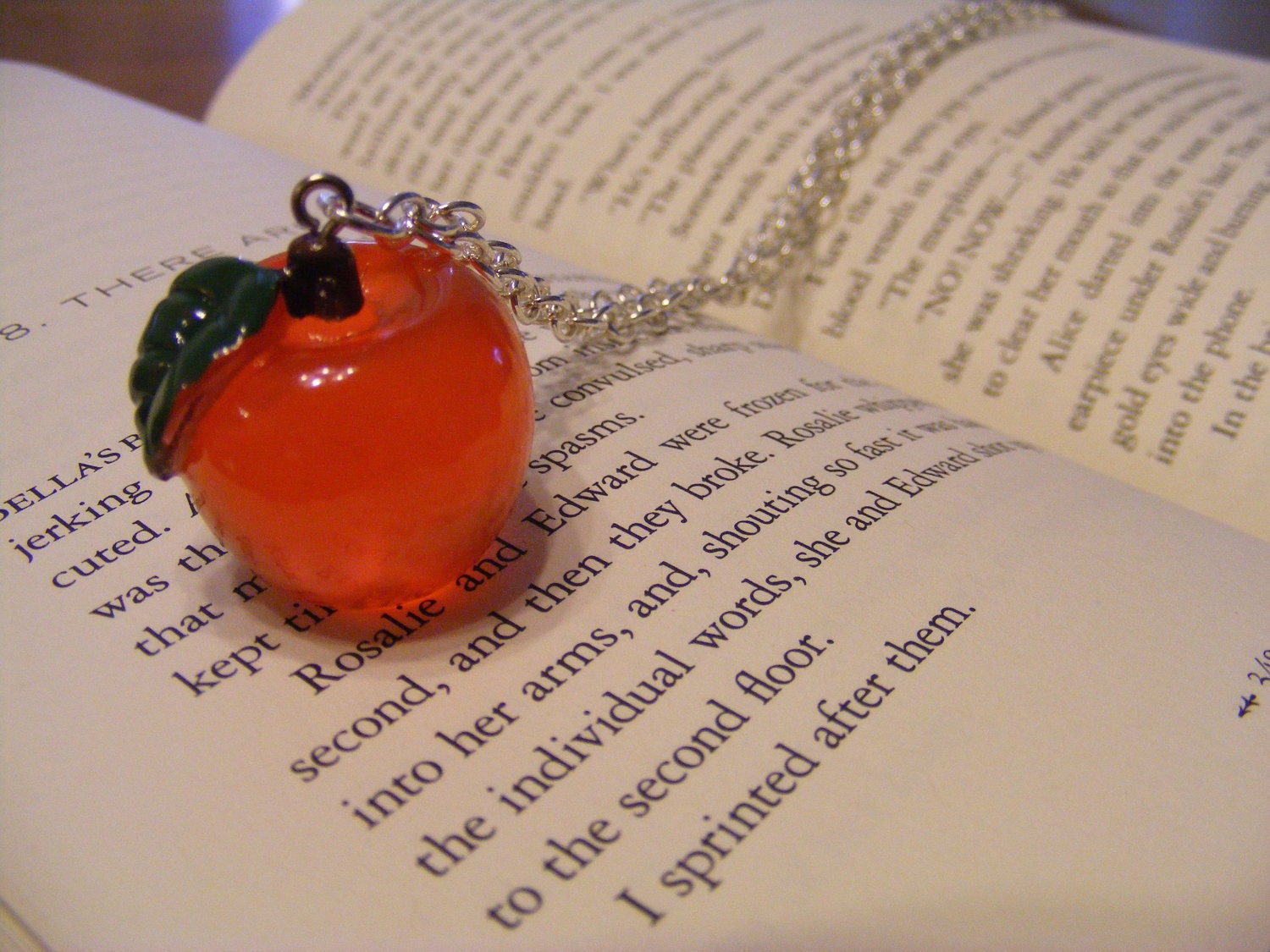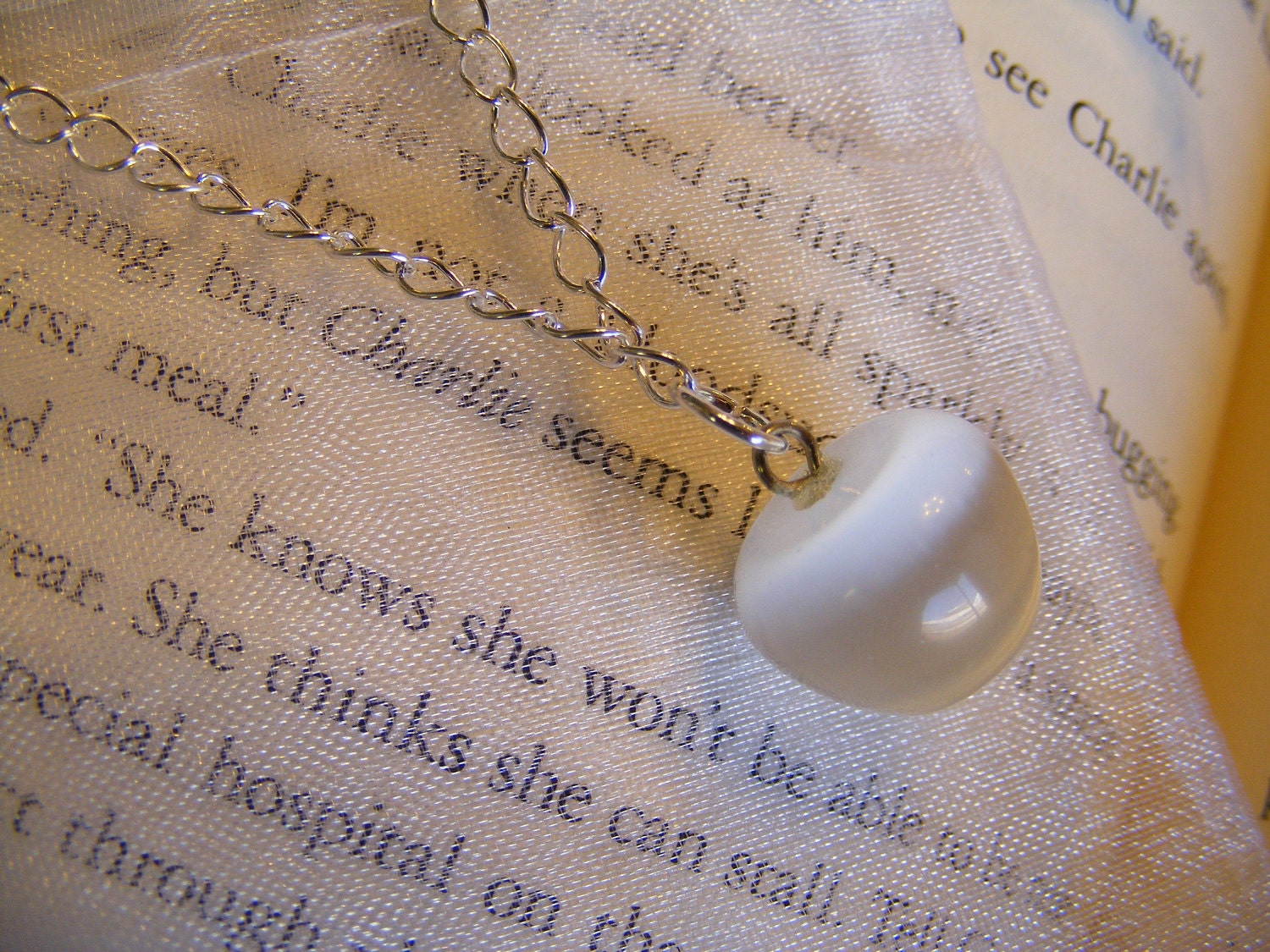 Apple necklace $6.99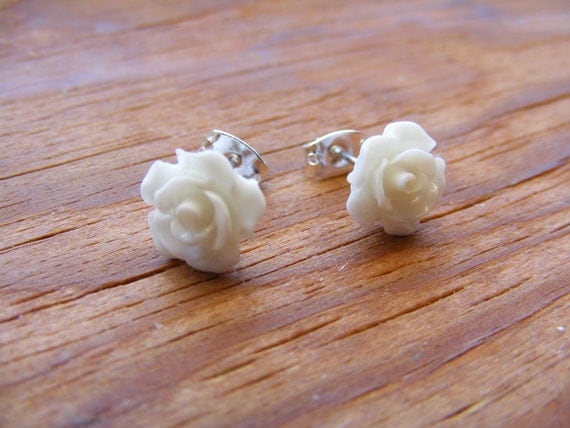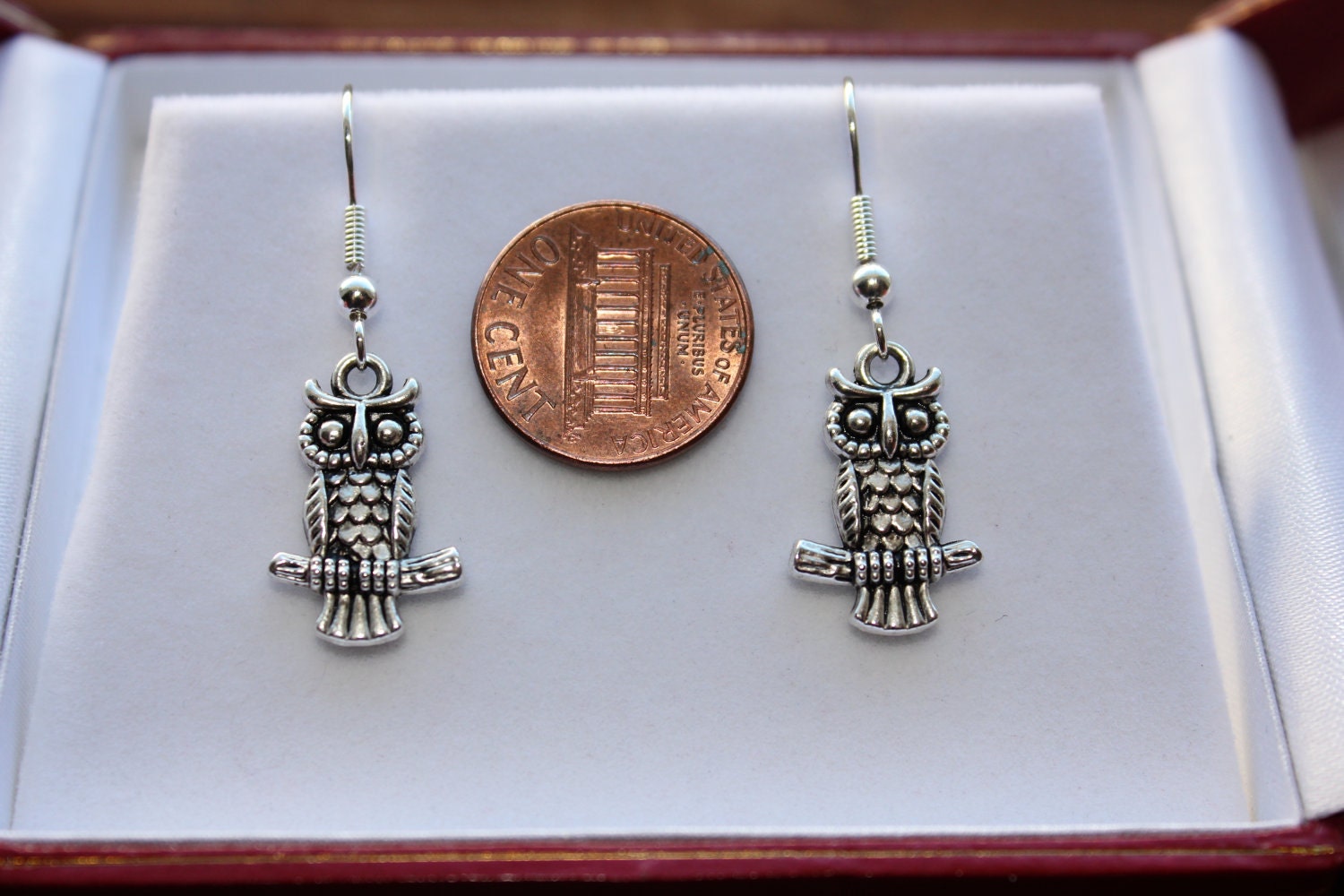 Rose earrings $1.99, and owl earrings $3.99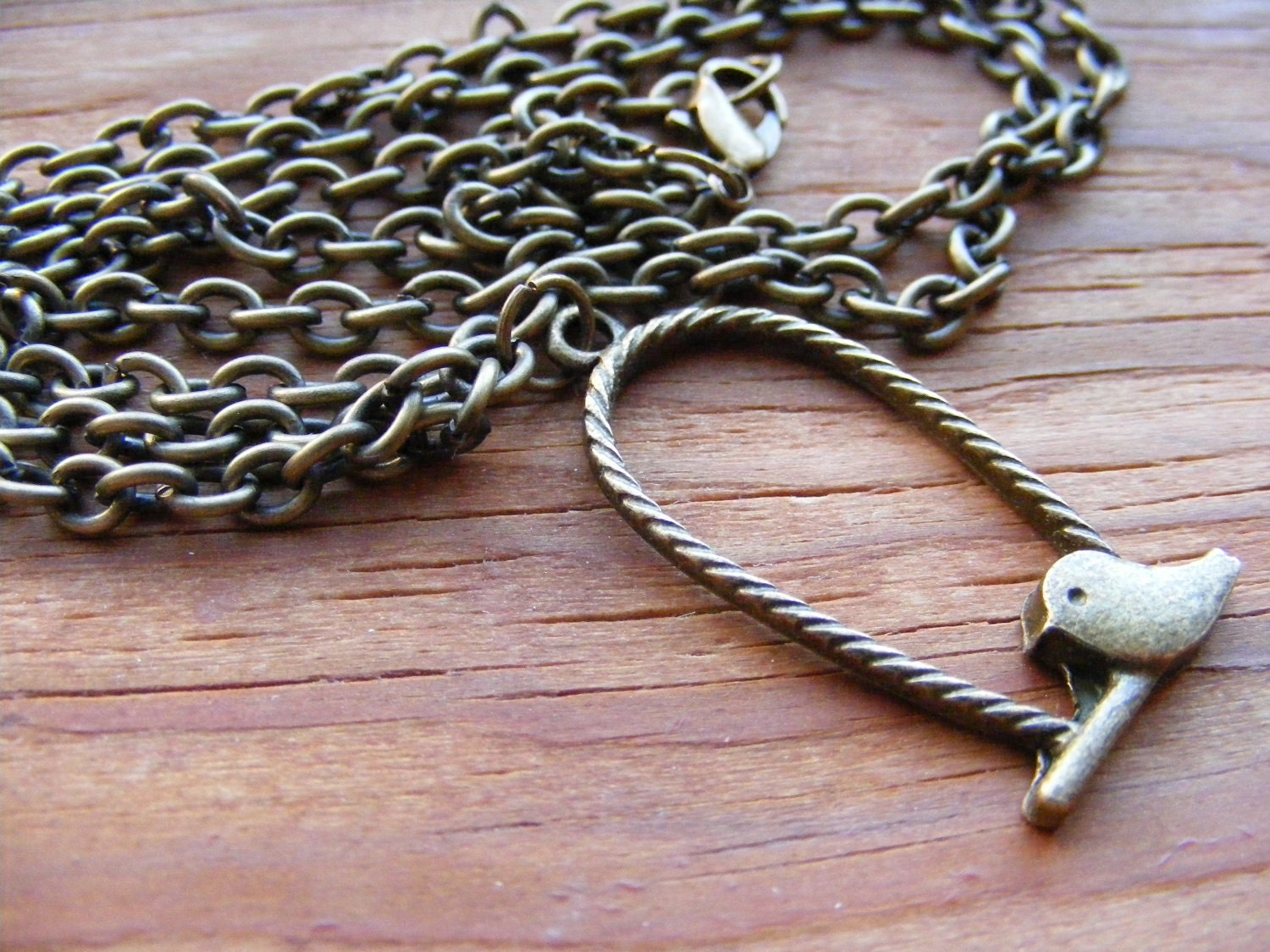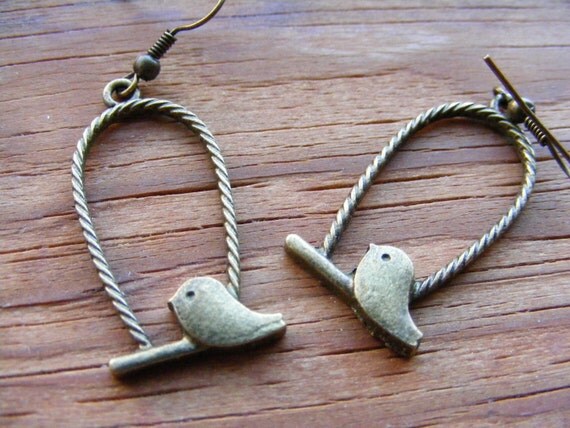 $4.99 bird love necklaces and earrings only $3.99!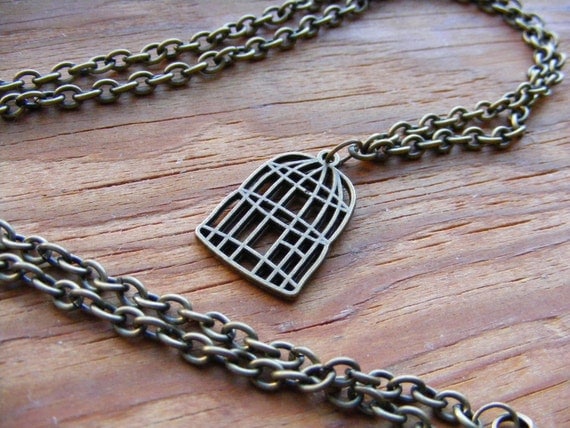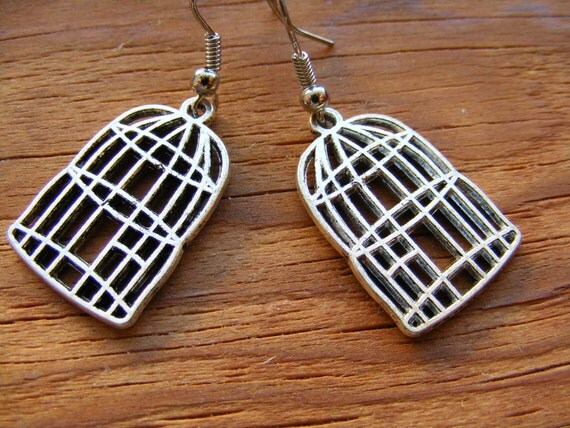 $4.99 each, bird cage necklace and earrings.
I have so many great deals at my shop right now, I hope you will check it out, this is only a few of the items available. I am hoping to clear some items out to make room for some new designs. Guess what, TLC Creations will soon be offering lovely rosette shoe clips!!!
Just because I love my followers so much, anyone that sees this post, and would like to purchase three items or more from my shop in one order, will be able to use the coupon code "shipsfree" for of course FREE SHIPPING!!!!