That title should read "What I Have Been Wearing Making". I did manage to get out of my robe, but not as much as I would have liked this last week. I got dressed up for a girls night out, for drinks and a movie. Of course we saw Breaking Dawn. I loved it. Yes, I wanted more from the love scene, but what can I say, I admit it, I am a dirty girl. Other then that, I dressed pretty low key this week, since I have been busy working on contacting sponsors for our Breaking Dawn giveaway event we had last week. I have also been busy making some new pretties for my shop TLC Creations, just in time for Winter. Check out some of the new lovely editions.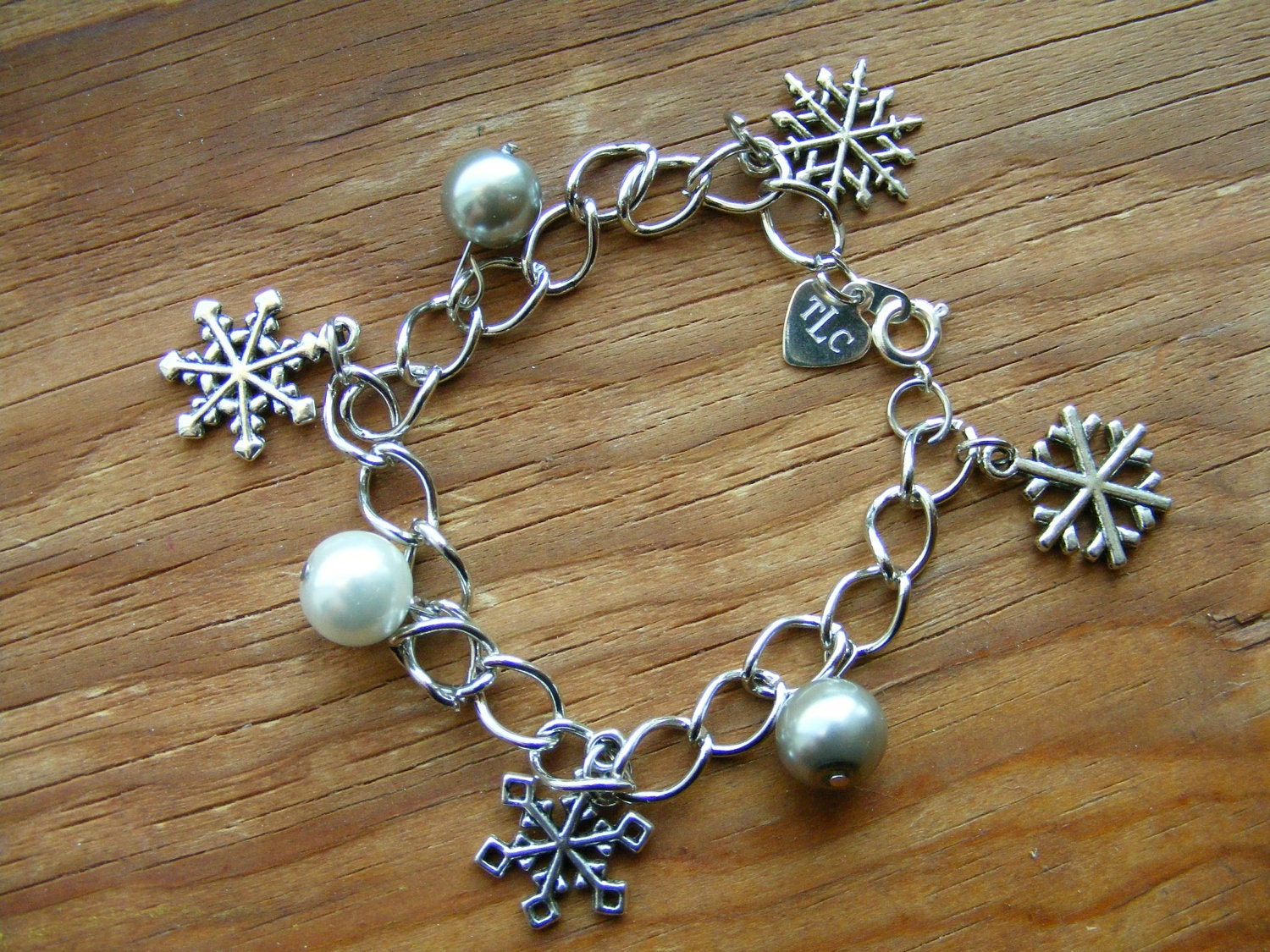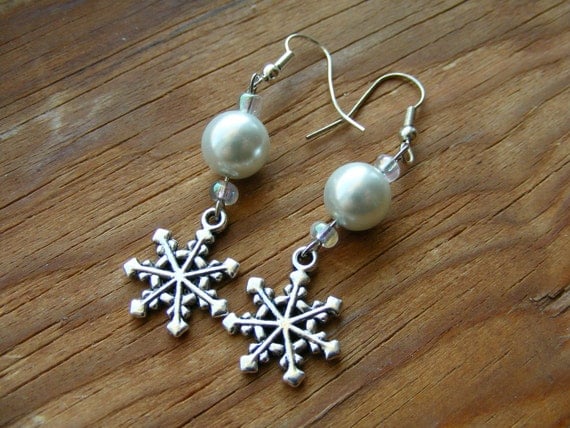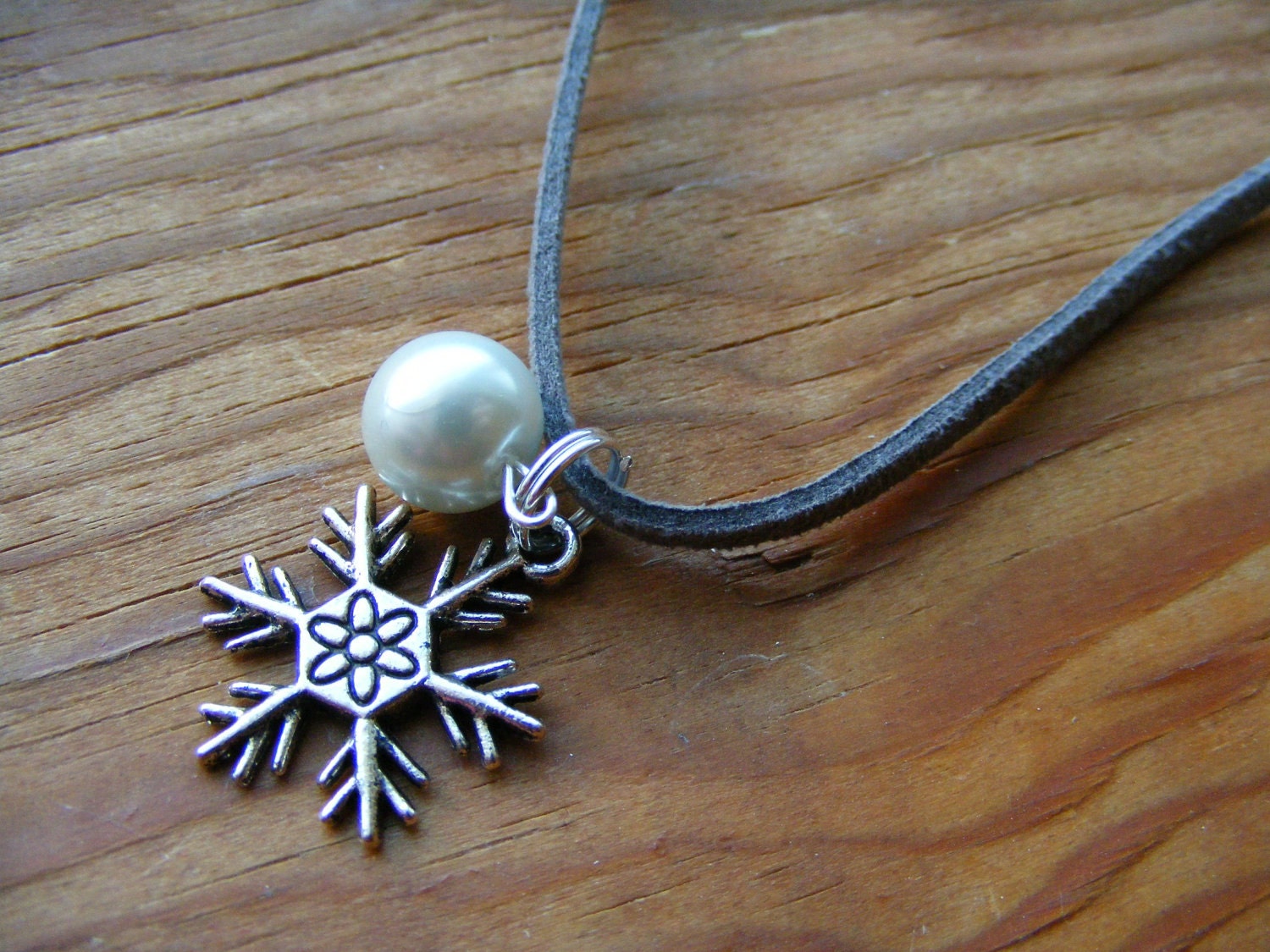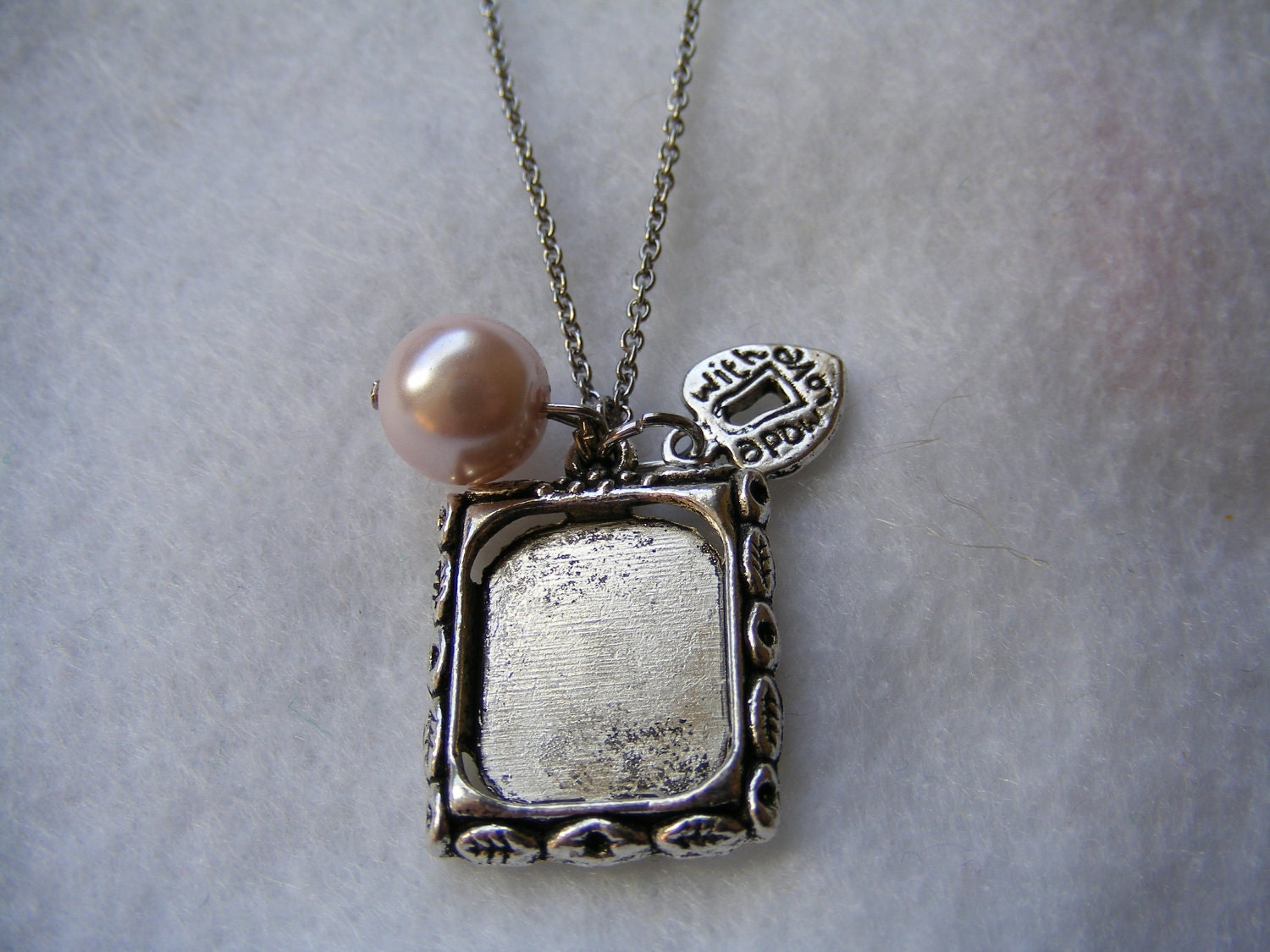 To see what else I have added, and do some holiday shopping, head
HERE
.
I have some really great prices to make your holiday shopping stress free. I want to make sure everyone can afford a little TLC :)
Here is a
secret
, we will be having a snowflake jewelry
giveaway
soon at one of my favorite blogs!
Now on a different note, I need some advice. My husband seems to think I should dye my blonde locks burgundy!!!
HELP!
What do you all think of me having burgundy hair? I have went brunette before, and have even had red hair (which I didn't like) but the last time I tried burgundy it went purple. I would love your thoughts, and in the mean time, maybe I should go wig shopping lol.
So what have you all been up too?
Check out my Linky Love page to see where I party!