I think you will all be proud of me this week. I managed to take a few more pics then usual of what I have been wearing. I even snapped a quick pic as I was running out the door to head to the post office with Etsy orders. Shop has been busy, and I am so tickled that folks will be gifting TLC Creations this year for Christmas!
In the pic above, I am actually wearing a sweater I turned into a cardi. It was passed down to me, and I didn't love the sweater, I am still not in love with it as a cardigan, but it's an improvement. If I can find the sewing pics I took, maybe I will share a tutorial for it. It was an easy sewing project. The necklace and earrings were a Walmart clearance, and the top was a K-Mart clearance. The bracelet was one I made, inspired from one that was linked up at last weeks link party by Crafting Rebellion,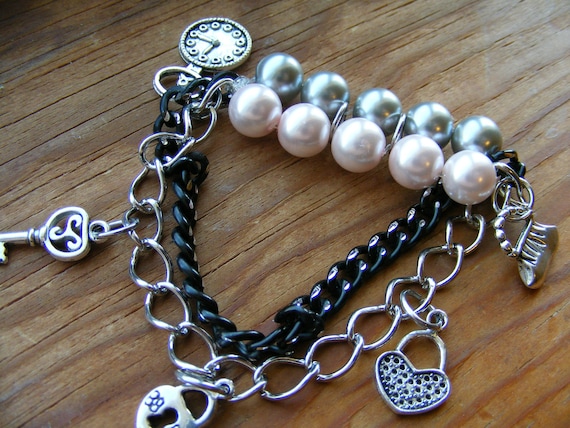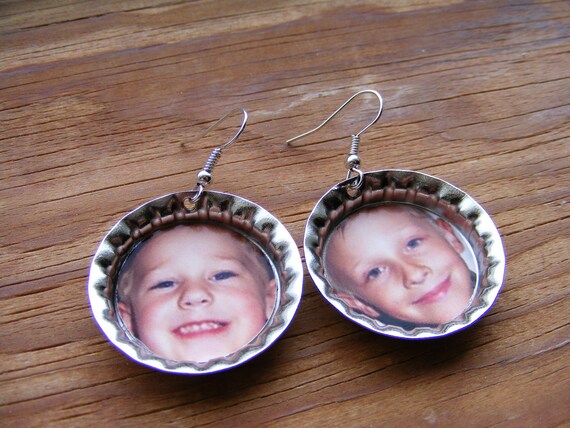 I have also been enjoying keeping my boys with me always with these photo earrings.
Buy
HERE
(of course yours would have different pics)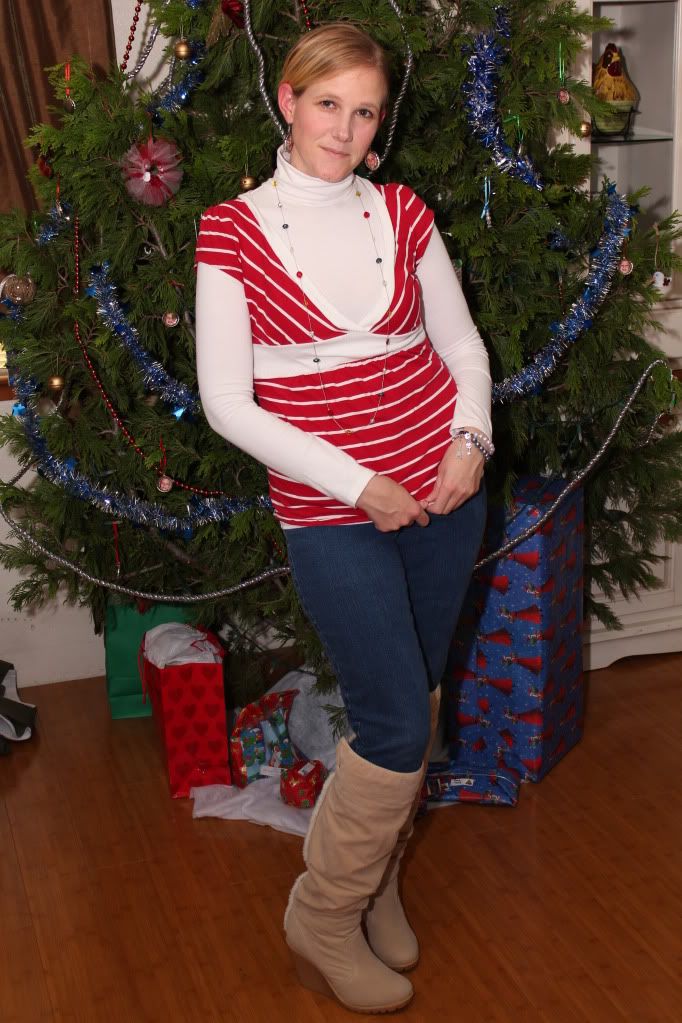 Getting in the candy cane spirit :) I know we talked about a possible hair color change coming for me. I have something up my sleeve, and will share soon. Thanks for all the great advice on my hair color dilemma.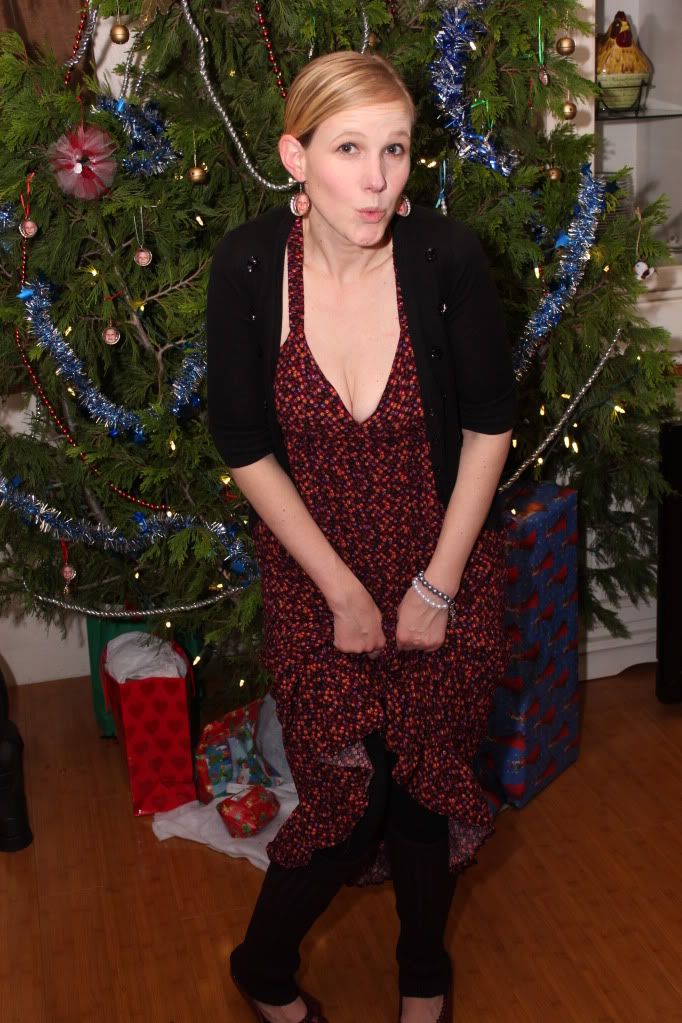 You saw this dress last week, yes I am wearing it again, but this time with leg warmers and leggings, since I wore it to an evening bonfire party. I still froze my tootsies off.
This is the ring, I found I wore most this last week. It is available in my shop
HERE
. Speaking of rings, I am going to run a sale on rings now for those reading this post.
All of my rings in my shop are already on sale or clearance, and if you order in the next 48 hours, you can buy two rings and get a third one Free! Just private message me on Etsy when you order, to let me know which one you want FREE!!!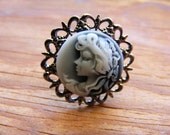 So what have you been wearing?
Please check our our current giveaways going on now!
Check out my LINKY LOVE page for where I party.