I have two lucky random winners to announce today. First up, lets announce the winner of the 3 Pure Integrity Soy Candles. Out of 164 entries, the winning # is 113, that means congratulations to
Holly S
from Bitchen and Stitchin you won!
http://www.pureintegrity.com/
Now for our SenaBag Clutch winner, out of 301 comments, the winning # is 197, that means congratulations
oksana
you won!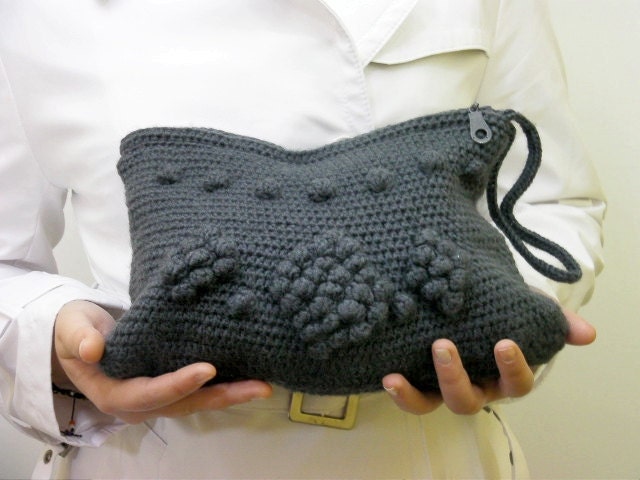 SenaBag Etsy Shop
Thank you to our sponsors. Please leave a comment below if you won, and contact me via email at
mhilton05@yahoo.com
to claim your prize. I have been having issues with my email, so if you don't here from me, please message me at my shop
TLC Creations
.
Make sure to enter our two other giveaways going on now, and I have a special giveaway planned for this weeks Linky Party so stay tuned!