Welcome! I am the owner of www.etsy.com/shop/Mindiemay. We offer enchanting jewelry, hair accessories, bridal items, luxurious perfume oils,temporary tattoos, our Just Right Chunky TM clothing, screen printing, and more! All made in the Sierra Mountains, of Northern Ca. Here I share many secrets, including my weight loss story, jewelry tutorials, crafts, my award winning recipes, giveaways, and my recent breast cancer journey. Please join our weekly Anything Goes linky party.
Sunday, January 29, 2012
New Items To TLC Creations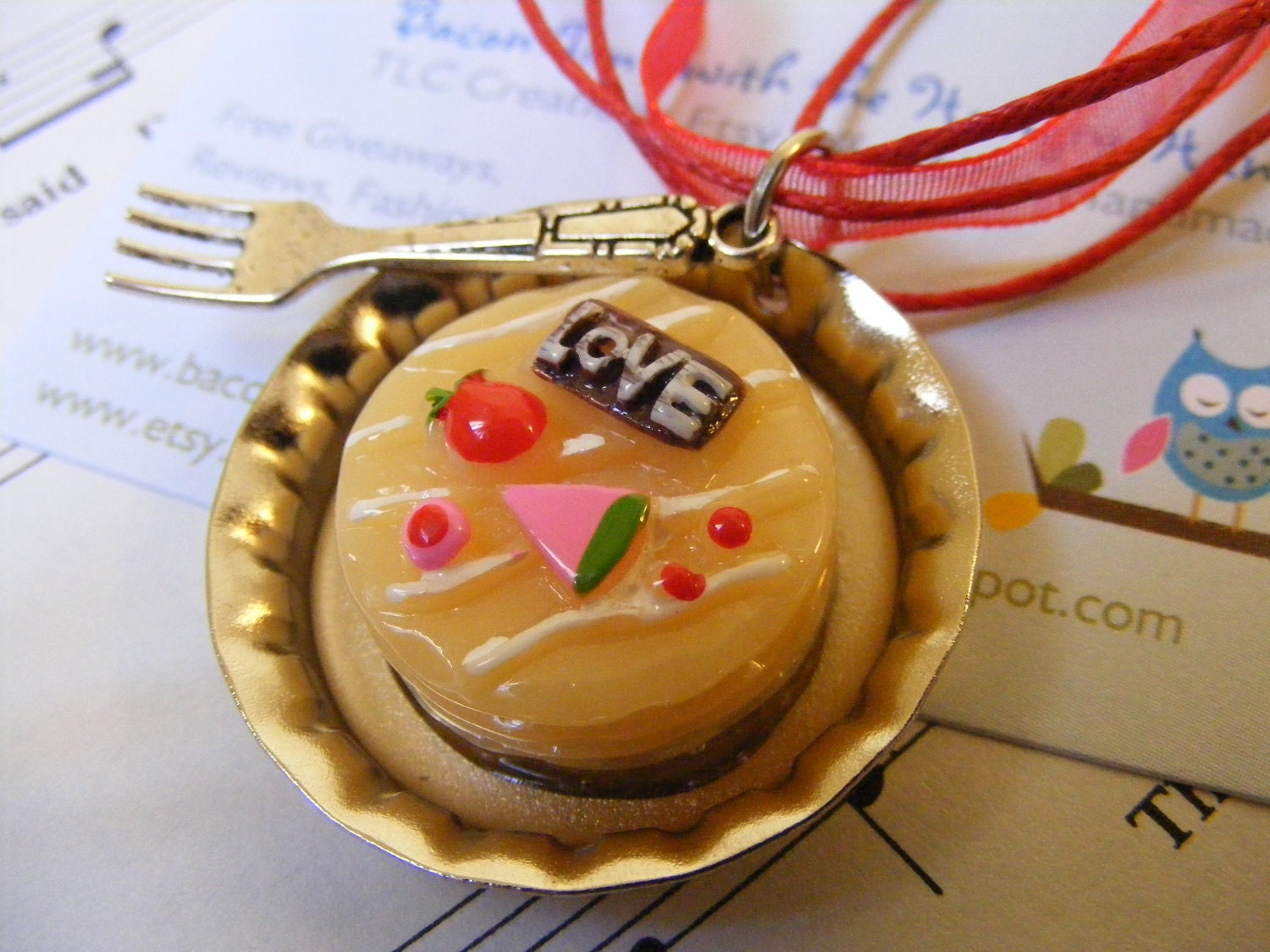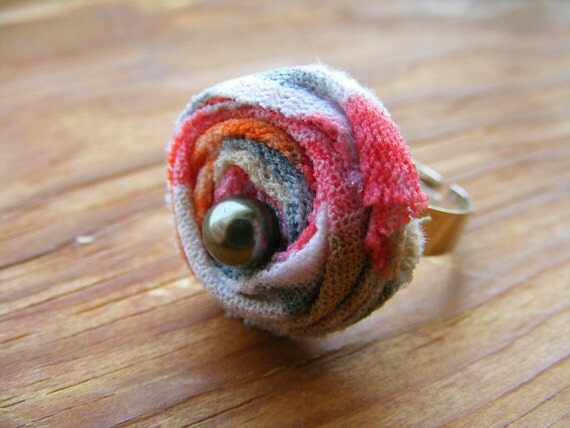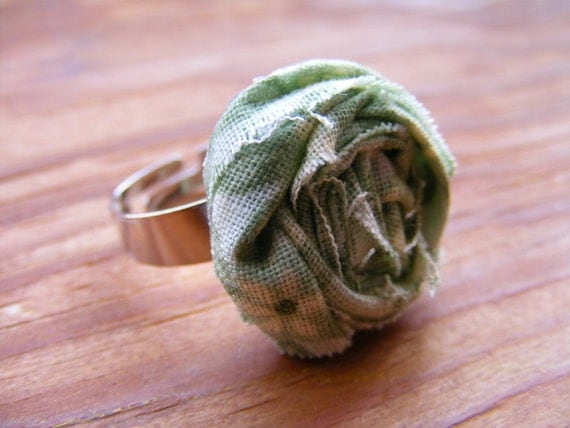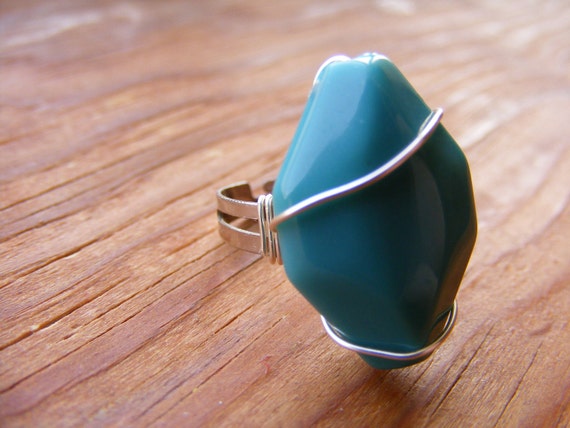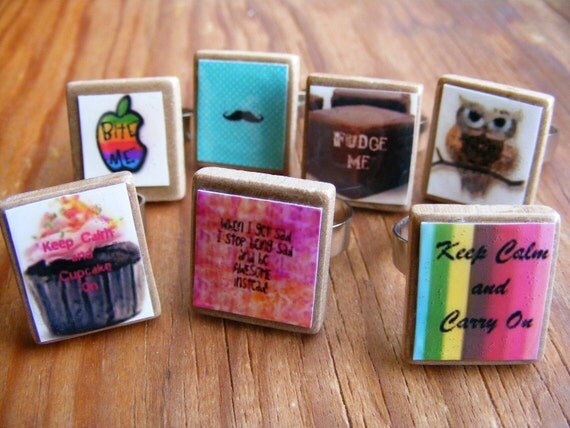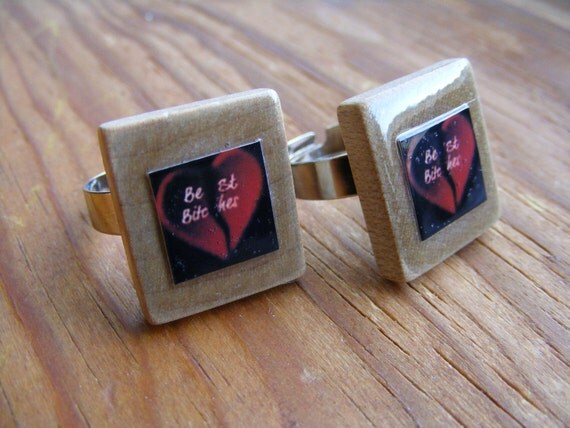 So that's what I have been making.
All of these new rings are priced $2.25-$2.75 plus shipping!
Have fun shopping
TLC Creations
Posted by

Mindie Hilton
at 2:17 AM