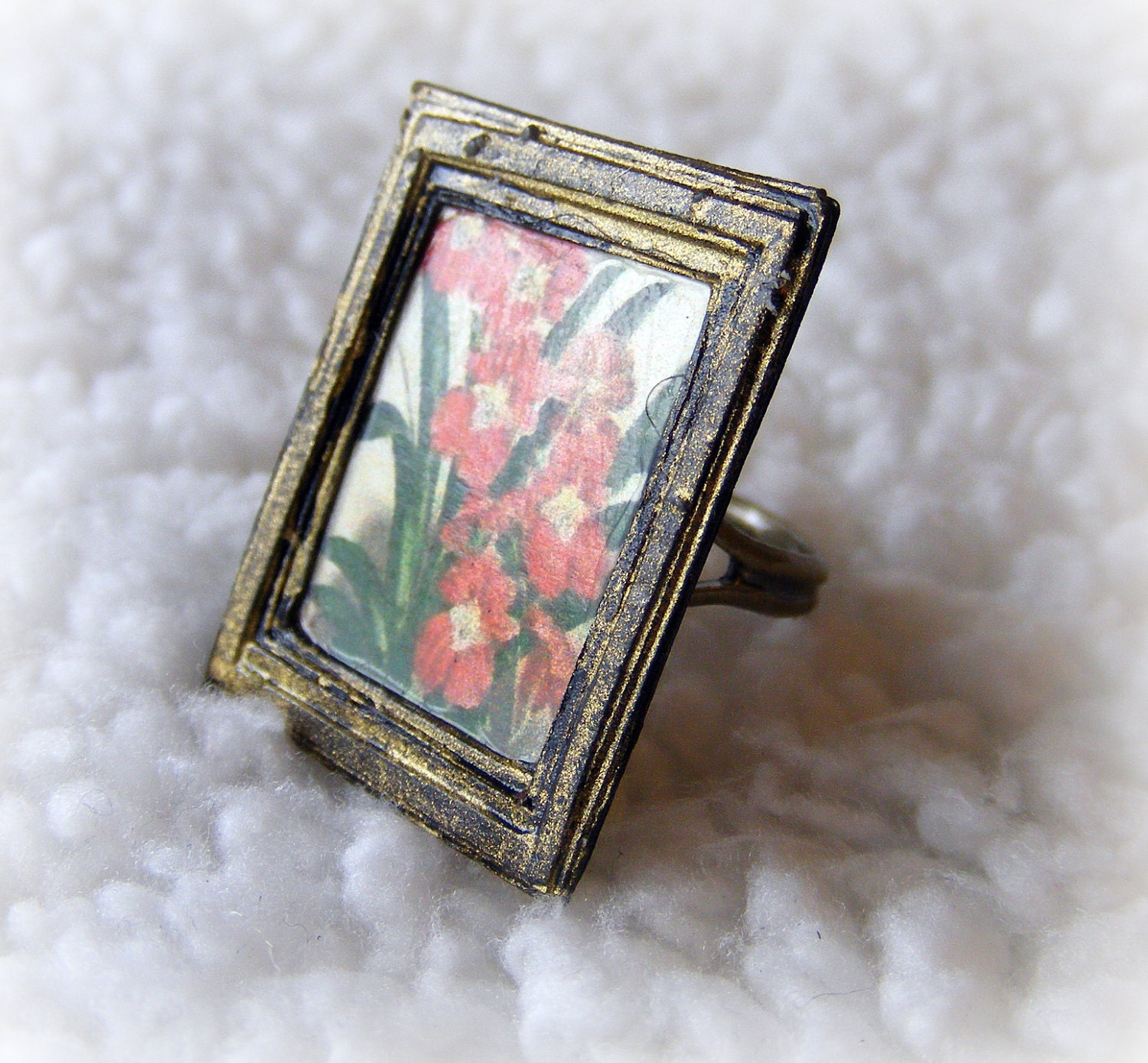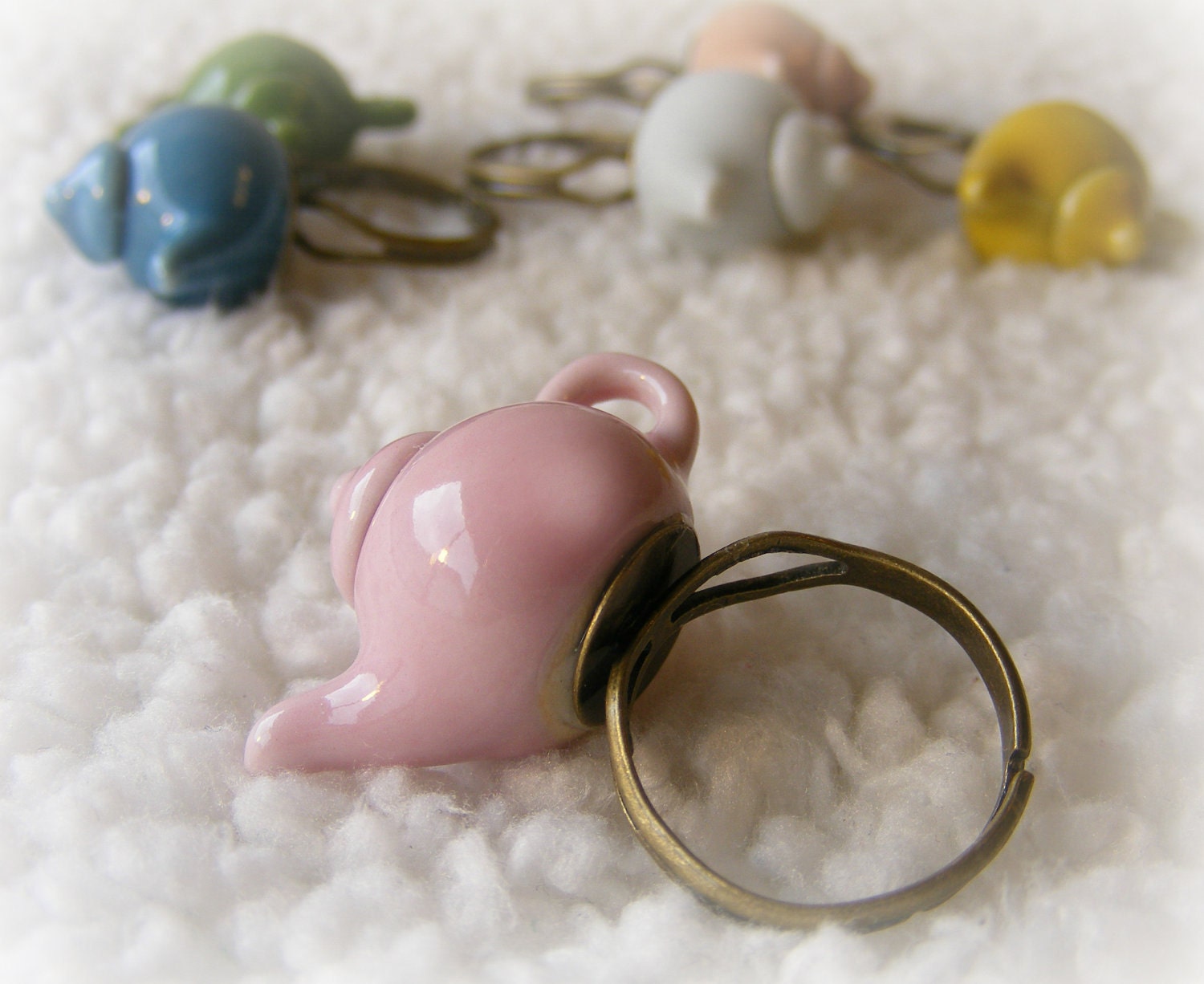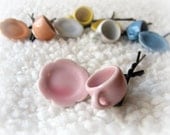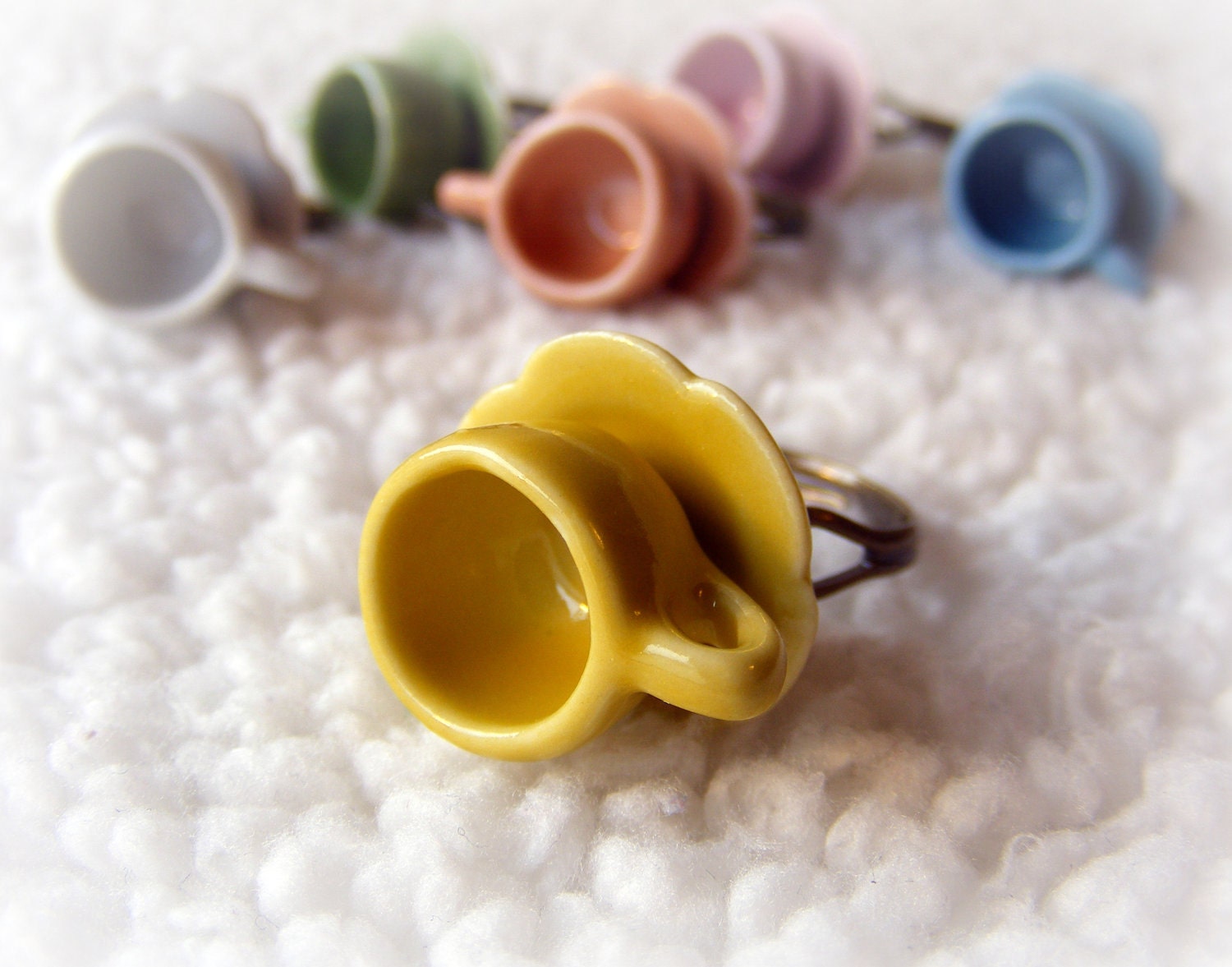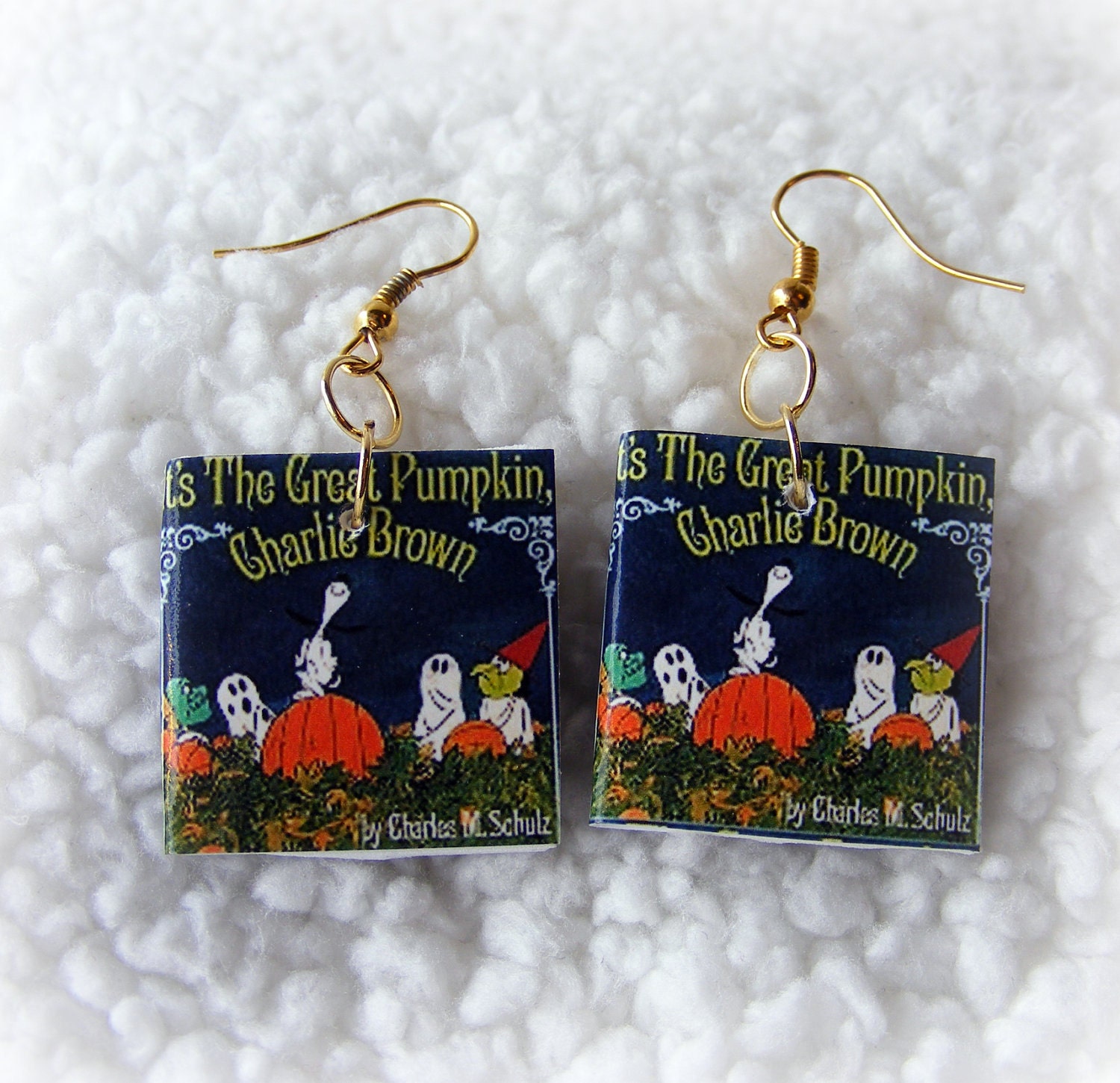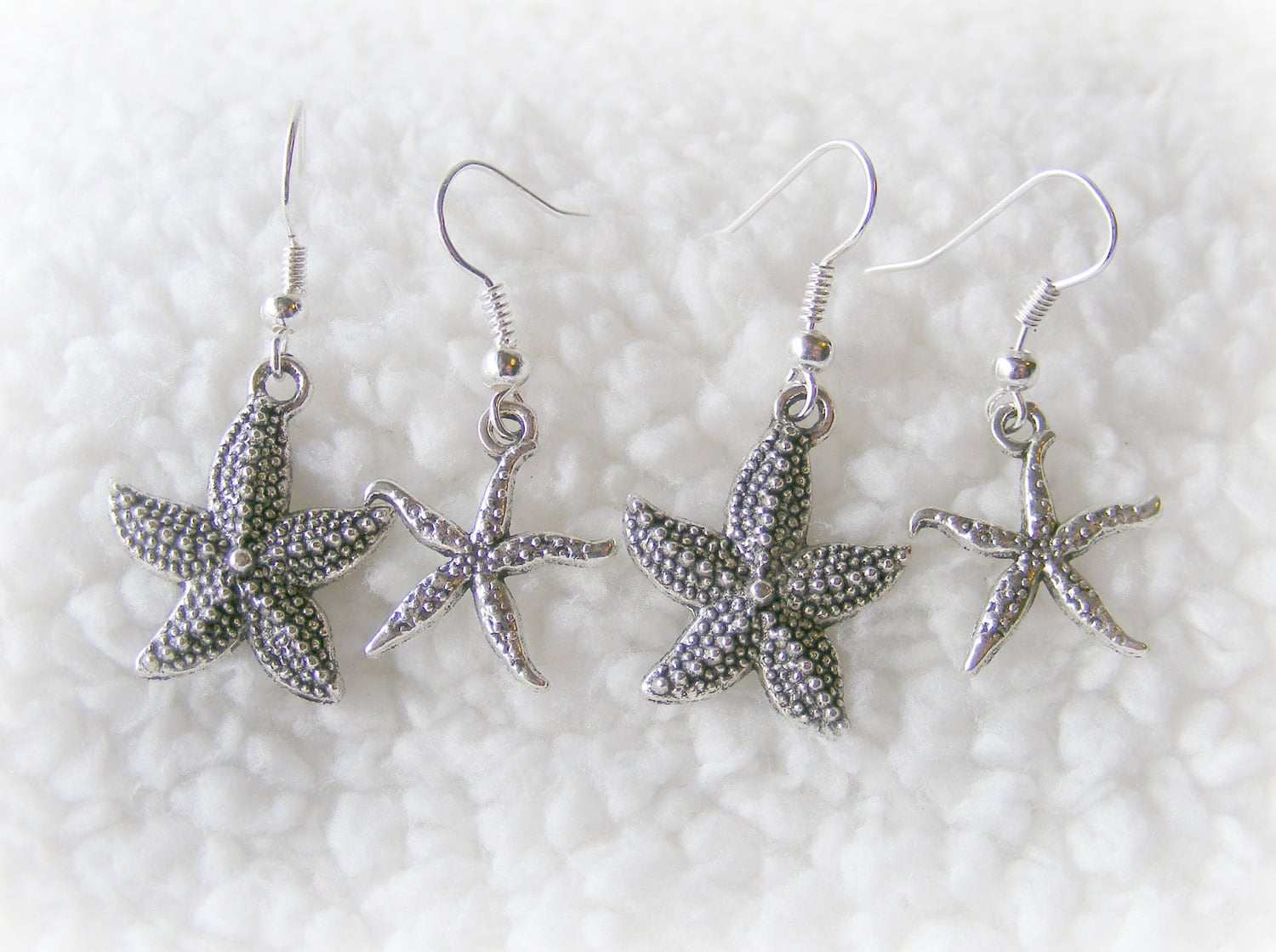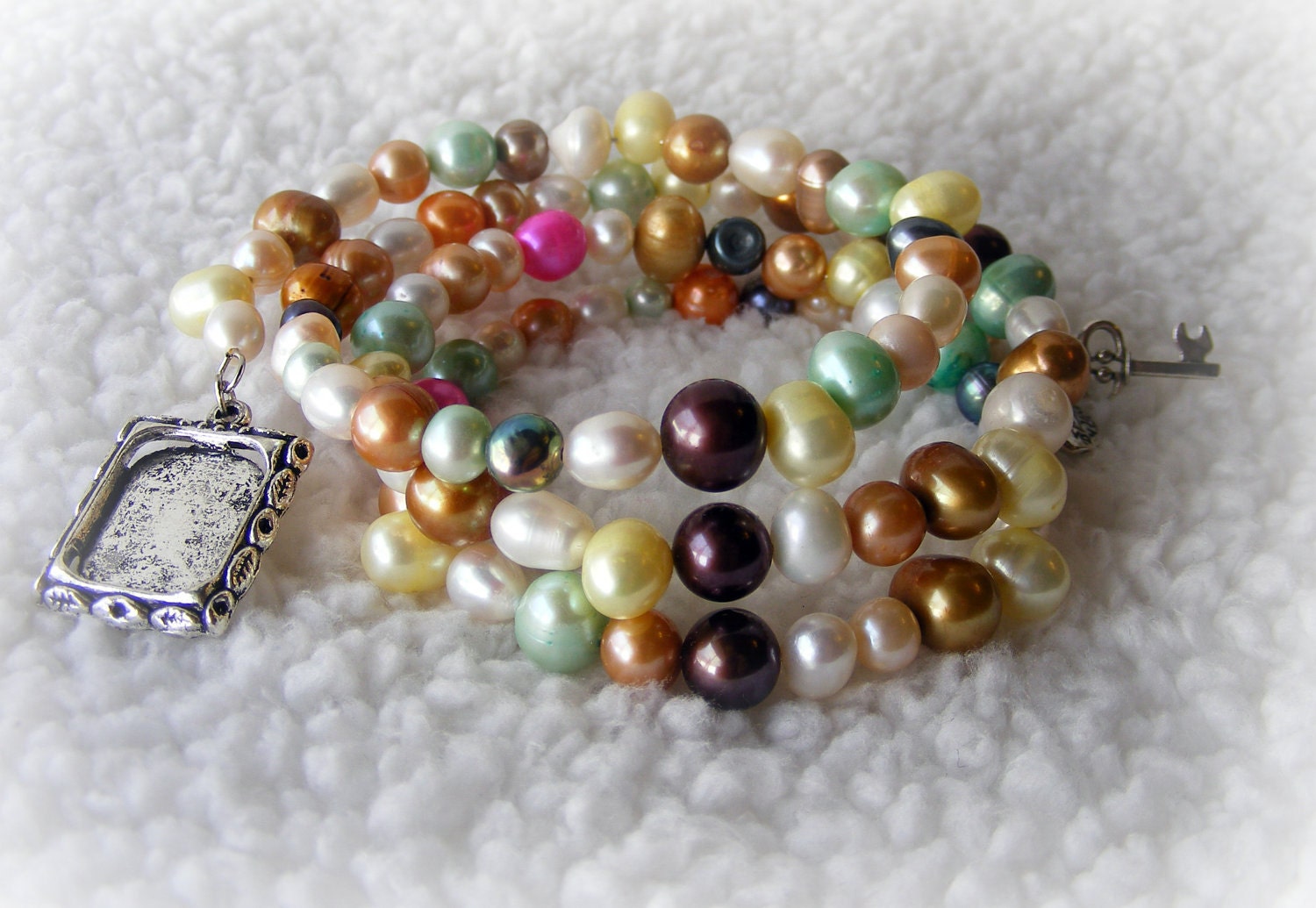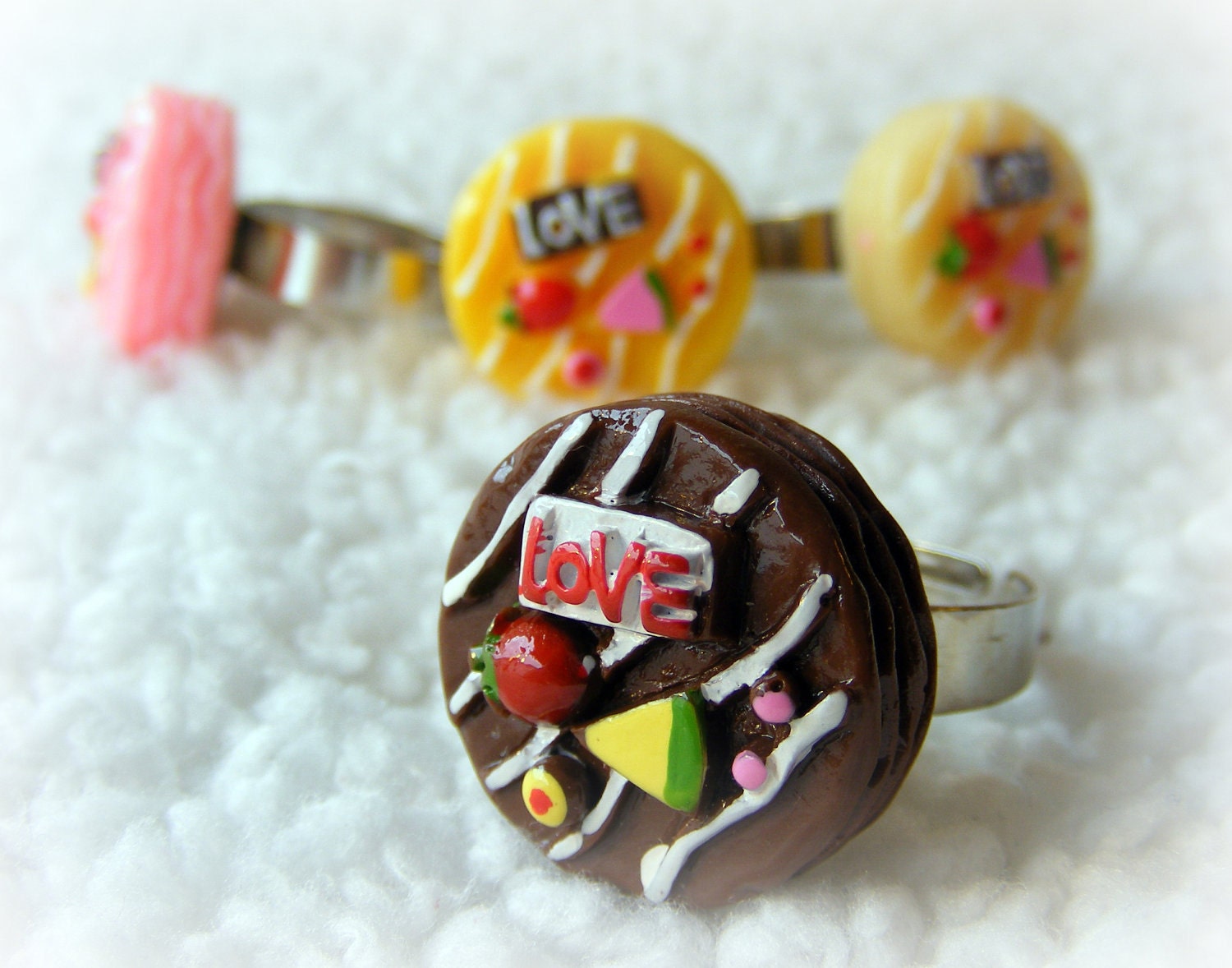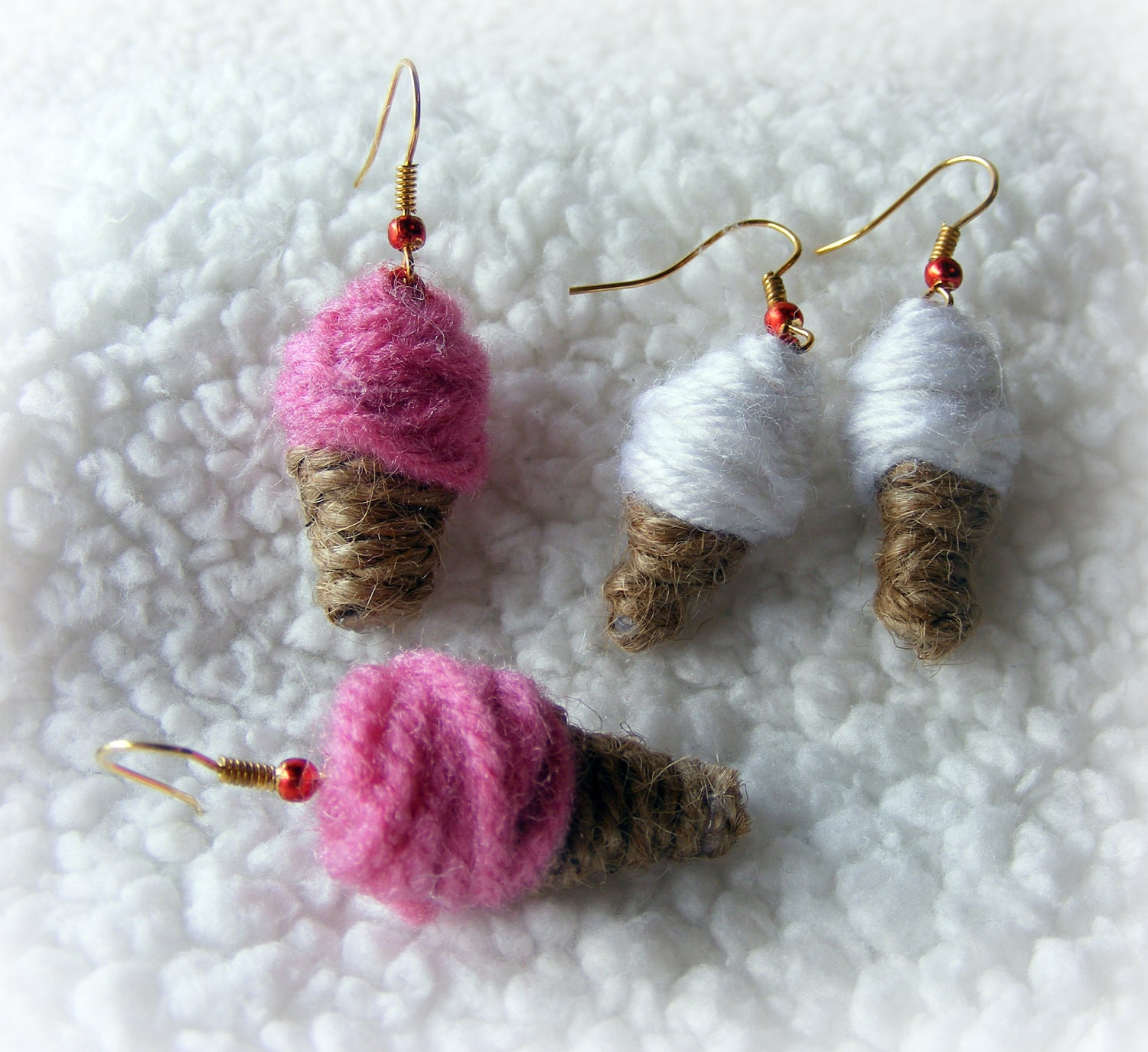 Today I want to talk about branding!
I am specifically talking about branding your Etsy shop, but a lot of these tips would be applicable to branding your blog as well. Now I am no expert, but I did try to sit in on a lot of the Etsy workshops they recently held. If you missed them I believe they will be making them available soon on Etsy's Online Labs. Here is a link to one article and video they shared on
building your brand
.
What I took away from the workshop was that it is very important to not only have great pics in your shop, but a cohesive look to your shop as well.
Questions to ask yourself about branding:
1) Are the items in my shop cohesive? No they don't all have to be the same. For example if you are a vintage shop, you will carry possibly a wide variety of vintage items, but in general are those items all appealing to a similar type shopper. Could you envision a real boutique filled with your items. You are essentially creating an online boutique for shoppers. When branding it's OK not to appeal to everyone, your shop can and should be unique and have a specific group of shoppers in mind. For me I would say my jewelry is going to appeal to ladies and women with a passion for whimsical style. I think when blogging too, it's important to know who your audience is, and what type of reader you are hoping to attract.
2) Are the first photos in my shop front cohesive? Now if you are shooting a variety of different items, you might think how can they be cohesive. Here is the trick, keeping the same models, props, and backgrounds in each shot, will lead to a cohesive feel. Now I have a ton of pics in my shop, but you will find the first image I have used for each item is all shot on the same background. No you don't need to use the same background for every shot, but you do want to have a similar mood in each pic, leading towards a cohesive feel. If shoppers can start to easily pick out your items in the Etsy gallery, just by the look of your picture, then you are doing a great job of branding yourself. I chose to use a soft fluffy baby blanket to shoot all of my jewelry on. I felt it would create texture and provide a nice background to let my jewelry pop off the page. It also brands well with my name "TLC Creations". Besides the jewelry I make with Tender Loving Care what else deserves TLC, babies of course. I have really noticed that many of the shops Etsy chooses to feature have a nice white background. They also stated to be featured you must have a cohesive shop! This certainly applies to bloggers too, do your buttons, adds, banners, backgrounds feel cohesive?


3) Can you define your style? You should be able to define your style easily. For me that is affordable whimsical jewelry. If you can't sum up your style in only a few words, then you might not have a strong brand.

4) Is your banner cohesive with your shop items and style? Your banners colors and style should pair well with the rest of your shop. This applies to bloggers as well.

5) Do your shoppers know who you are? Don't be afraid to share your story. Shoppers like to know the person they are buying from. If you don't have any information on your profile, that can be off putting to many shoppers. I recommend sharing a little about yourself on your profile and your shop announcement. I also recommend having a real profile pic of you to use as your avatar, as opposed to a generic pic that shoppers can't connect with. This certainly applies to bloggers as well.

6) Does your packaging represent you well? Your branding should continue after the sale with a cohesive business card and packaging.
To celebrate all the work I just put into making my shop a more cohesive brand, I would like to offer you all a huge discount. Use coupon code "BRAND" to get 30% off my already low prices!
Shop TLC Creations