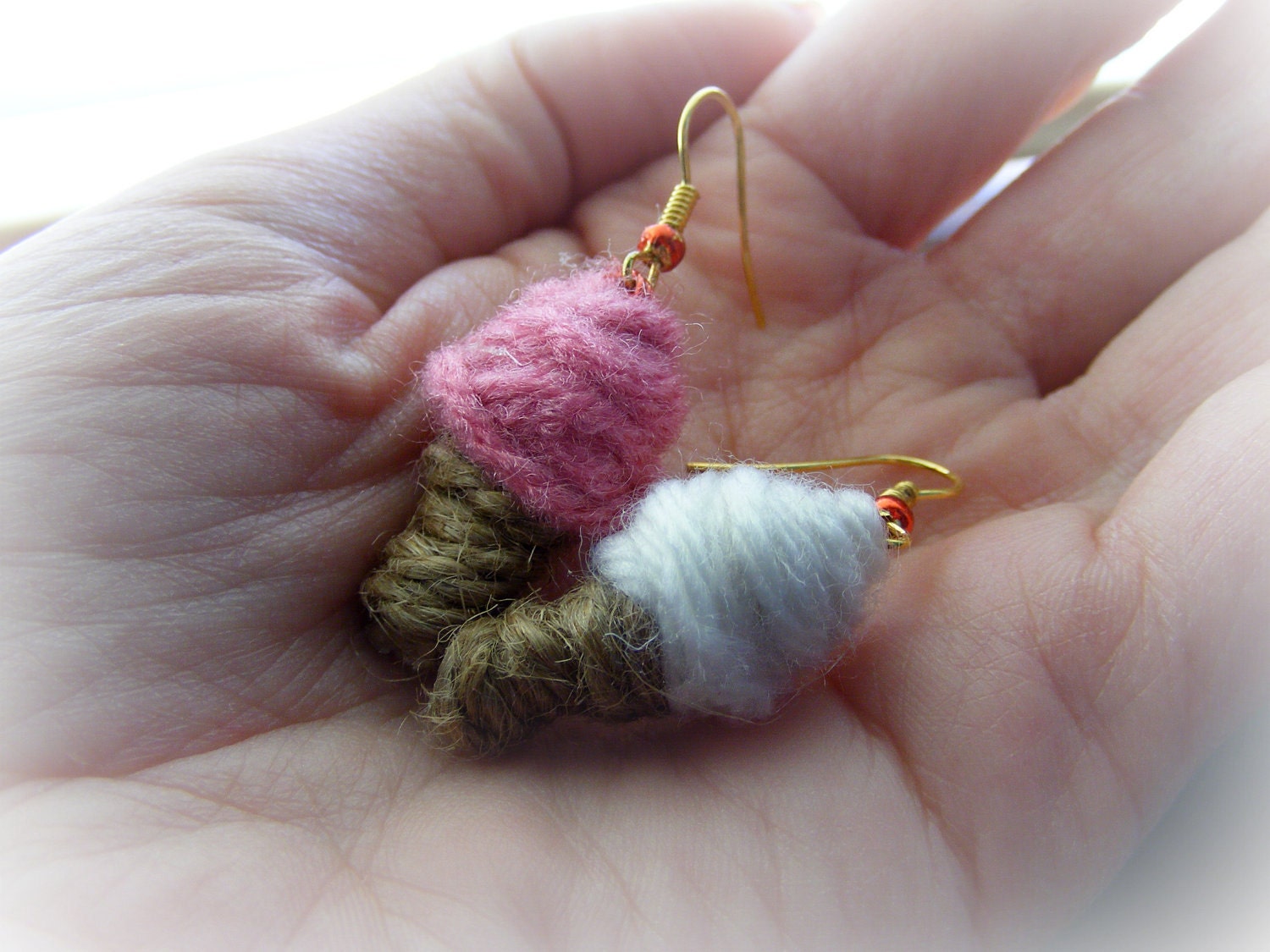 It's getting warmer outside, why not cool off with some calorie free ice cream :)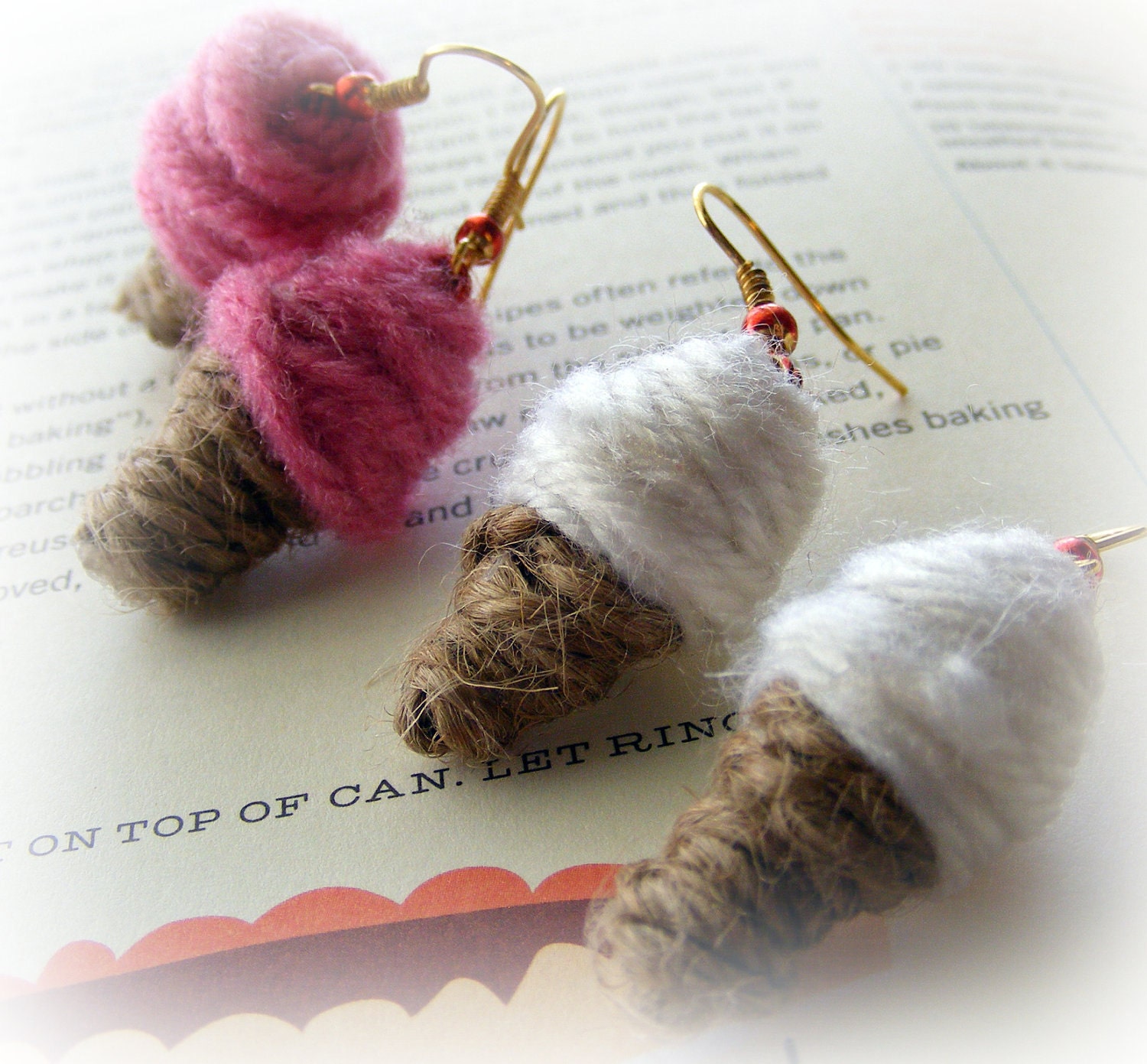 If you would like to see a tutorial for these mini ice cream cone earrings comment below.
PS, the mini whisk earring tutorial is typed up and will post soon!
Happy Friday, be sure to join us at our Anything Goes linky going on now:)
To see where I party, or to add your linky to my list, see my LINKY LOVE page.