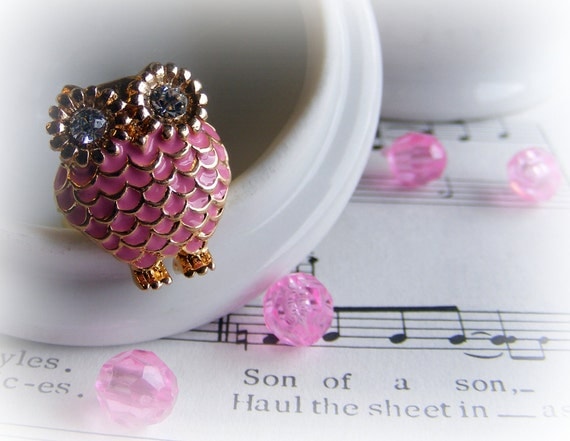 Disclosure: I am by no means a photographer, but I do take a lot of pics, and here are some tips I have found that work for me when taking close up shots for my Etsy shop and blog.
I have been working on taking new pics for my shop
TLC Creations.
I don't know about you, but sometimes I find myself so excited to have an item completed, that I quickly take pics and post it, without giving much thought to the presentation. I have been wanting to take new pics for my shop for a long time, and I am finally getting around to adding those pics. I am focusing right now on good close up pics. After the 4th of July, I will be having a photo shoot with models, and a professional photographer to capture some great pics of lovely ladies actually wearing my creations! I think it is important to not only show a great close up, but to also share the item being worn and enjoyed. I think it helps the online shopper envision themselves wearing the item, which will hopefully in turn produce more sales.
So this summer I will tackle the model photo shoot, but for now I am working on staging close ups of my jewelry. I think adding a few simple props can create interest in your picture, hopefully grabbing shoppers attention. Now I am by no means a great photographer, and although my husband owns a professional camera, he doesn't own a macro lens for it yet, so I typically take my pics with our older affordable camera.
Mindie's Close Up Photo Tips:
1) You don't need a super expensive camera just one that will let you get clear close up shots. Here is what I use, a Fujifilm FinePix S700 Digital Camera which has a 10x optical zoom, letting me get clear close up shots. You can find used ones on Amazon for only $72 and new ones for $300. I found this camera to be very easy to use, to be honest I have not read the manual on it, but probably should.
1) I take my pics in natural light. I have a little table that I set by an open window. I then set my camera to "natural light" mode.
2) For close up shots I set the camera to "super macro" mode. If you don't do this, your close up shots will be fuzzy and unclear. I don't zoom in with the lens, I simply stand close to the subject matter.
3) I then like to crop my pics using Picnik or a similar editing site. I don't decrease the size of my pic, I only crop it.
4) I often like to add "matte" to my pics on Picnik. The matte is what makes the pics look lighter around the edges, I think it helps set a mood, and lets your subject matter stand out.
5) Adding props to your pic helps set a mood, and can add eye catching color. Feathers, a scarf, doilies, are items that can add color, interest, and texture to a pic.
6) Setting your items on fabric, unfinished non shiny wood, or a matte pastel paper will help cut down on glare, and provide interest. I often shoot pics of my jewelry sitting on an old music sheet or novel.
7) You don't always need to center your subject matter. I find when the subject matter is off to one corner, it can create a more interesting pic.
8) If you are taking pics for your Etsy shop, after you upload them, be sure to check out how they appear to shoppers in the gallery. Sometimes I will find myself cropping a photo a second time, because that gallery window is so small. You want folks to see enough of the item that they can identify it, and hopefully find interesting enough to click and see more.
That's it, pretty easy to do, no huge manuals to read. Here are a few examples of recent shop pics I have taken using these easy tips: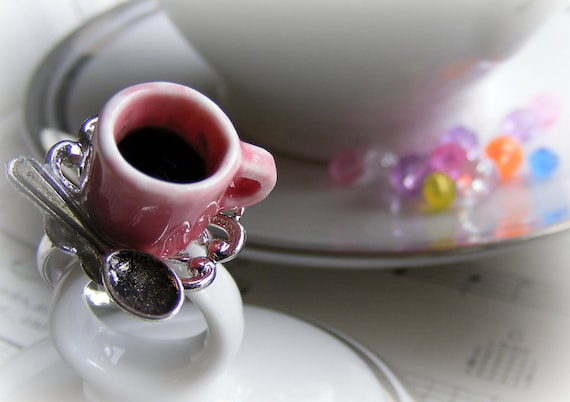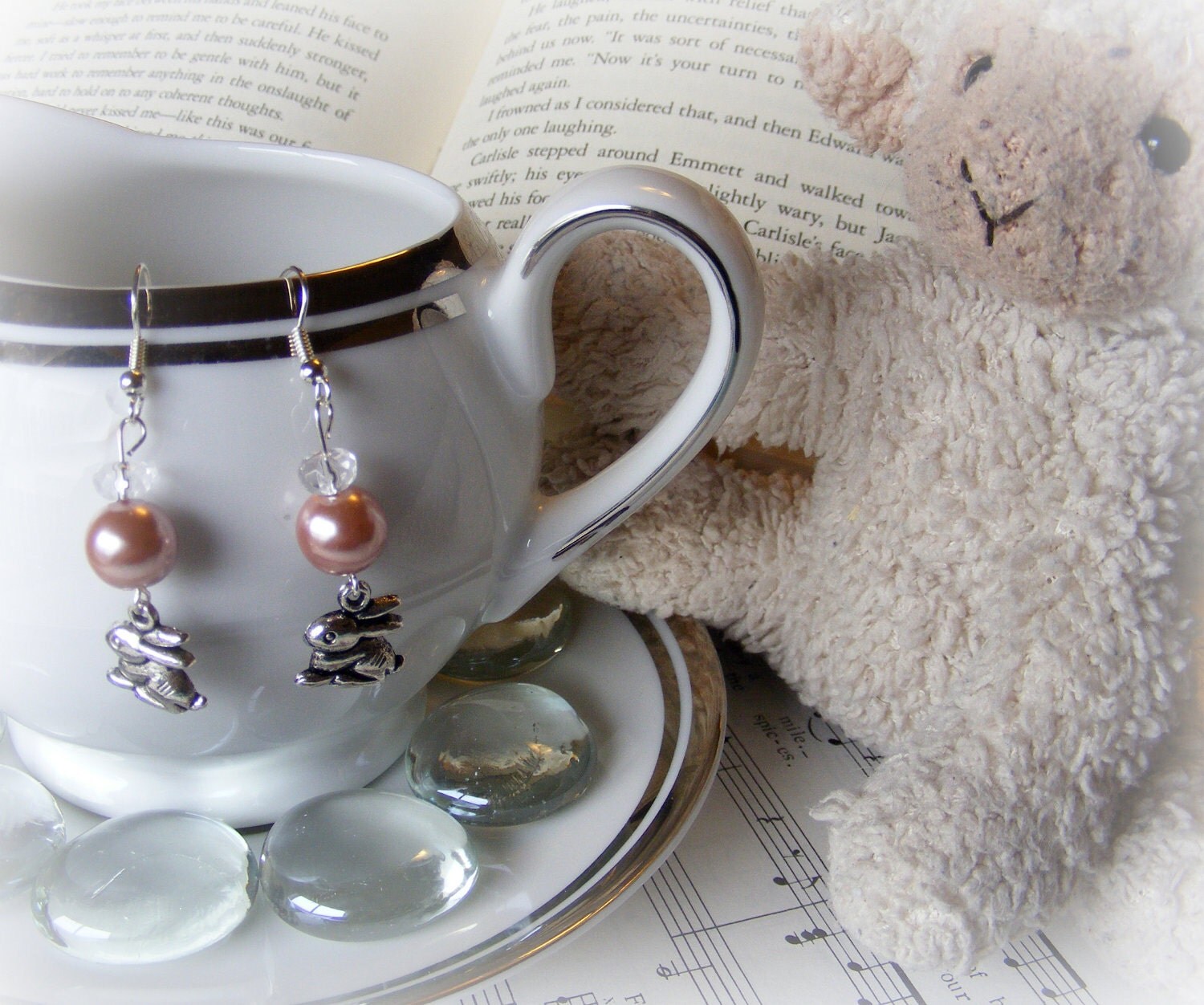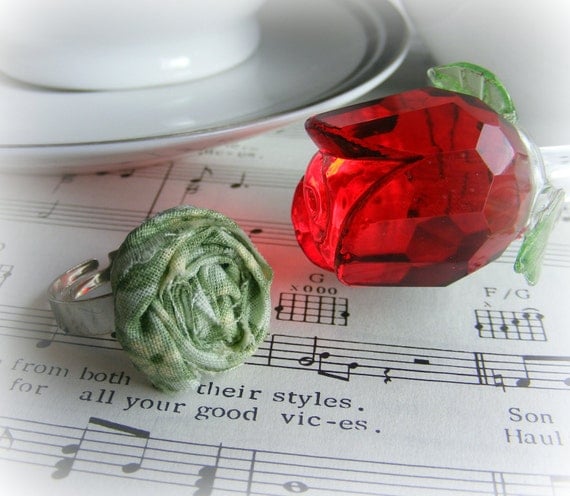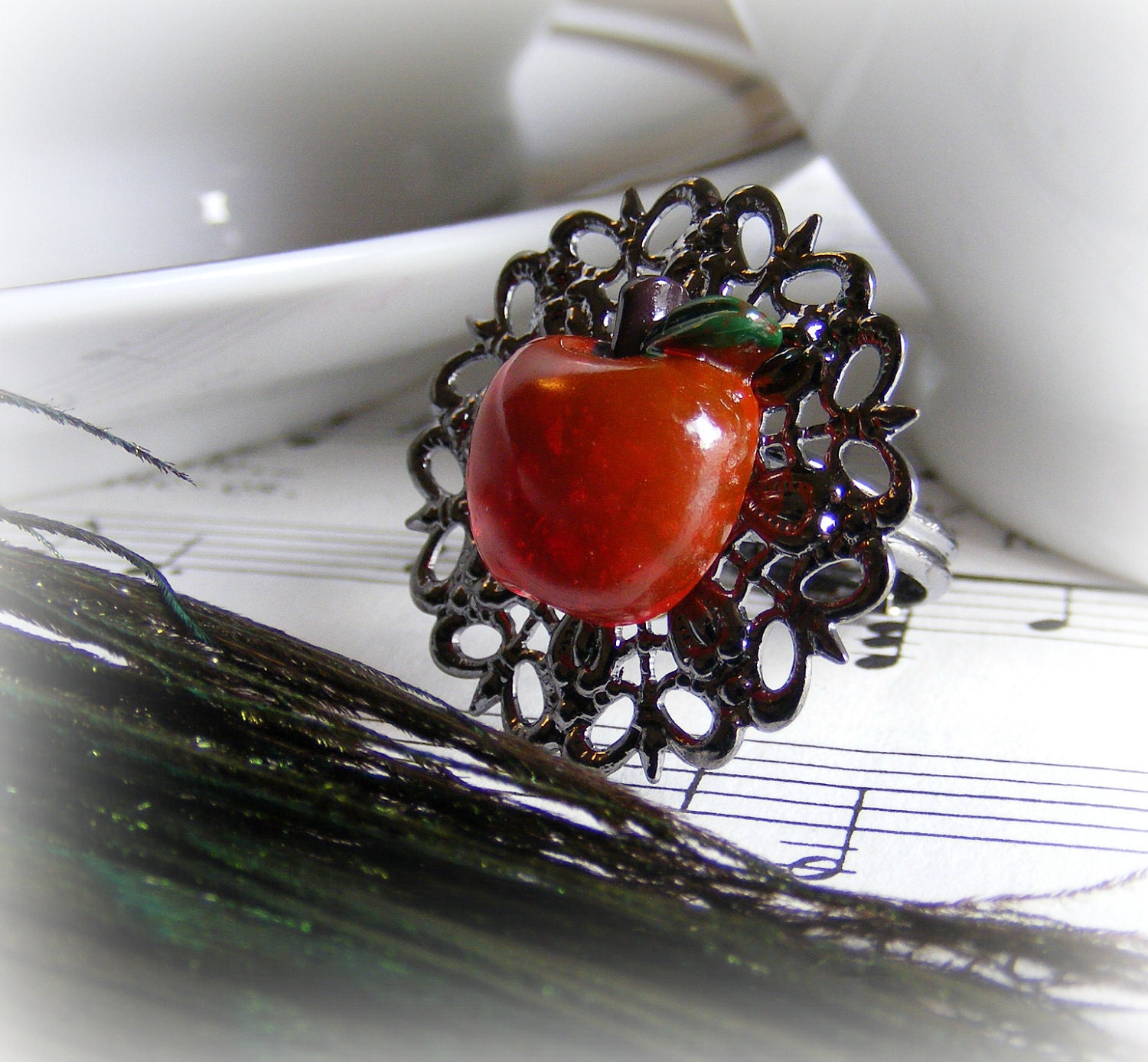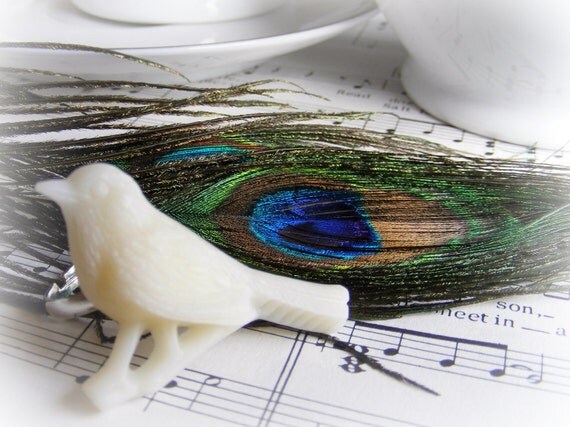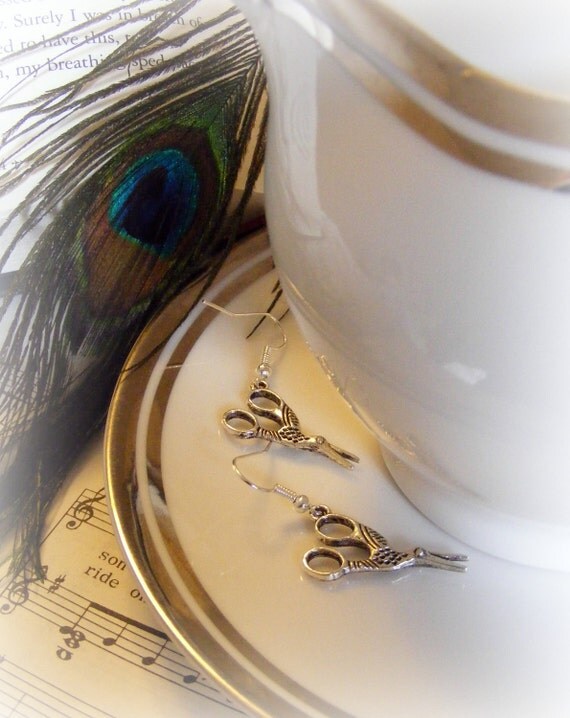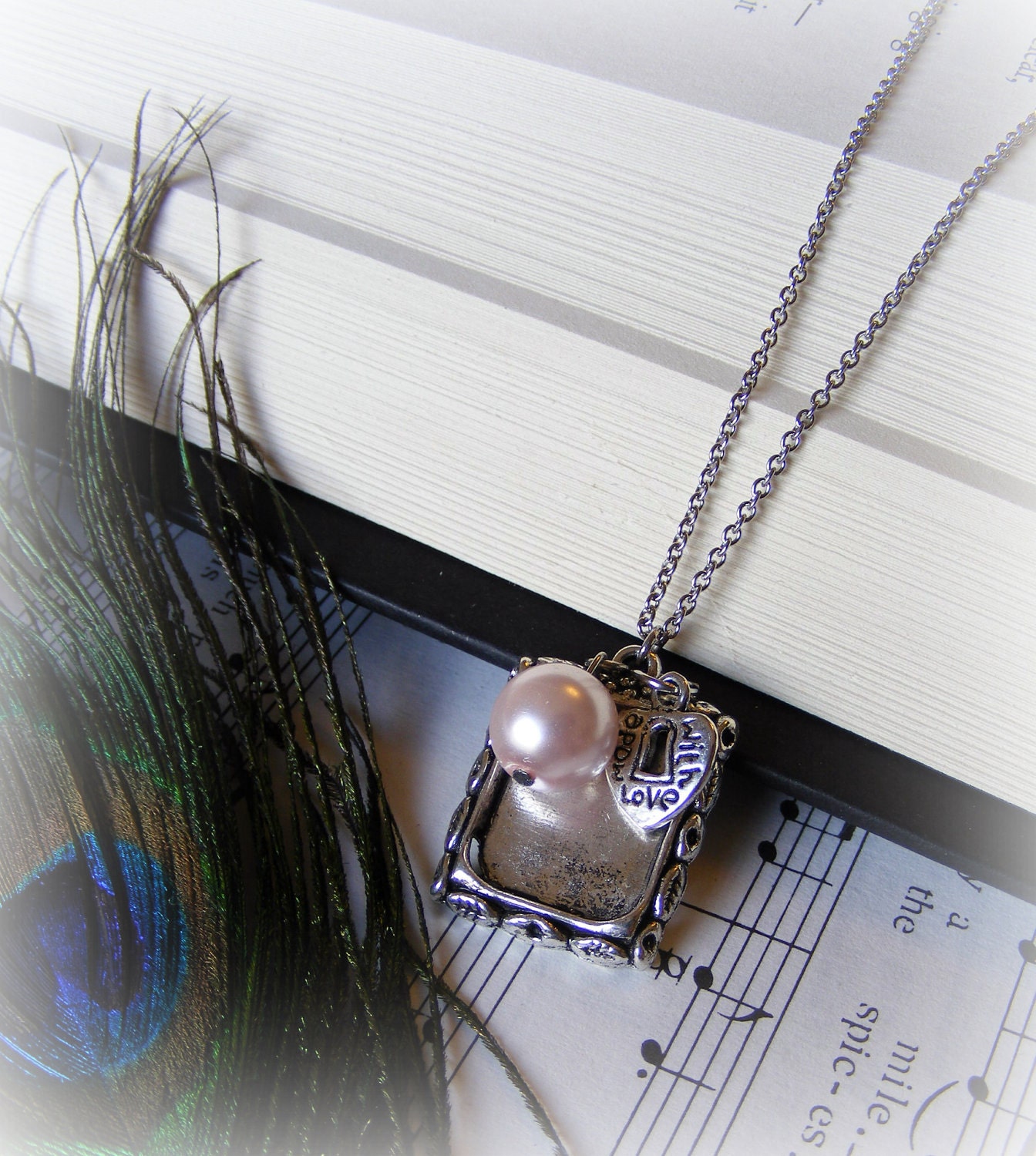 If you are looking for more help with taking Etsy shop pics, Rae Gun Ramblings has a great post on
Now about that sale, for Bacon Time readers only, head to my shop and use coupon code "BACONTIME" to get 25% OFF! My prices are already really low, so that's a huge deal!
Well I hope you find these tips helpful. I feel like I need a few more interesting props to use.
I would love ideas, what sort of items do you like to use for staging your shop or blog close up pics
?
Linking up
here
and at the fabulous parties on my LINKY LOVE page.