My blog buddy Nicole from
Crafty Soccer Mom
has a new Etsy shop that I want to share with you all. You can order Nicole's duct tape creations and jewelry at
Designs by Nicole

.
You will be blown away by what this gal can do with duct tape. Her prices are very reasonable too. Here are a few of my favorite duct tape items: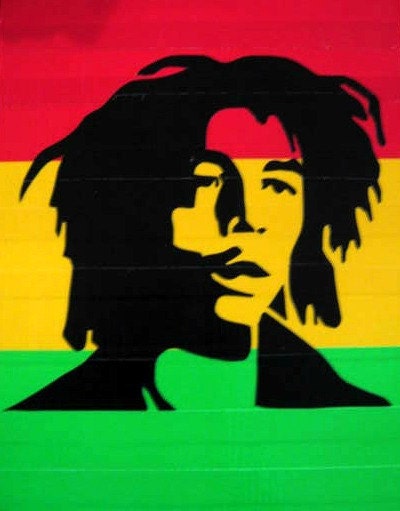 Bob Marley duct tape art!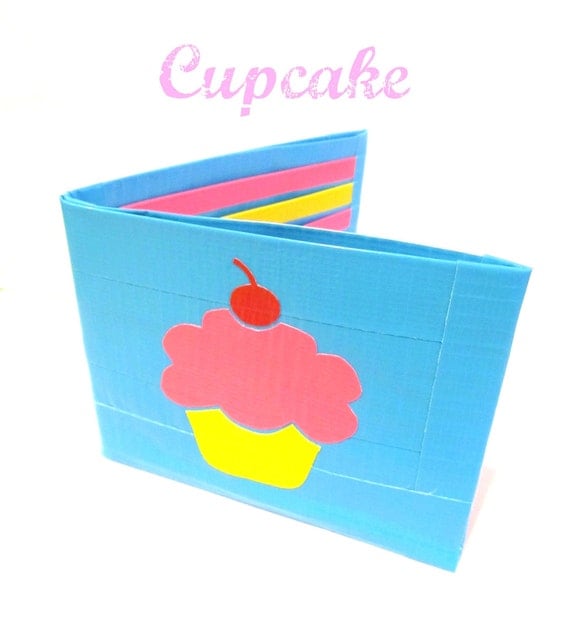 Duct tape wallets.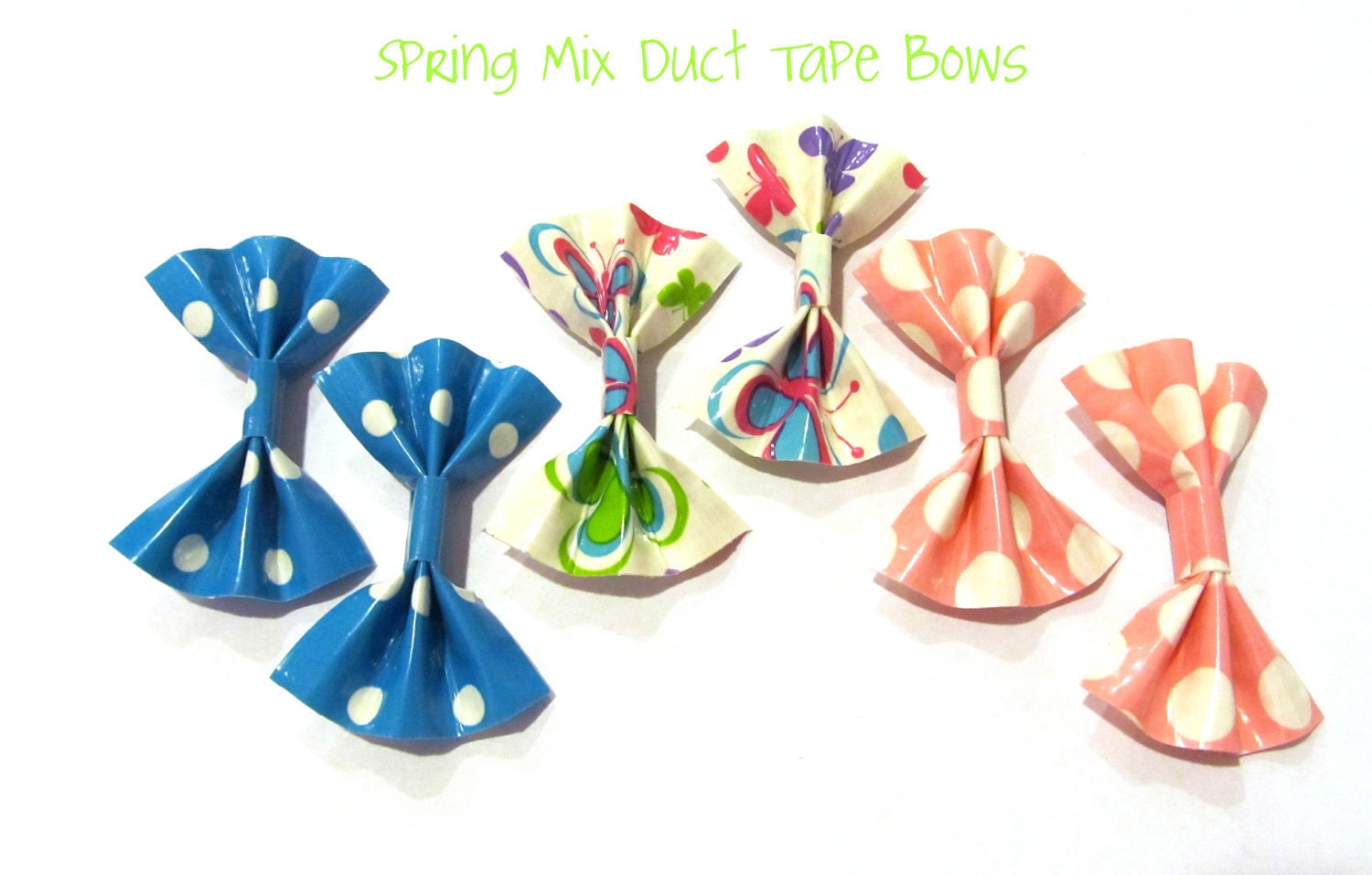 She also makes the pretties nursing bracelets. I wish I had one of these when I was a new mom. They are the perfect gift for anyone with a new baby since the bracelet will let you easily keep tract of when you fed last!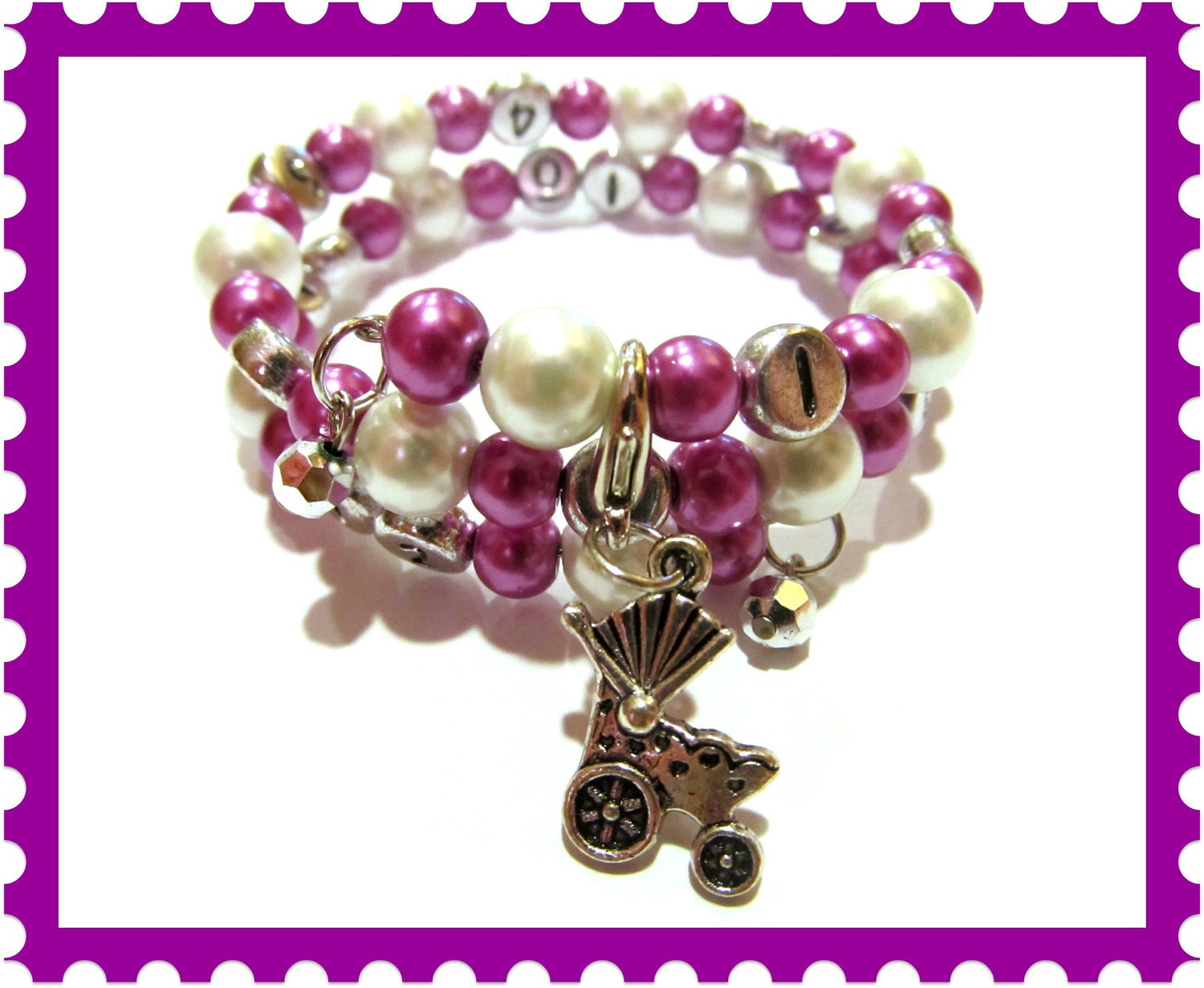 Nicole is so awesome, please head to her
shop
and check out all of her cool creations.