During the warmer months, my boys like for me to take them fishing, hiking, and bike riding. This last weekend we did all three in one day, I was a tired cookie by the end of the day, but at least I was comfortable in my yellow flat flower sandals and stretchy denim. I am also wearing my new yellow belt. I have really found it works well with so many outfits, and adds a fun pop of color.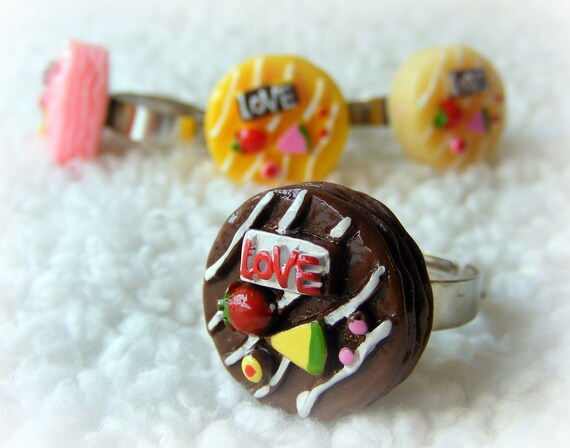 To match my yellow belt, I wore my yellow dessert ring, like the ones I have in my shop
here
.
Keeping up with these two isn't always easy, but I was able to snap a few cute pics while Joshua fished.
I think I will rock the cowboy boots and shorts next time (just kidding).
Looking at these pics reminds me how much I love my boys and Northern California living. We have some great places to hike and fish just walking distance from our home.
Joshua didn't catch any fish that day but we still had a blast.
So what have you been wearing? Please join us each Friday for our Anything Goes linky.
To see where I party check out my Linky Love page.