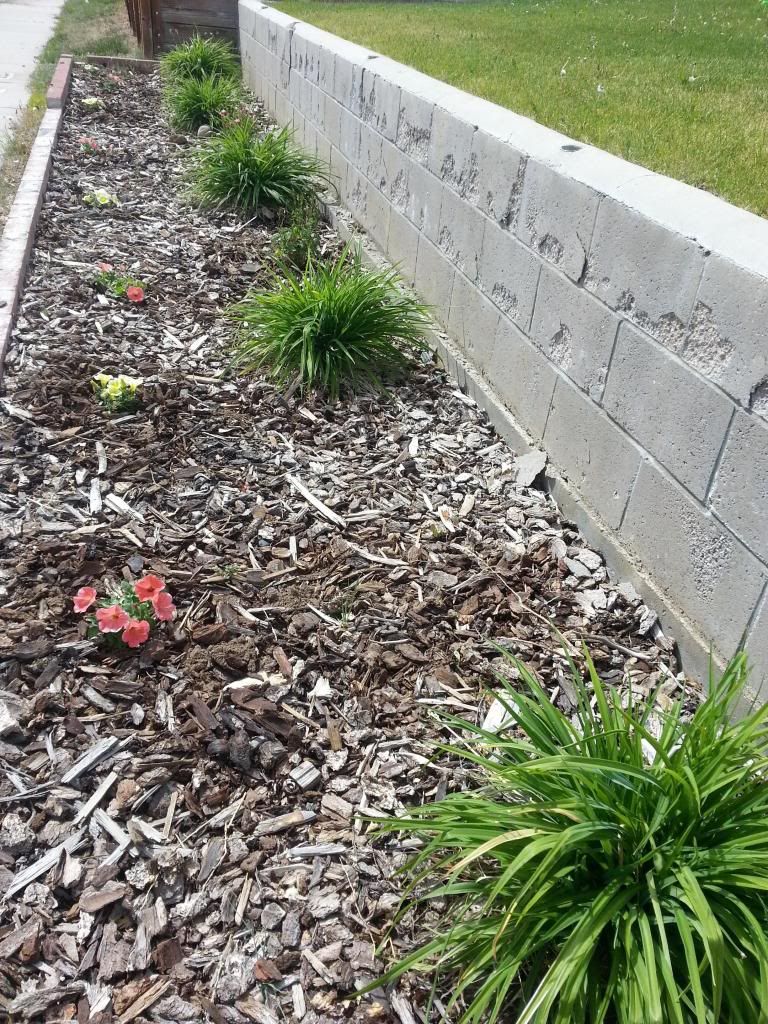 I don't have much of a green thumb, nor do I particularly like gardening, however I love the look of bright flowers in my space. Trying to find out what inspires you in the garden? Feeling like it can sometimes be complicated, time intensive, etc? Miracle-Gro's The Gro Project is here to showcase that garden projects should not be complicated! Miracle-Gro wants to simplify gardening for a whole new class of gardeners and show that it can be easy, fun and enjoyable! This is a growing movement of theirs and they WANT the passion to come out starting with you!
Miracle-Gro
wants you, the gardener to show your colors and wave the banner of the movement. By sharing your
fun garden projects
you will be helping form the movement and spreading the word with
The Gro Project
.
We recently planted some new flowers in our front yard flower bed, pictured above. This was fun and easy. Of course gardening is kept simple with help from
Miracle-Gro
. First we removed the plants from last year that did not survive our long Northern Cali Winter. Then we planted some flowers that we picked out at our local Walmart. We have a plastic weed barrier under our wood chips, that we had to cut through using a hand held shovel. Once planted we fed our new flowers with
LiquaFeed All Purpose Plant Food Advance Starter Kit
.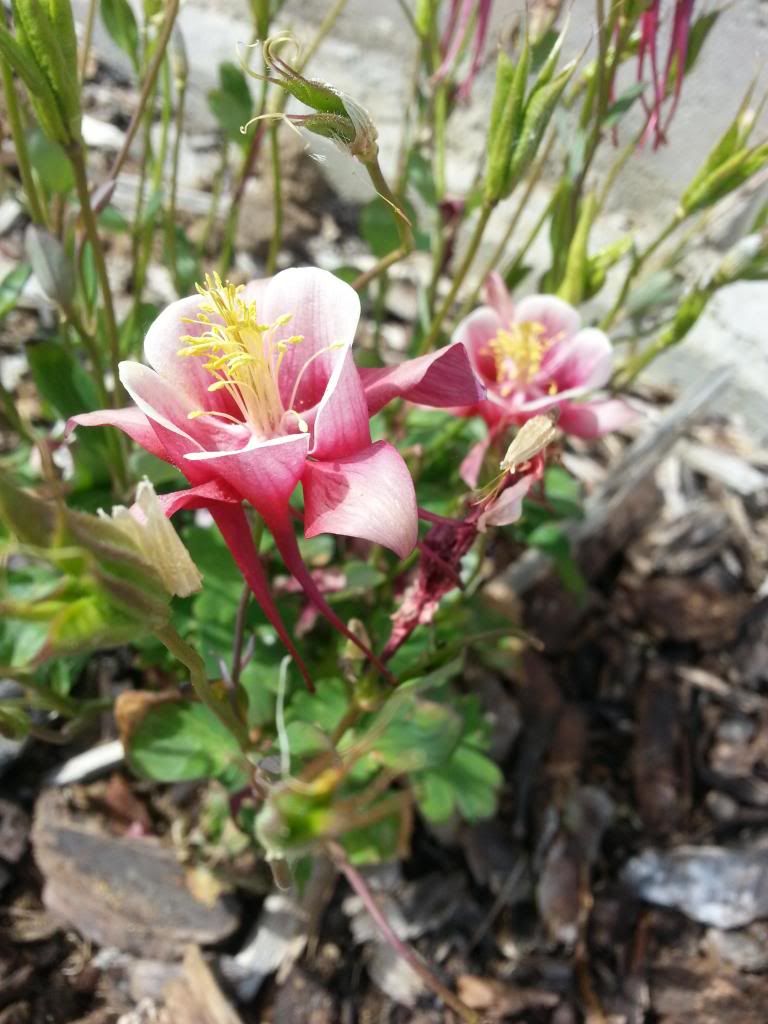 Above is a close up of one of the new flowers in our front flower bed. If you need more gardening inspiration and helpful advise please "follow" the Miracle-Gro Pinterest page and check it out as a forum for gardeners to come together and share gardening stories. If you share your project on the Miracle-Gro Facebook page, on your personal Pinterest board, Instagram, Google+ and more, please include the hashtag #MiracleGroProject. Miracle-Gro online gives you access to an expansive library of articles and videos, full of expert gardening tips for beginners and professionals alike, as well as online tools to help growers solve common garden problems, and find the right products to help them keep a healthy and beautiful garden. You might enjoy using these other products from Miracle-Gro
Shake'n Feed All Purpose Plant Food
and
Moisture Control Potting Mix
.