This is a Sponsored post written by me on behalf of
iBulb
for
SocialSpark
. All opinions are 100% mine.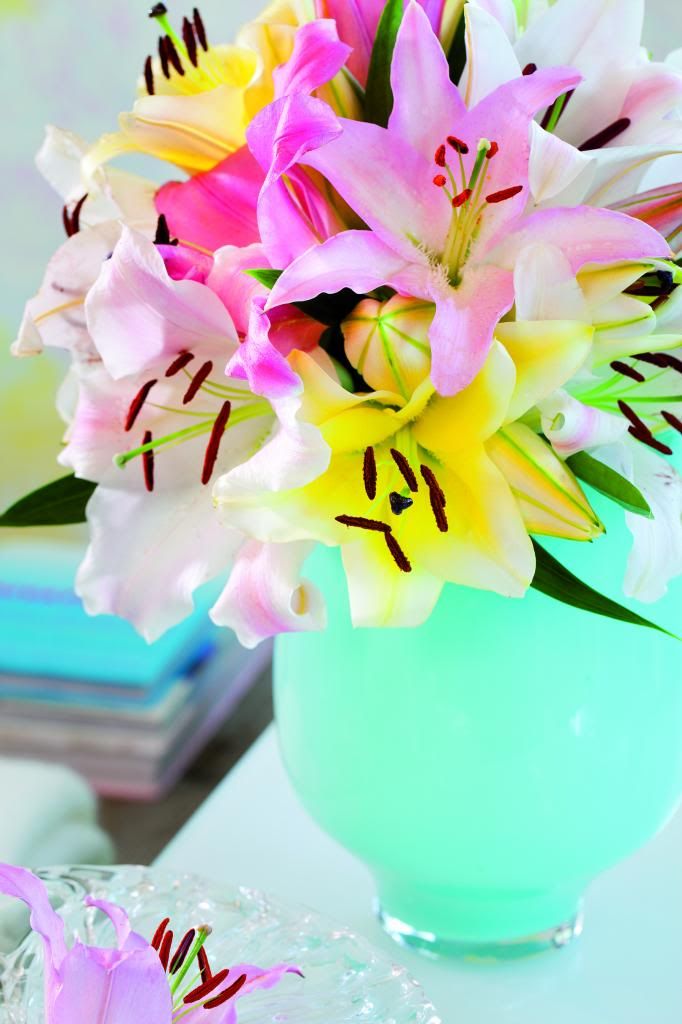 Do you love lilies, gladiolus and irises? Bulbs are great for gifting and decorating with. They are an easy way to bring life and color to your home or special occasion. You can find beautiful ideas for bouquets, decorating, gifting, and more at
lilies
. Every special occasion should be celebrated with beautiful blossoms. I know some gals that say they don't want you to get them flowers, but deep down everyone feels loved when they receive pretty bulbs. Lilies can brighten a room, and put a smile on your face. Just picture those flowers above on your vanity or night stand. They bring life, color, and texture to a room.
If you or someone you know is getting married you must visit
lilies
Pinterest page for inspiration and ideas at
http://pinterest.com/ibulblilies/for-weddings/
. That's where I found this stunning table-scape. I love that your guests can still see each other, and converse easily, even with the stunning flower arrangement in the center.
Lilies make a great gift for women who want the beauty of flowers but don't want to take care of them. Roses can sometimes feel cliché but
lilies
are perfect for every occasion. They are beautiful and modern, perfect for an anniversary or birthday. I hope you don't have any apologizing to do, but if so, lilies are a perfect choice for gifting. Ladies don't wait for a gift, in fact I bought myself flowers on Mother's day because they make me smile. Treat yourself to lilies. You can purchase potted bulbs at your local grocery stores, garden centers, and flower shops. Below are more images that really inspired me:
Flowers are a great specimen for practicing your macro photography. They have so much beauty and detail to capture.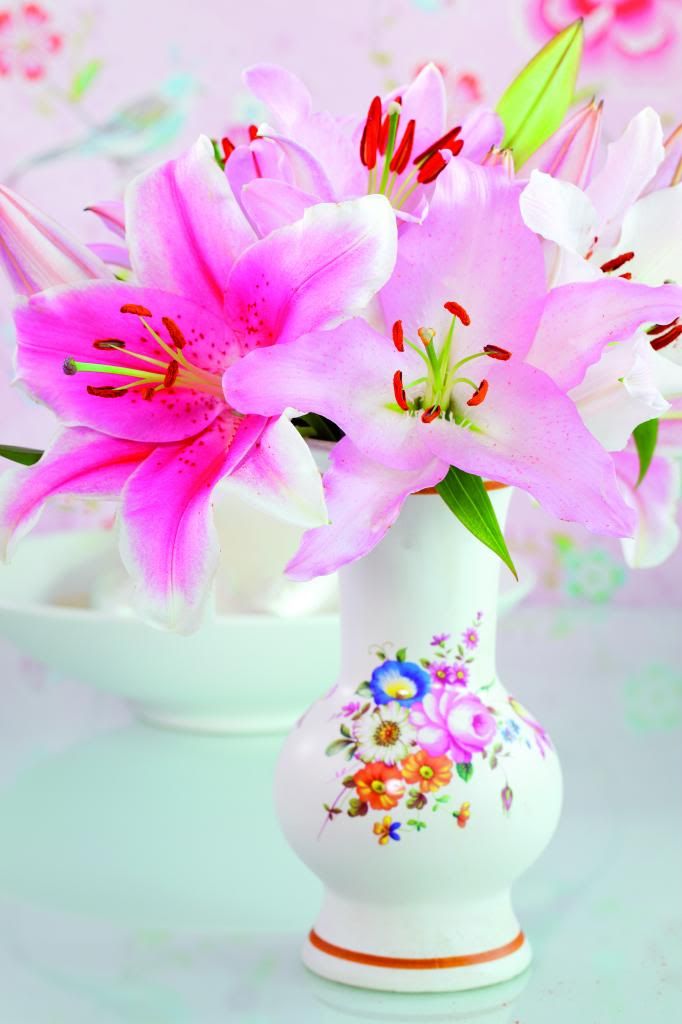 Do you have a treasured vase from your grandmother or a new flea market find? Do it justice with beautiful
lilies
.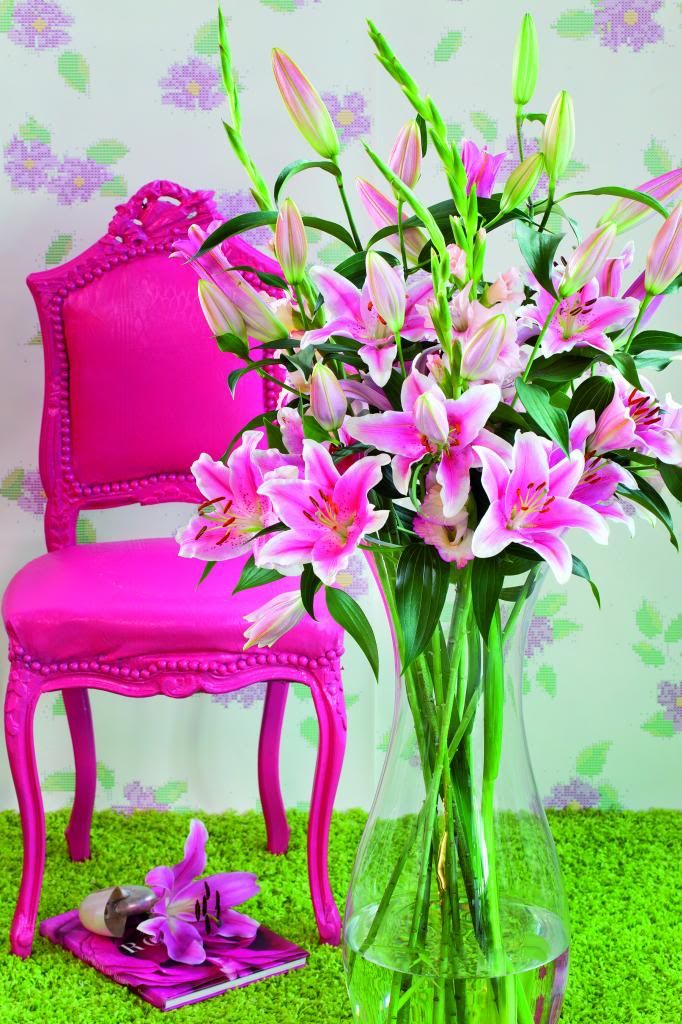 I am not sure why I love them so, maybe it's because pink is one of my favorite colors, or maybe it's because I am a Friends fan, and Rachel's favorite flower was
lilies
, either way you can't go wrong with flowers.