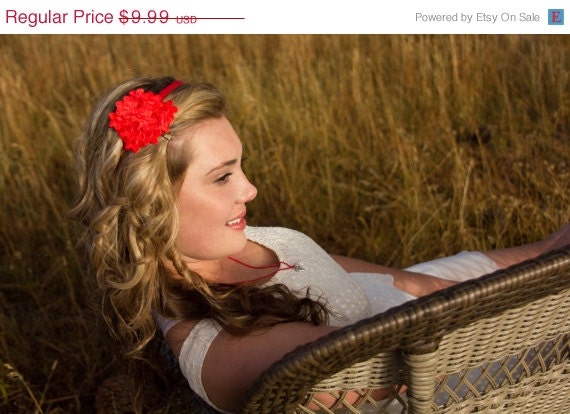 Time for a little shameless self promotion. Yes this linky party I am featuring my Etsy shop
TLC Creations
. I promise to have some really awesome linky features at next weeks party.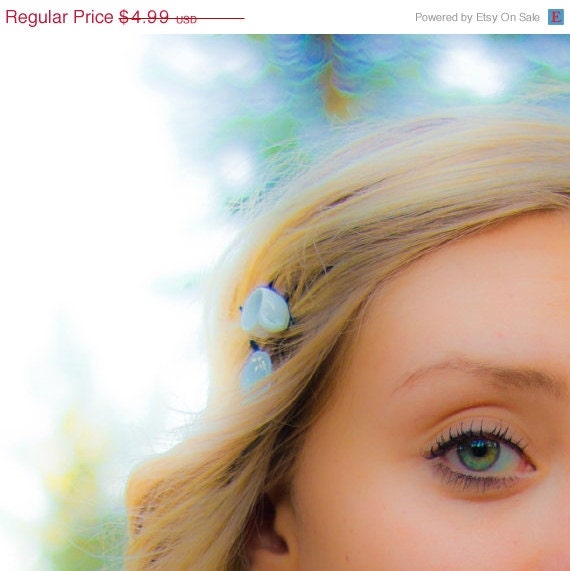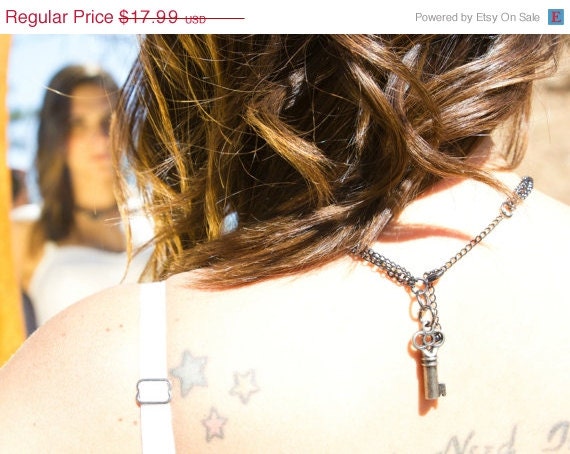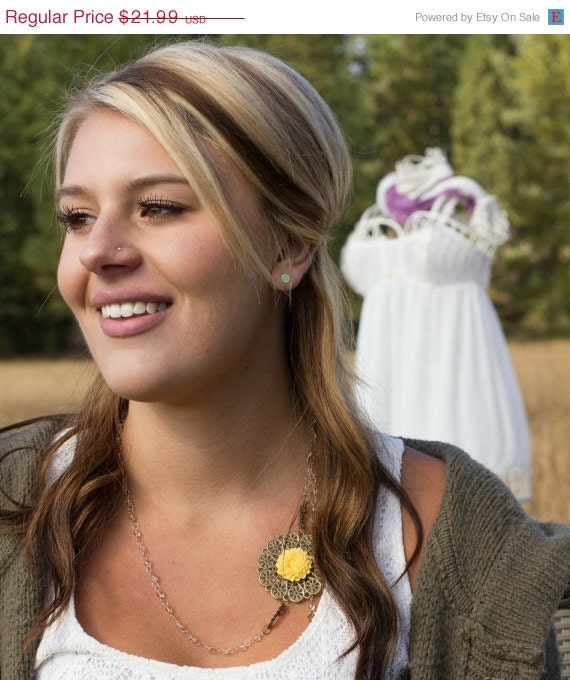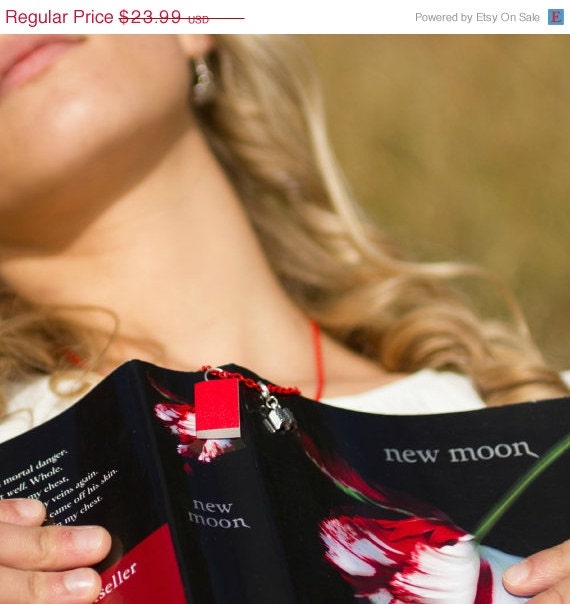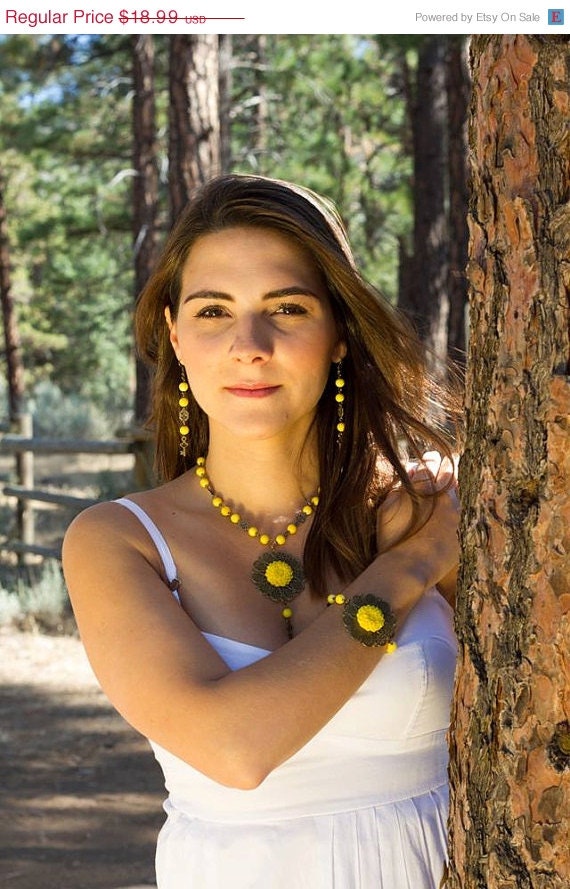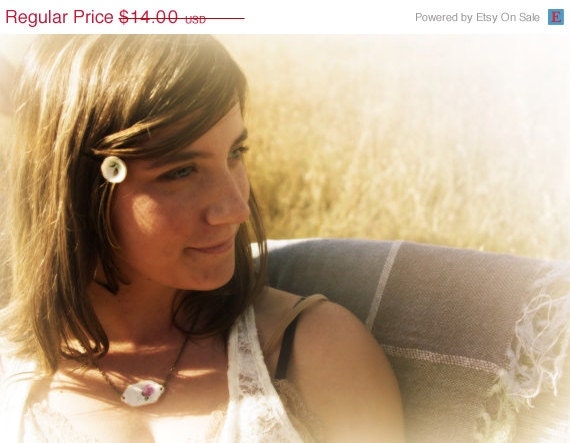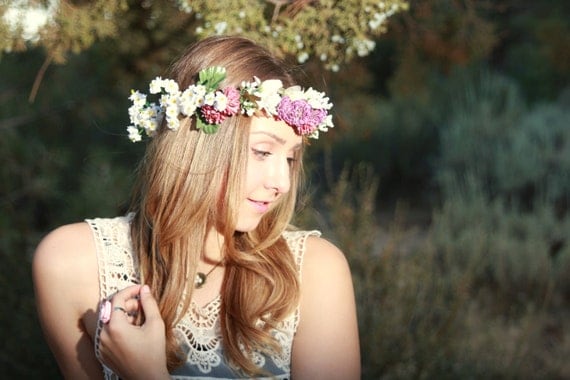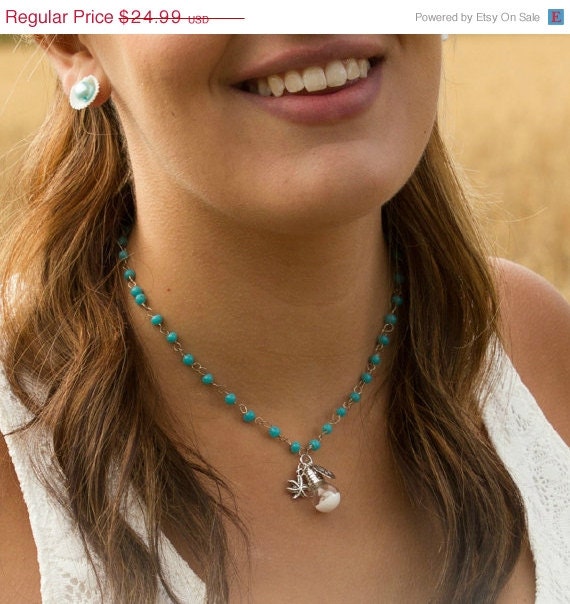 I know, I know, enough pics already, I am sorry, but I am very proud of all the new items in my shop. My husband and I worked really hard at our live model photo shoot too. I have over 200 handmade items in my shop right now, and everything is on SALE! It's a great time to do some early holiday shopping. You will receive a Free gift with every purchase, and yes it's a cool free gift, usually a pair of earrings. I also offer FREE shipping with purchases $30 or more, simply use coupon code "SHIPFREE", and gift wrapping for only $1.69 while Sale lasts. I also have new all natural holiday inspired perfume oils and lip glosses in my shop!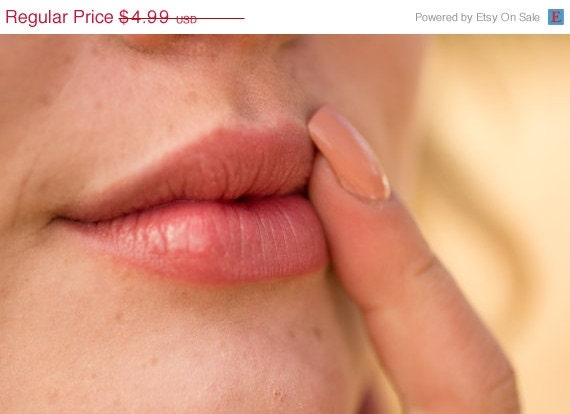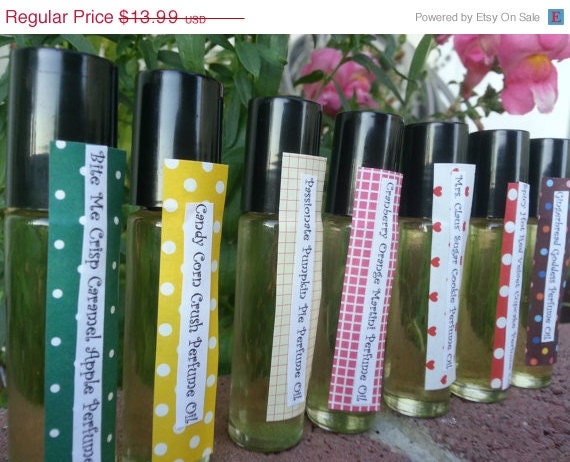 My perfume oils are "exquisite" to quote one of my customers. They last a long time too, since they have no alcohol which evaporates quickly, and dries out your skin. Mine are made with the finest combination of essential oils, and sweet almond oil.
Grab code from right side bar please.
Well let's get our party on!