If you are like me, you take down your jack-o-lanterns right after Halloween, but leave out any Pumpkins. Pumpkins are a great decoration for Thanksgiving. Speaking of pumpkins, I have one last pumpkin craft for you this year. I found some old miss matched Domino tiles at a yard sale. Among the pile was one orange tile. Lucky for me, I wanted orange, however I could have easily painted one too. It only took a few minutes, and a few other items, to transform the orange tile into a whimsical rectangular pumpkin pendant necklace.
Materials:
1 orange Domino tile
1 antique bronze jewelry bail
green floral wire
jewelry glue
1 ribbon necklace (I found mine at
Wholeport
)
Directions:
Glue bail to the top of tile, having whichever side you prefer to be facing out. Let dry for 2 days, or per glue package directions. Wrap floral wire around bail, and make curly cues rolling ends around a small dowel or needle nose pliers. String pumpkin pendant onto necklace.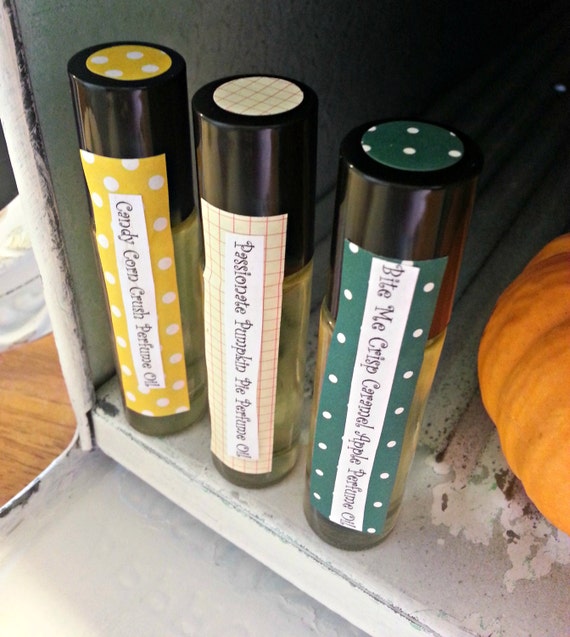 If my pumpkin Domino tile necklace doesn't put you in the mood for Fall, then maybe my Passionate Pumpkin Pie Perfume Oil will. It's on SALE right now too. Regular price is $13.99, now only $8.99!
You can find it in my shop
TLC Creations
.
Well that's what I have been doing, what about you? Come share at our Anything Goes weekly linky party.