Free download below: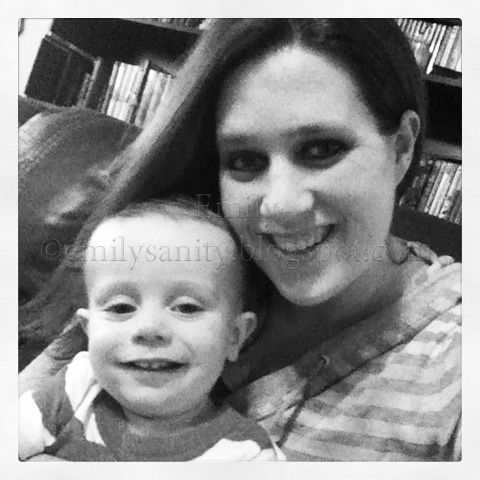 Morning y'all! How are you this fine day. Can I just say that I am super excited to be contributing over here at Bacon Time. Mindie is amazing and I am so excited to be working with her. I'm also so excited to share my digital printables with y'all. I'm an avid digital scrap booker, reader, and photographer. I love hanging things up on empty walls and making each room in my house feel like a home. So, when we bought our house three plus years ago I was looking for something fun to put up in my kids rooms and kept seeing all this fun subway art. Deciding that it wouldn't be to hard to make myself I started with fun Name frames for my kids like this one.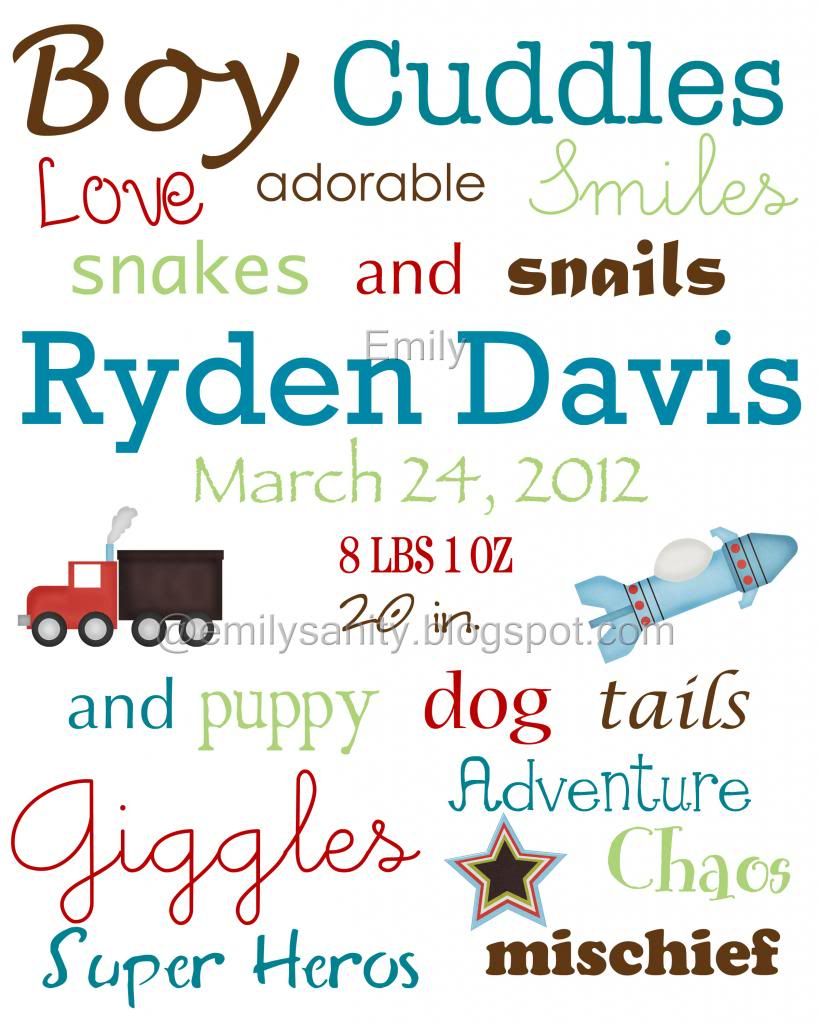 This quickly became my favorite baby gift, wedding gift, birthday gift etc... and it really didn't stop there you see I had this completely blank wall with a white fire place and of course it just wouldn't do so it had to be decorated which meant creating giant subway art for that.
I'm pretty sure the hubs thinks I have a printable obsession. I have them hanging up all over the house. Laundry room, bedrooms, hallway you name it there is probably some printable in that room. :) Thanks to Mindie I now can share this fun obsession with y'all. So, I know I mentioned that I love photography and being the mom of four boys I take a lot of photos and scrap a lot of pictures so I thought it might be fun to start with this fun photography themed printable. I used the fun Snapshots digital scrap kit by Tickled Pink studios to design this printable. You can find her fun kits in her store here and follow her on facebook or her blog. I have her permission to use her kit for this printable so please this printable is for personal use only and not to be sold or altered.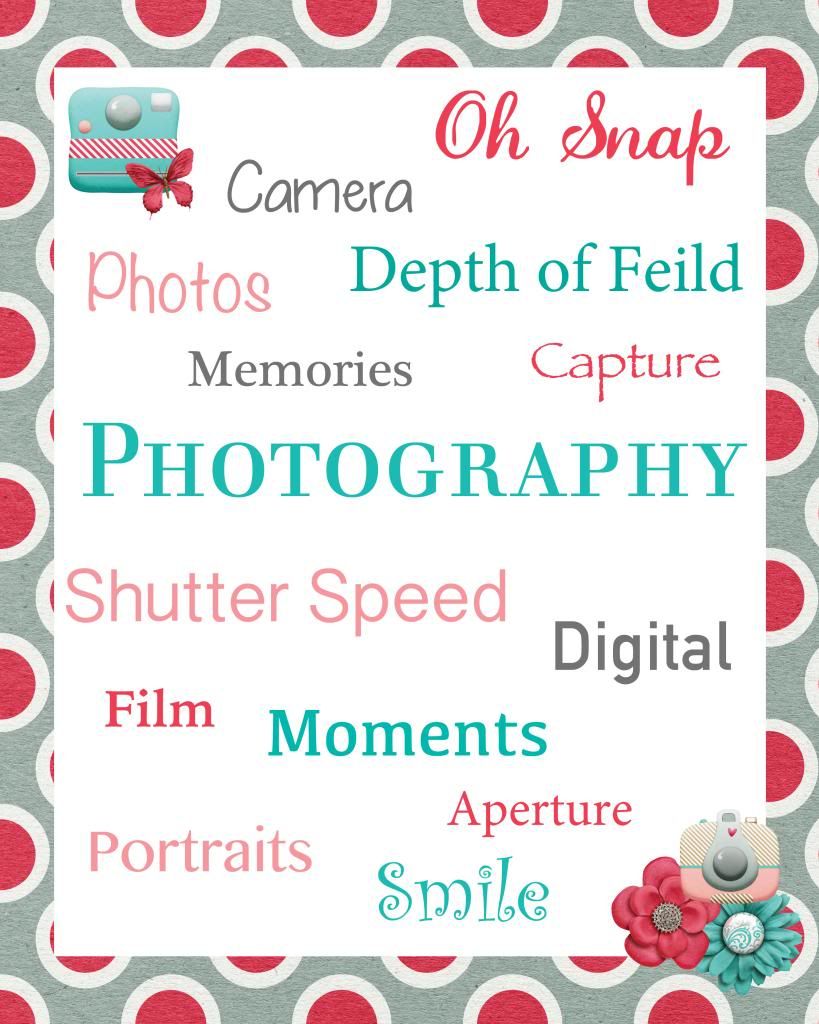 Don't ya just love the colors in this kit! Being the only girl in my house hold I have to say I use a little pink any time I can! I hope you enjoy this months printable. I will be bringing you fun ones for holidays, seasons, and anything else you would love to suggest I'm always open for trying something new.
Just a word of advice if you are creating your own printables before you offer them to your readers ask permission from the designer. That being said I'd like to offer a huge
thank you to Becca of Tickled Pink Studios for allowing me to create this printable with her kit and offer it to y'all! As well as Mindie for taking a chance on me and letting me contribute to her awesome blog. I hope that y'all will feel free to give me suggestions on what you would love to have hanging in your home etc... as well as follow along as I share with y'all my printables and crazy life rising 4 boys. They tend to spill over into my creative process a lot. Have a beautiful day y'all.