Hello Lovely readers of Bacon Time. I know you've already heard from me this month but I just realized as I was making gifts for my kids that school is ending soon and perhaps you might want something to give or attach to your child's teacher gift. So, I was making fun subway art like this one for my kids teachers...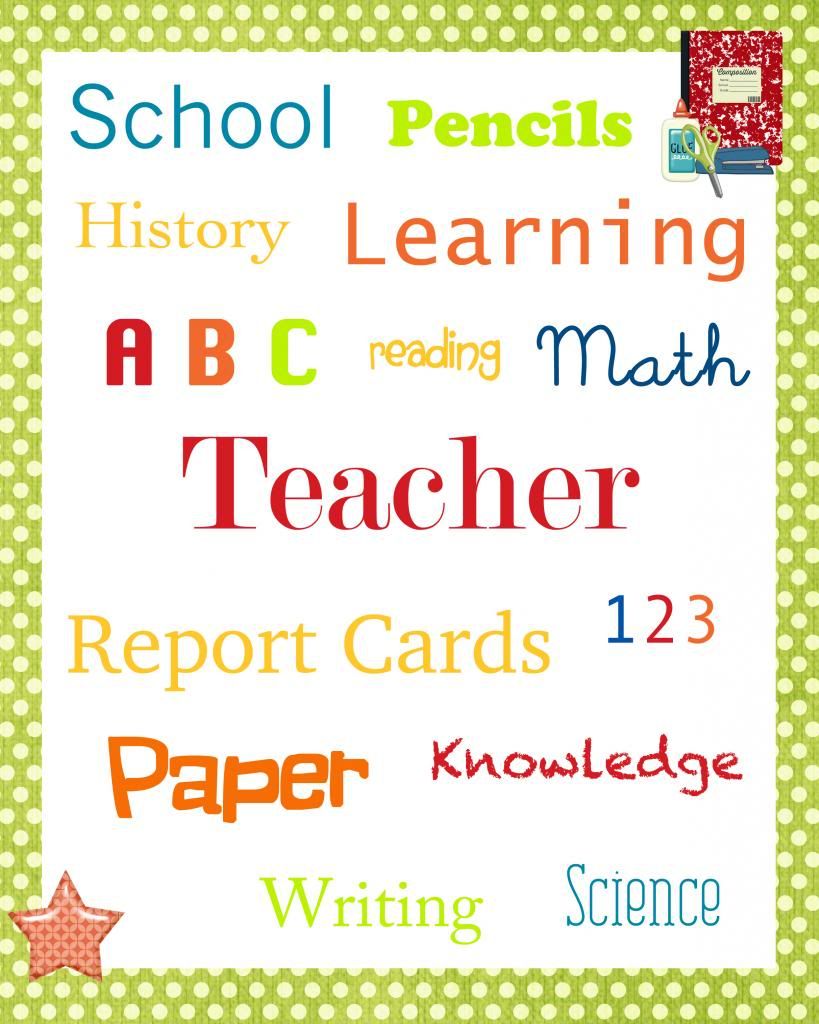 And I thought you might like to offer them something fun to hang on their wall next year. The fun kit for this particular subway art is from the Fabulous ladies of
Bella Gypsy
. You can find their shop
here
and their facebook page
here
. Thanks ladies for letting me create something great for the readers. Well while Mindie and I were talking about Teachers and gift ideas and all that fun stuff she mentioned that she wanted to have a cute little card to go along with some earrings she was giving her sons teacher. I thought her idea was adorable and came up with this fun card to go along with some lady bug earrings.
Isn't that just the cutest idea! Thanks Mindie I had so much fun using a couple of Ellie Lash's kits to create this fun lady bug themed 3 by 5 card. You can attach fun jewelry like Mindies going to or you could even do a bag of gummy worms or anything really bug related. Even some bug spray for the summer. The creative possibility are endless with this fun little note. So, of course after making this cute card I kind of got a little carried away and decided you might need a few more. How about one for treats for the teacher.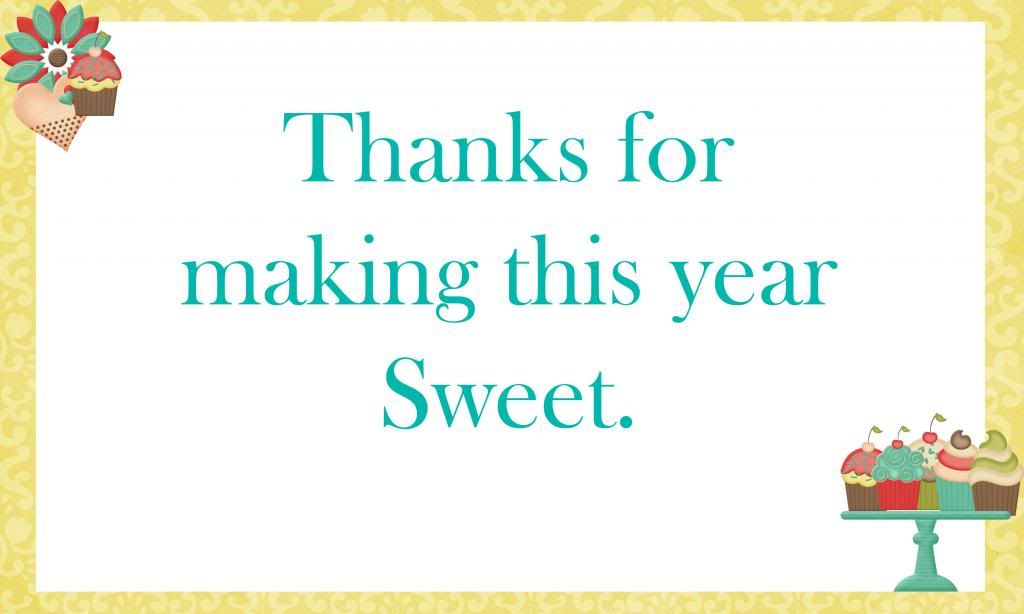 This fun thank you card could accompany any sweet treat. I made this one using A-manda Creations Baked With Love kit. Of course I also had to make one for the kids that have guy teachers. I have to admit our 3 or so years of having kids in school they had yet to have a guy teacher until this year. When you spend so many years creating girly teacher gifts you totally have to alter your thinking to make fun male teacher gifts. I think we were able to pull it off this year though. Pinterest was a big help. I made this one using another fun kit from Bella Gypsy.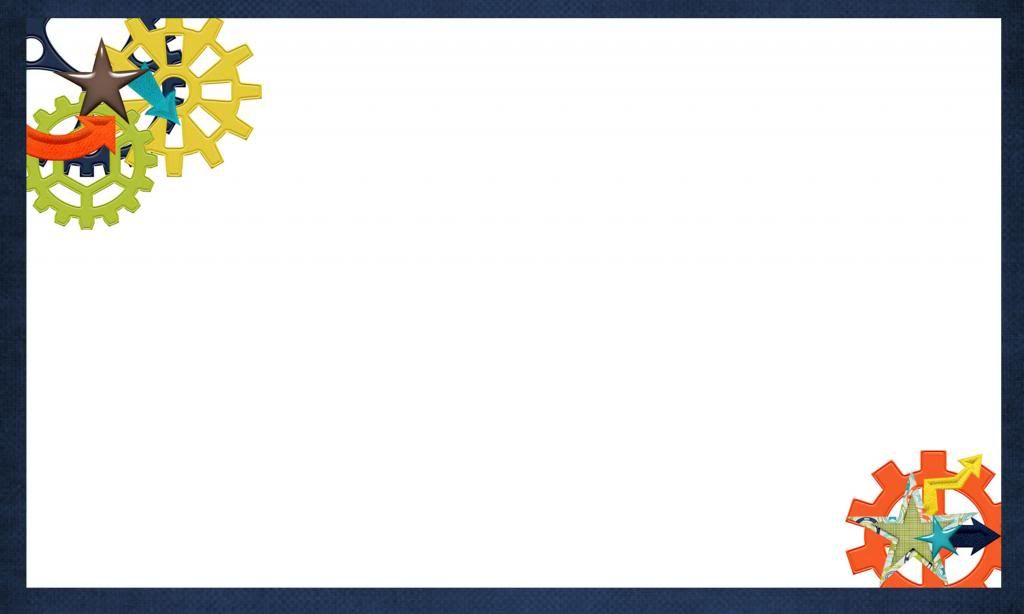 I hope y'all have enjoyed the printables so far and that this teacher cards will help with the end of the school year mayhem. Remember they are 3 by 5 except for the subway art it's an 8 by 10. As usual these are for personal use only and I have the permission from the digital scrap kit creators to use their kits. Thank you all for allowing me to create these fun things and a huge thanks to Mindie for letting me invade her space once in awhile. Have a wonderful day and a great rest of the school year!
Disclosure: This is NOT a sponsored post.