Welcome but not required to grab code from right sidebar.
Homeward Bound:
Coming to you from Reno, Nevada for the last time. That's right, I get to come home today, instead of Monday! My doctor allowed me to do 2 treatments on Thursday, so that I could have my last treatment today, and not on Monday. Totally acceptable, as long as the appointments are 6 hours or more apart. At this point, the radiation treatments have me really red, soar, and longing to rest in my own bed, with my hubby by my side. If I had the energy to do a happy dance, I would. Thank you for your love and support. I am planning something extra special for you all at next weeks linky!
News Blues:
Lately I can't read the news headlines without tearing up. So many children are being hurt or killed in the hands of their guardians. It breaks my heart. I have always been a sensitive person. Many of these current news stories are so tragic, I find my mind dwelling on them, and falling into a funk that lasts most of the day. Which is why I have decided to avoid the news for the time being. They say ignorance is bliss. I don't think my heart can take it anymore. I think a few comedy movie dates are in order, maybe I'll watch Tammy, I adore Melissa McCarthy, or 22 Jump Street. Laughter is the best medicine. How are you all coping with this crazy world? Are you turning off the news too?
Fantastic Features: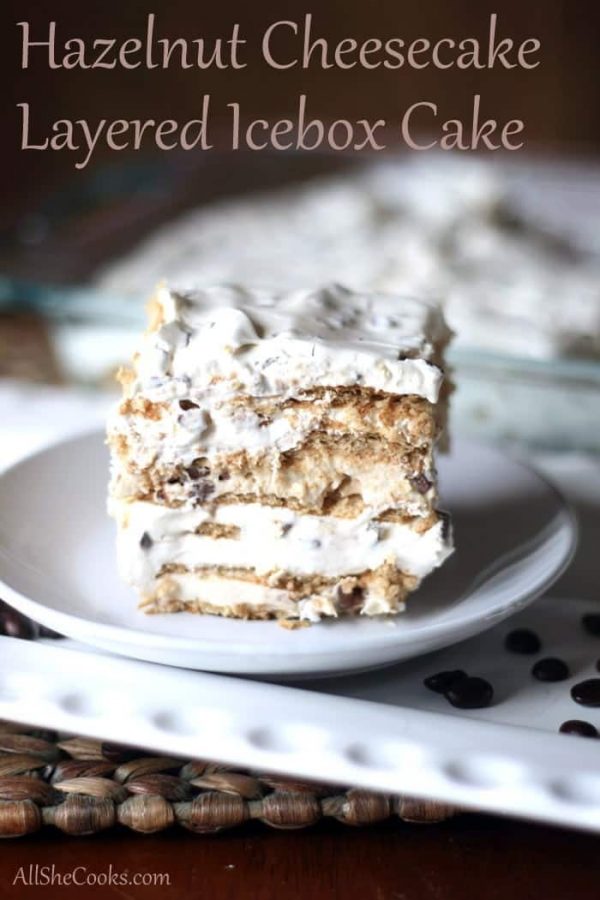 Now let's party!