Morning wonderful Bacon Time readers. I seriously can not believe that it's already June. I'm stopping by this month to bring you some more fun printables. Now if you've ever checked out my blog you might come across my posts about decorating my mantel. I have a white fire place and when we first moved in I hated it. Didn't have a clue what to do with it. That's actually how I got started making printable. I needed some thing to help make my fire place pop and not give me a headache! I don't like staring at white all day. Here's a pic of what my mantle sometimes looks like around Halloween time. It's one of my favorite Holidays after all.
Halloween is only one of my favorite holidays and so far away right now. However, one of my most favorite Holidays is the 4th of July. I absolutely love to celebrate this country that we live in and the people who put their lives on the line for us.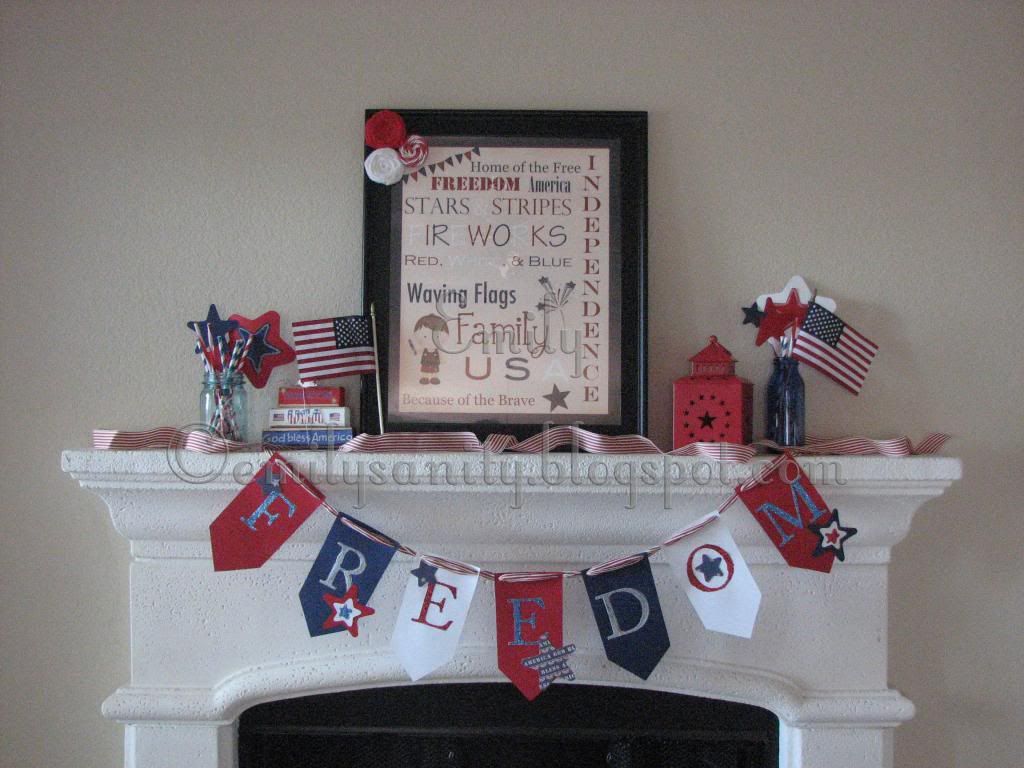 This is last years mantel and I'm currently in the process of decorating this year. However, can I just say my one year old makes this almost impossible at times. He's into everything and pulling things down. I'm thinking it will be impossible to put up that banner this year unless I get really creative. His little hands are pulling things off everything. I'm pretty sure there isn't a surface that kid can't reach. So, this month I have a really fun patriotic printable for y'all.
I used Belle Gypsy's American Made kit. I love there fabulous kits and thanks ladies for allowing me to use your kits to create fun things for the readers. You can find their shop
here
and you can follow along on Facebook
here
. As always this wonderful print is for personal use only. Please do not attempt to sale this etc... as then I could no longer offer such fun things for y'all. I love this print probably because I so love The 4th of July and all that it stands for. Now you may think it's odd that I included the word service but I wanted to acknowledge the men and women who put their lives on the line for us daily. Thank you!
Now I know that Father's Day is also right around the corner so I made you some fun wallet size cards that you can attach to any Father's day gift. I don't know about you but it seems like Father's Day always sneaks up on me and I'm not the most prepared. So, I jumped on the wagon early this year and am ahead of the game. Hope you find the perfect gift for the Father's in your life. I know it's hard to tell that these are cards. They are on a white background and are wallet size.
Download
here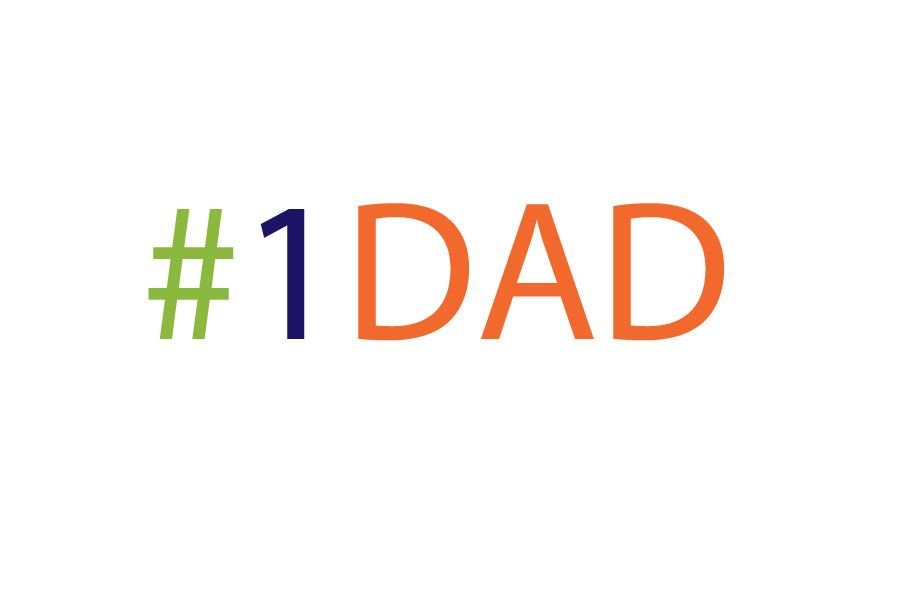 Download
here
Have a wonderful day y'all! I would love to see what you do with these printables. Feel free to email me any time or stop by
Insanity Rules
and share with us.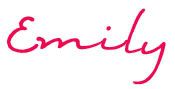 Disclosure: This is NOT a sponsored post.