Hello Bacon Time readers how are you this summer? I can't believe that June is already come and gone. It's incredible how fast the summer seems to fly. My kids and I have been busy with sports camp, splash parks, and just having fun in the sun. So, of course since it's summer I am totally loving all the bright colors, warm days, and time with my kids. So, we are doing a summer printable this month. I hope that y'all are having a wonderful summer and soaking up all the sunshine you can. I have to admit to being a terrible blogger this summer. I seriously have not written to many posts. It's just been relaxing and doing things with my kids. Then I will be heading home some time this month to visit my parents , brothers family, and friends. So, y'all know that I will only be checking in once in awhile. It's a vacation and a bloggy vacation at the same time. Although I probably should check in more since I've been such a slacker this month. Well I hope that you enjoy this months printable.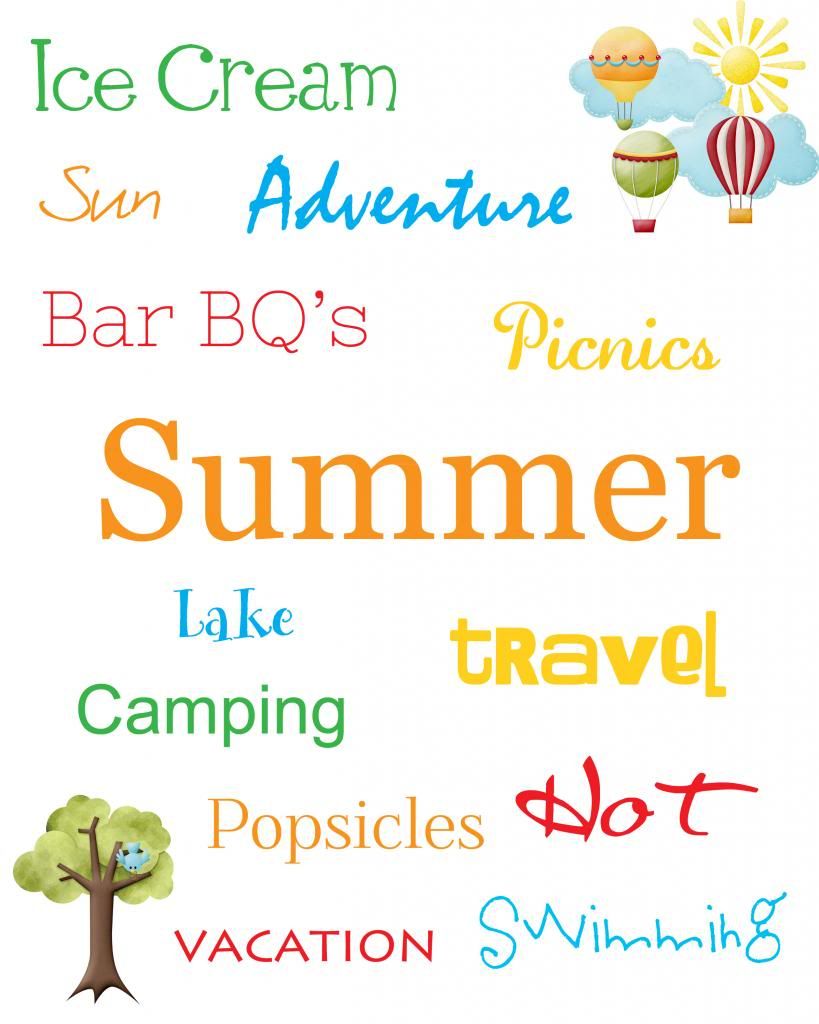 Download here
This is a white background 8 by 10 print.
Of course it wouldn't be summer either if someones kid weren't out there selling Lemonade. So, I had to of course make a cute Lemonade stand printable for all those kids out there selling away. After all it so reminds me of hot summer days seeing all those kids selling lemonade in front of their houses. It's cute and lemonade stands sure are getting cuter then when I was a kid. So, I hope this comes in handy for your kids, grand kids, or even neighborhood kids. Have a fabulous day y'all! Hopefully your lemonade isn't more expensive then this. My boys just told me that's rather cheap for lemonade these days mom. Yikes! I guess everything changes eventually.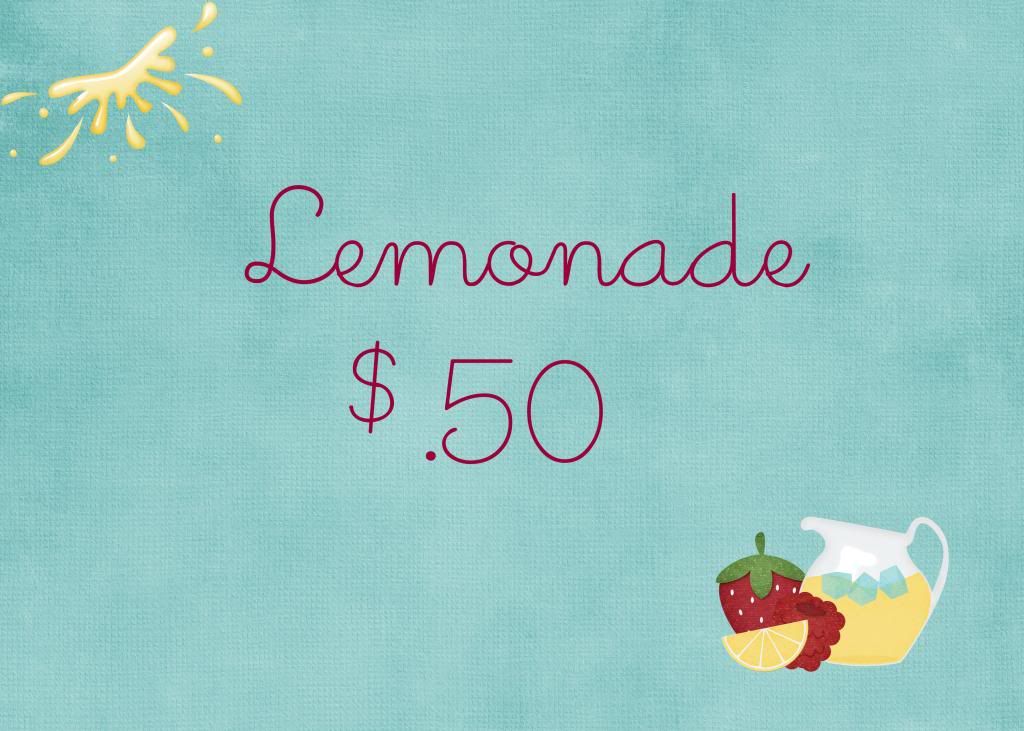 Down Load
here
I used two fabulous kits by Ellie Lash this time around. Remember as always these are for personal use only. Thanks y'all and have a beautiful day and wonderful summer.
Disclosure: This is NOT a sponsored post.