Grab code from right side bar please.
Welcome to the party! I am so glad you are here.
It's official, I renewed my teaching credential with the state this week. I will be substitute teaching in the Fall. I know many of you are already back to school. Most of our schools here reopen on August, 21. We are enjoying our last few weeks off, and trying to stay cool. This hot weather has me excited for Fall, my favorite time of year.
I don't know about you, but I am tired of discussing my health issues. I am ready to be 100%, but unfortunately my body is not cooperating. I suspect the Tamoxifen is spurring on an infection, and my immune system is slow from radiation. I had a relapse infection this week, and was put on a 2nd round of antibiotics. Hoping 2nd times a charm, although my doc wrote two additional refills, so we'll see. Thank you for all your support once more.
I turned 37 this week! My older sissy sent me the sweetest card. I am touched she sees me as Superwoman because I have felt more like a burden, and damsel in distress this year, more then anything else. Speaking of Superwoman, I happen to know three!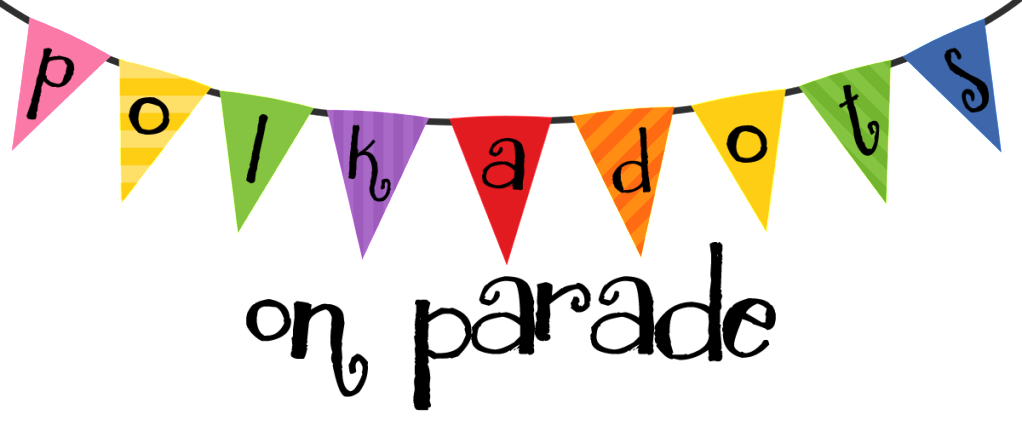 This week I want to give a shout out to three amazing women.
A special thanks to my warrior sister Holly, from
The Coconut Head's Survival Guide
, who let me vent on her shoulder this week. Hugs and well wishes to Abby, at
Just A Girl And Her Blog
, who had a double mastectomy and reconstructive surgery a few days ago. Preventative measures, as she is a BRCA1 carrier. Continued prayers going out to Jaime at
Polkadots On Parade
,who is currently in treatment for Stage 4 breast cancer. You probably already follow all three of these ladies, because they are talented, and out right awesome, but if not, please introduce yourself.
Now that I have featured three super ladies, lets check out three super features from last weeks party.
Confession, I am a tea junkie. I decided I would count the varieties of tea I have in my pantry. Twenty Six, I have 26 boxes of tea in my house! I am the only one who drinks tea in my house hold. To be honest, when the holidays hit, I know there will be some NEW flavors I will just have to have, like pumpkin (please tea Gods let there be a pumpkin tea), and my stock pile will grow. I guess you could say, I am in dire need of a tea party, or a
Summer Tea Bar
party, shared by Mama Mommy Mom.
I would love a tea time, sitting at this pretty bench. Thank you Beckwith's Treasures for sharing your
Flagstone Yard DIY
.
Now it's time to party!