Morning y'all! How are the lovely readers of Bacon Time? I hope that y'all are having a great September so far, and are adjusting to having kids back in school. I know that my kids are still adjusting. Some days they are so crabby. Yikes! Good thing there is the weekend, and they can catch up on some sleep. This months print is a quote that I totally love.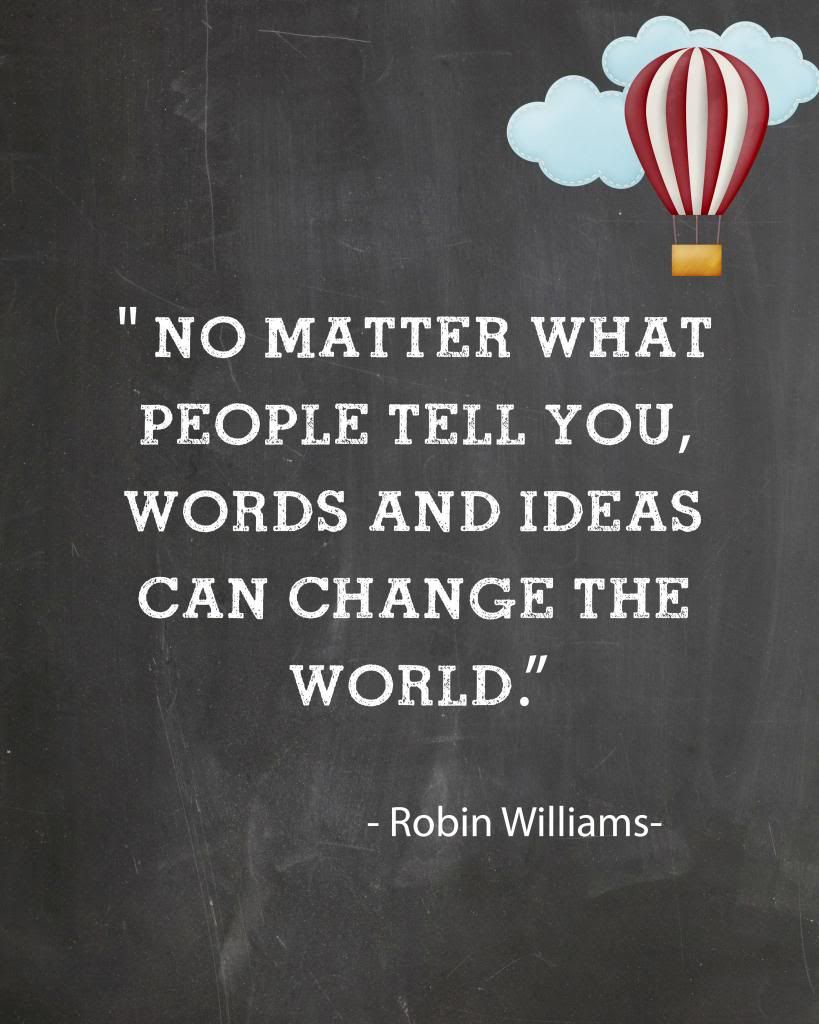 This quote reminds me that we should always be willing to share our ideas with the world because you never know how you can change the world. I know that Robin Williams changed the world in his own way, and it's hard to believe that he is gone. I hope that you all share your ideas. Have a wonderful day and don't forget that what you have to say matters.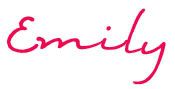 For more Free Printables, and inspiration, visit Emily at
Insanity Rules
!
Disclosure: This is NOT a sponsored post.