This is a Sponsored post written by me on behalf of
TruMoo
for
SocialSpark
. All opinions are 100% mine.
When we took my youngest sons bottle away years ago, he stopped drinking milk. It was as if he didn't like the taste anymore. Subsequently he drinks to much apple juice, so I water it down. I worry that he isn't getting enough calcium. Recently I discovered TruMoo. There are several reasons to give TruMoo a try, and here are a few. TruMoo starts with pure fresh low fat milk from your trusted dairy, contains no artificial growth hormones, no HFCS, and has the delicious taste kids love. Offered in great flavors like vanilla (used in my pie), chocolate, and strawberry. I was amazed by how much protein is in one serving, compared to other milks. It's sweet, without being loaded with sugar, and contains no high fructose corn syrup. Find TruMoo on Facebook and visit TruMoo for more information. I am glad I discovered TruMoo. Not only dose my youngest enjoy the taste, but I enjoy cooking with it.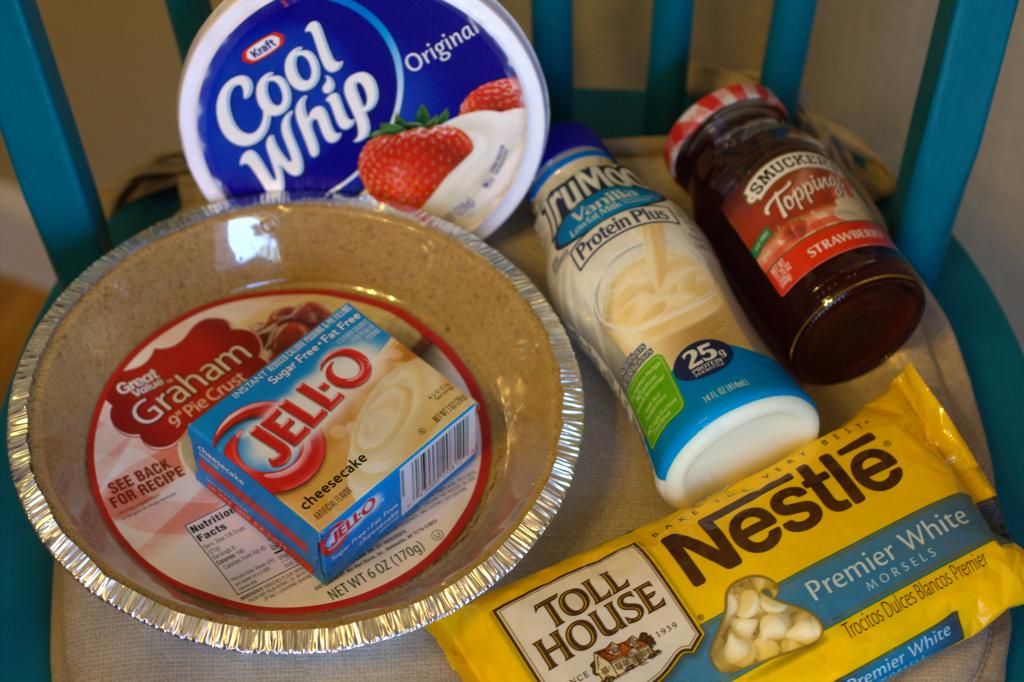 White Chocolate Strawberry No Bake Pie
Makes 1 Pie (serves 6-8)
Ingredients:
1 (14 FL oz) Bottle of Vanilla or Strawberry

TruMoo

(I used Vanilla)
1 (1 oz) package of Sugar Free Fat Free Instant Cheesecake Pie Filling
9" graham cracker pie crust
1 Cup of Premier White Morsels
3 oz of strawberry topping fat free, more for topping, optional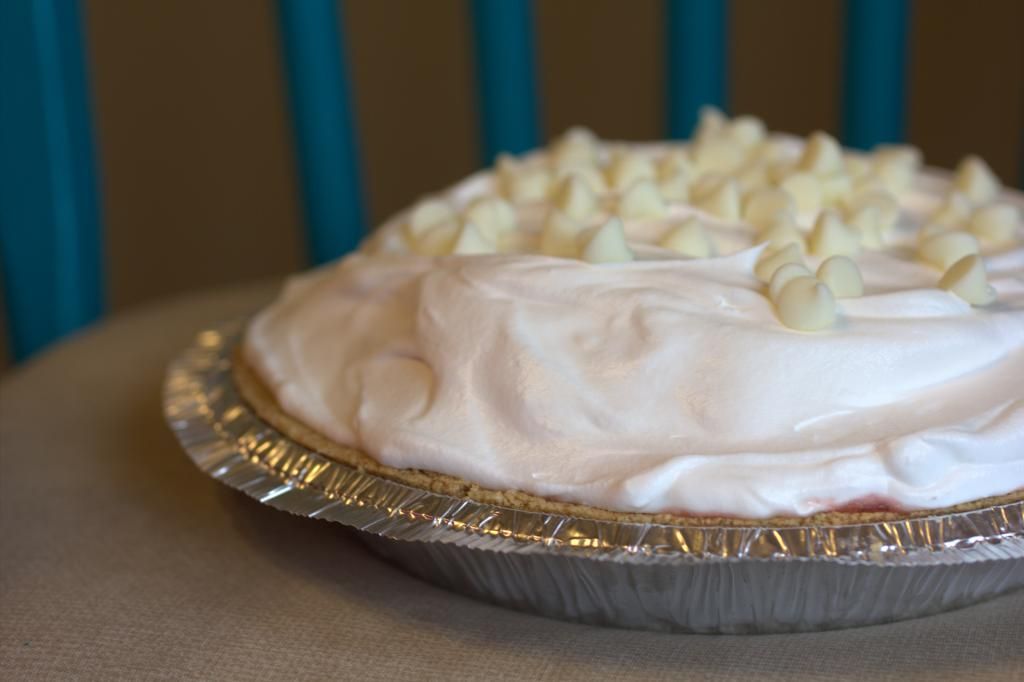 Directions:
Step 1. Whisk your

TruMoo

with your instant pudding, for two minutes.
Step 2. Heat a 1/2 cup of morsels in a microwave safe dish, in the microwave, for a few seconds, checking often and stirring, being cautious not to burn. Once melted, spread evenly on the bottom of your pie crust, and up the sides. Let cool in fridge, until firm.
Step 3. Spread a little strawberry topping on top of the hardened melted morsels.
Step 4. Pour your pudding mixture into pie, spreading evenly.
Step 5. Top with whipped topping.
Step 6. Sprinkle remaining morsels on top.
Optional: drizzle some strawberry topping on top of each slice before serving.
Note: Store leftovers covered in fridge.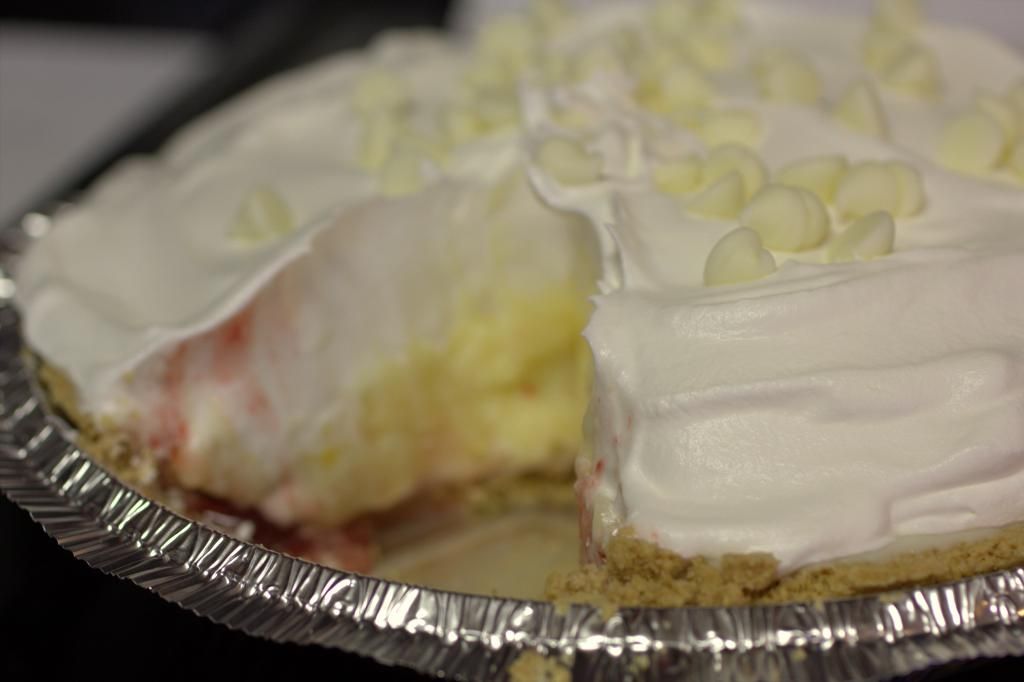 Giveaway!
What TruMoo flavor are you most excited to try? Leave a comment below to be entered in a drawing for some high value

TruMoo

vouchers. Open to USA residents only. Giveaway ends in 10 days.