Grab code from right side bar please.
Welcome to the party! Can you believe it's October? It's also breast cancer awareness month. Are you checking your tatas regularly? I suggest having your partner do it for you, it's much more fun;)
Well I received some good news from the doctor. After running some lab work, and taking a chest x-ray, they can't find anything wrong. Taking me off of the estrogen supplement, and taking my Tamoxifen in the morning, instead of at night, seems to have alleviated most of the chest pain I was having. I am still feeling a bit stressed. I am not pushing myself as hard as I was, and learning to say no, when it comes to subbing everyday. Thank you for all your love and support.
Here is what you may have missed this week at Bacon Time:
Now for some awesome features from last weeks party: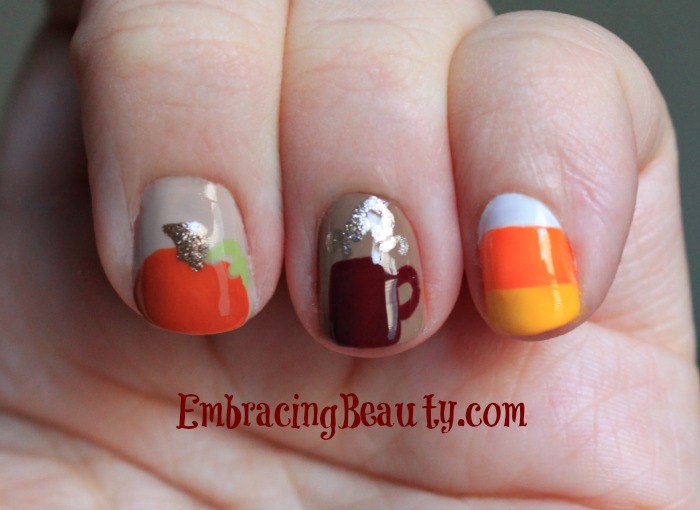 Now it's time to strut your stuff!
Disclosure: This is not a sponsored post.