Grab code from right side bar please.
Welcome to the party! I can't believe it's already December. Our kitchen is still not complete, which means my Christmas decorating has been put on hold. We usually decorate on Black Friday. Hope your holiday decorating is going better than mine.
Here is what you may have missed this week at Bacon Time:
My recipe for Hawaiian Cheeseburger Egg Rolls, with homemade Spiced Rum BBQ Sauce, was shared this week at Bacon Time.
I also shared this week a frugal ornament craft.
Now for some awesome features: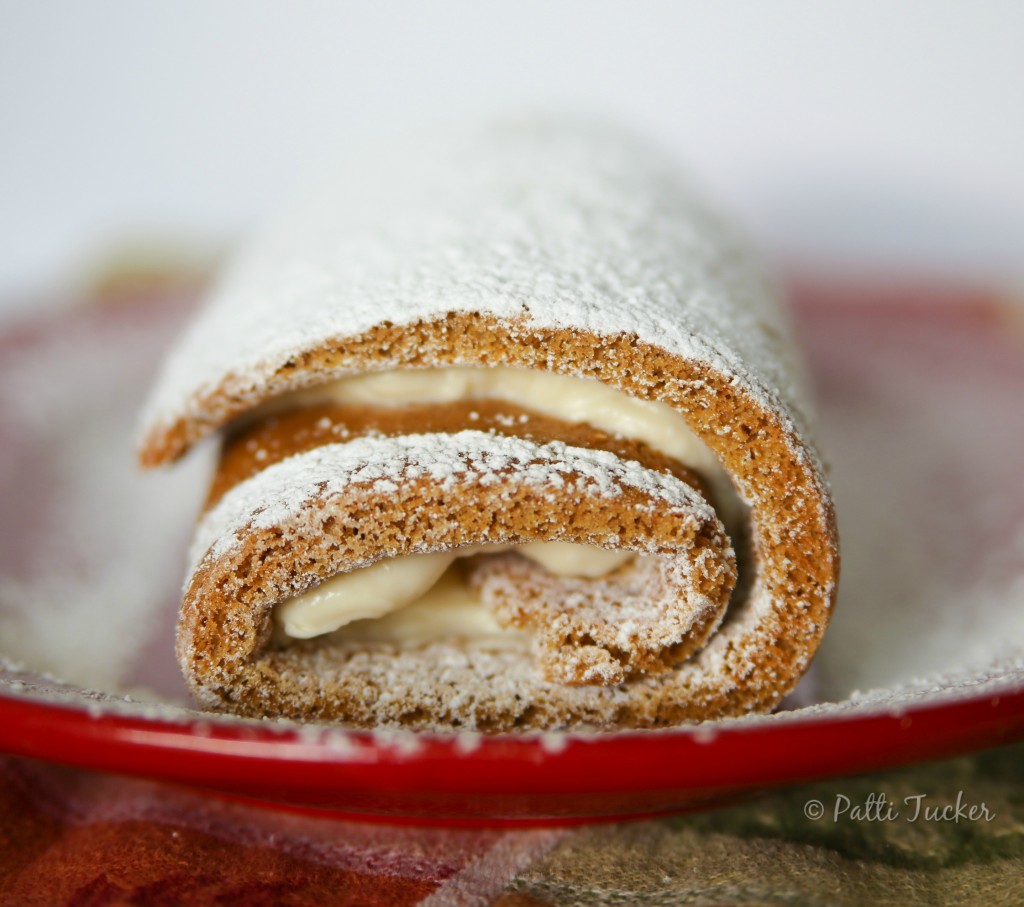 Now it's time to party!